Is a no-appraisal home loan too good to be true?
A no-appraisal mortgage is a home loan given by the lender without requiring an independent opinion regarding a home appraisal.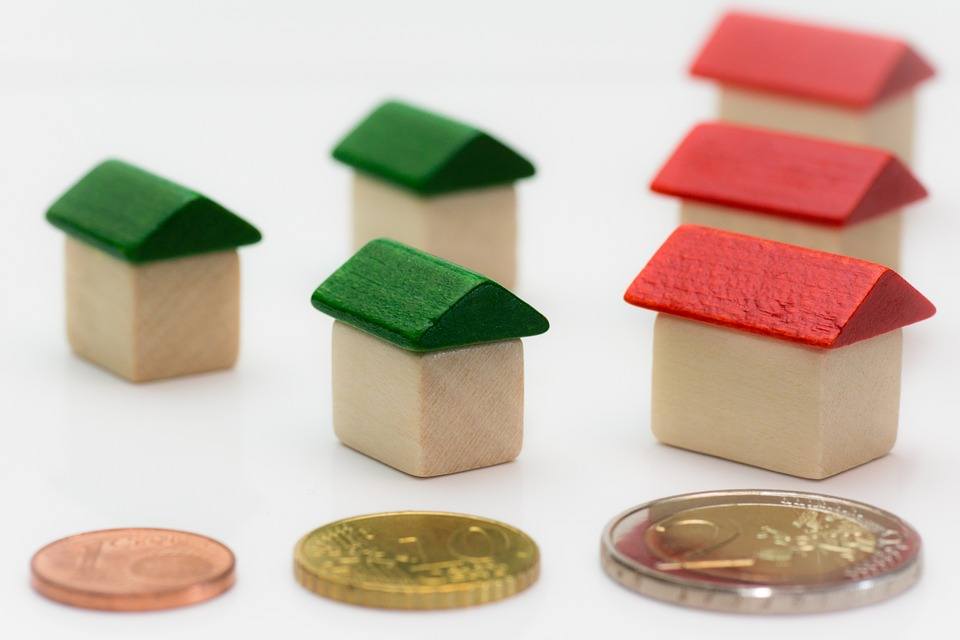 There's a difference between a seller's asking price and the current market value, and the appraisal cuts through the clutter. Lenders rely on an appraiser to adjust borrowing limits. It's a second opinion to them. For buyers, it's a nail-biter. Lenders can lower borrowing limits, forcing buyers to pay the rest, negotiate asking price, or drop the home entirely. For sellers, it's equally stressful because buyers pressure sellers to drop the price. Luckily, there's a no-appraisal mortgage to avoid appraisals altogether…or is there?
Does a no-appraisal mortgage exist?
It does. The appraiser's job is to estimate the home's current value based on similar homes, recently sold homes, neighborhood housing prices, and local market research. A no-appraisal mortgage is a standard mortgage loan where an appraiser is not mandatory to secure a home. Instead of using an appraiser, the lender operates on existing mortgage loans to gauge borrowing limits. Famous mortgage lenders Fannie Mae and Freddie Mac offered this change last year as a waiver, and since then a few lenders offered similar deals. Most no-appraisal mortgage home loans are refinanced, but new qualifiers could switch to a no-appraisal loan after earning a mortgage if they qualify.
Is it that easy?
Not quite. Only four programs offer the no-appraisal mortgage option. A no-appraisal mortgage loan is for FHA, HARP, VA, and USDA members. To get one, pass the extremely tight restrictions. One of the restrictions is a good payment history. The lenders expect qualified homeowners to pay on time every month.
– The Federal Housing Authority (FHA) offers a streamline refinance loan for existing FHA members.
– HARP, or Home Affordable Refinance Program, offers a no-appraisal mortgage option for Fannie Mae and Freddie Mac recipients who can't afford monthly payments.
– The third, from the U.S. Department of Agriculture, is for USDA recipients who want to refinance.
– VA Interest Rate Reduction Refinance Loans is a refinance loan offered by the Veteran's Administration. Military families and service members with existing VA loans can switch to this program.
So, is obtaining one worth it?
It's a 50/50 shot. A no-appraisal loan helps refinancing homeowners get a new, affordable mortgage without wondering whether the current value is still current. It speeds up paperwork because that's one less requirement to meet while being closer to owning a home or paying less per month. Like all unbelievable offers, the disadvantages are the strings attached.
– The home value may rise since the last appraisal. A higher appraisal means better interest rates and freedom to select a better mortgage payment. Going for a no-appraisal mortgage loan, however, throws that possibility away.
– New qualifiers who obtained a no-appraisal loan could overpay for a home and not realize it. Conversely, sellers could sell a home to a buyer with a no-appraisal loan for less than it's worth. Sellers are undervaluing the home with no evidence to prove suspicions.
– Without an appraisal, lenders with no-appraisal loan programs must guesstimate the property's value. Guesstimates don't include unappealing renovations/upgrades, smells, messy/noisy neighbors, noise pollution, foreclosures, and school quality.
– PMIs are inescapable. Private mortgage insurance, or PMI, are mandatory for down payments less than 20%, and refinancing to a no-appraisal loan isn't going to erase it. Homeowners must pay the PMI regardless of loan type.
In closing, a no-appraisal mortgage loan sounds like a dream come true for homes in jeopardy of losing current value. In turn, homes higher in value could miss better interest rates and payment flexibility. The best approach to a no-appraisal loan is to learn more about the loan. Then, evaluate the current mortgage thoroughly, including the fine print. Grab an impartial realtor, mortgage, or financial professional as guidance as lenders and sellers have a biased stake in closing the sale. Let the final say belong to you.
—
DISCLAIMER: This article expresses my own ideas and opinions. Any information I have shared are from sources that I believe to be reliable and accurate. I did not receive any financial compensation in writing this post, nor do I own any shares in any company I've mentioned. I encourage any reader to do their own diligent research first before making any investment decisions.