How to keep your eyes on your dreams and stick with them
Challenges are inevitable as you walk your way towards fulfilling your dreams.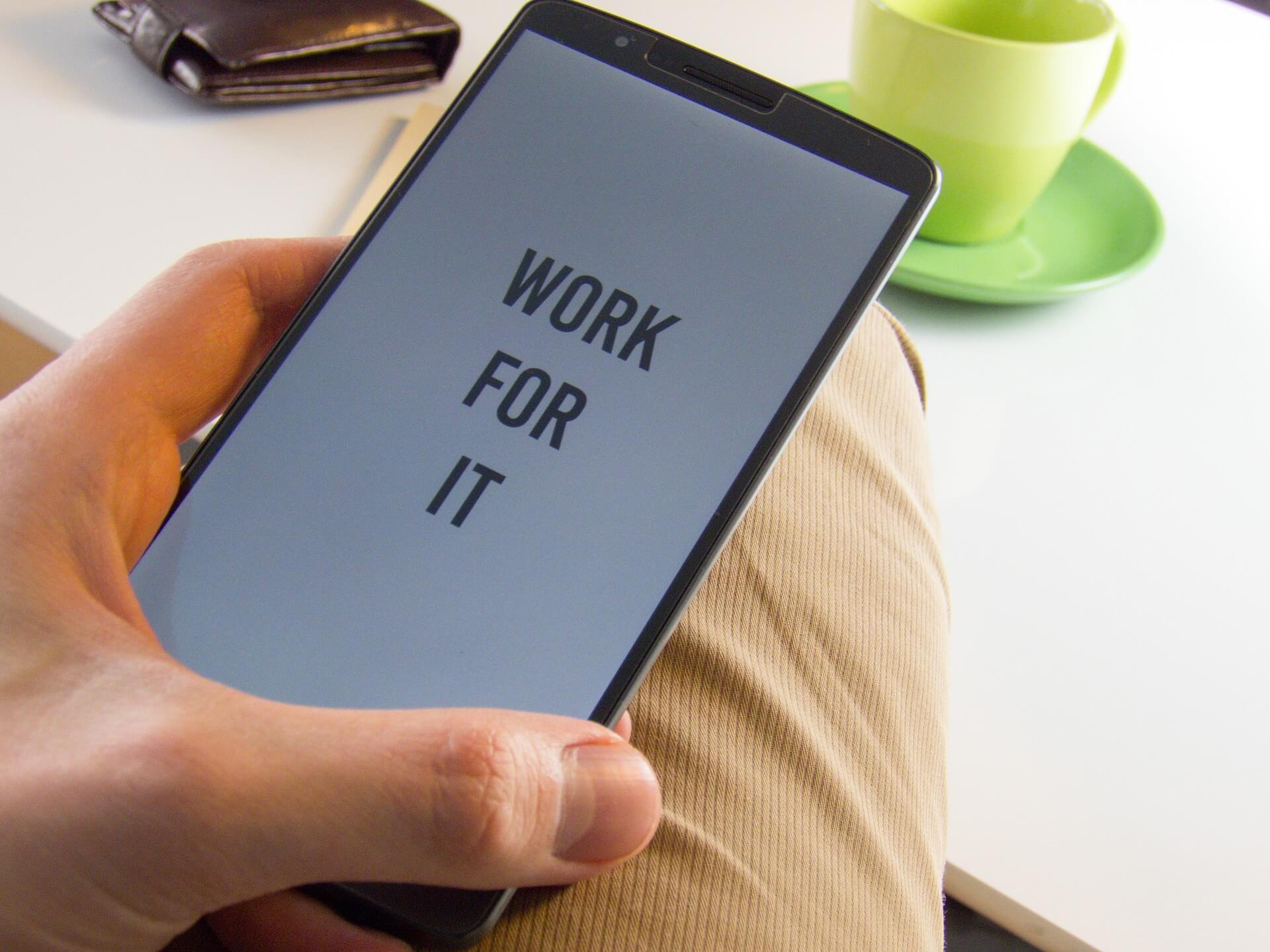 What are your dreams? People hear this question almost every day during their childhood.
As a child, you may have said something like becoming an astronaut, a singer, a lawyer or a doctor. But once you grow up, get exposed to various hardships and assess the possibility of reaching your dream, you entertain the thought of switching, postponing or abandoning the dream. Of course, there's also the option of sticking to that dream.
According to Lifehack, there's a huge chance that people only see the rewards of attaining that certain dream, be it popularity, money and/or commendation. However, there will always be challenges and hurdles you will face on the road to your dream. These hurdles take the form of criticisms, finances, and failures. If you are really focused on pursuing your dream, you must be ready for a lot of stress, tears, inconveniences, disappointments, and impediments. Also, if you have a lot of dreams, you will definitely have a lot of roadblocks in your way.
One thing we can't escape from in this world is time. We hear it in various phrases—we're only living on borrowed time, we only have one life to do the things we need and want to do and so on. All of these are true but we can spend our time here on earth with fulfillment by selecting one dream that is appropriate to our skills, attributes, and age. You can be more successful if you only have one dream.
Lifehack also noted that if you're planning to trim down your dreams to only one, ensure that you are prepared to go through rough times. First, the majority of the journey to your dream will be tough so be ready to struggle. Second, dedicate all your time and strength to achieve your dream. Third, sacrifice your rest and luxury goods to progress towards your dream. Fourth, let your dreams motivate you in triumphing over any hindrances. Fifth, equip yourself with the skills and attitude necessary to pursue and achieve your dream.
Now take your time to understand and embody these statements. They will help you in picking a realistic and feasible dream.