Why Libya and Venezuela are key to the new OPEC deal
Libya and Venezuela play a key role in OPEC's new deal.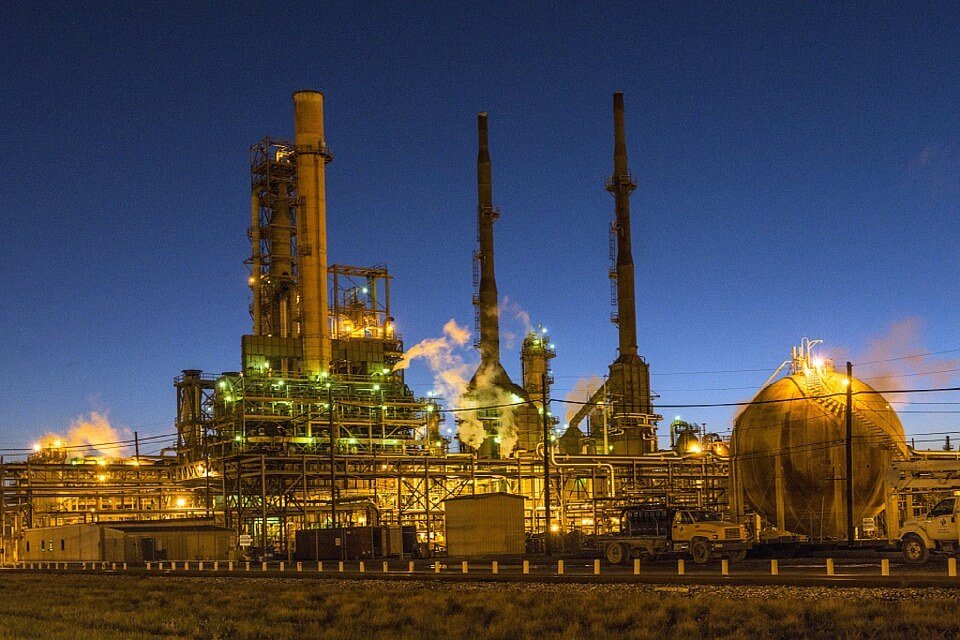 The Organization Of Petroleum Exporting Countries (OPEC) is meeting with the world's top oil producing nations in a bid to make a new OPEC deal, to bring the oil price above $50 a barrel. The solution is to lessen global production. Two nations are seen crucial to the success of this initiative: Libya and Venezuela.
OPEC is pressing its members to remain committed to the new output cut. This latest cut aims to take away 1.8 million barrel of oil per day. Libya continues to ramp up its production after recovering from a civil unrest back home. Meanwhile, the economic challenges continue to hurt Venezuela as companies start pulling workers out of the country.
Positive effect
Per CNBC, the effect could be beneficial as it could further lessen Venezuela's oil output. On the other hand, other nations are doing their part. New York, Russia, and Kuwait are expected to discuss how to lessen global output amid a surge in worldwide drilling last month.
According to Bloomberg, Saudi Arabia is keen on reminding the major oil producers to remain committed to the pledged cuts. The global oil price stands at $49 a barrel and to make it higher, greed must step aside. However, in Venezuela's part, things are easier said than done.
OilPrice also reported that a rogue attack in the country's military base is a clear indication that President Nicolas Maduro is losing control of Venezuela. A $5 billion debt is maturing near the end of 2017 and a $725 million debt needs to be repaid this month. In addition, a $3.6 billion debt is due in November. The only thing that keeps the nation afloat is the meager income it generates from oil production. Lessening supply would create more problems.
The country pumps 1.9 million barrels of oil a day, almost equivalent of the world's oil glut. If Venezuela continues to spiral down, its effect would make the prices go as high as $80 per barrel, experts claim. The question is: Is it right to wish for one nation's downfall for the benefit of the larger global community?