How will live streaming shift the education landscape?
Many companies use live streaming to improve their product.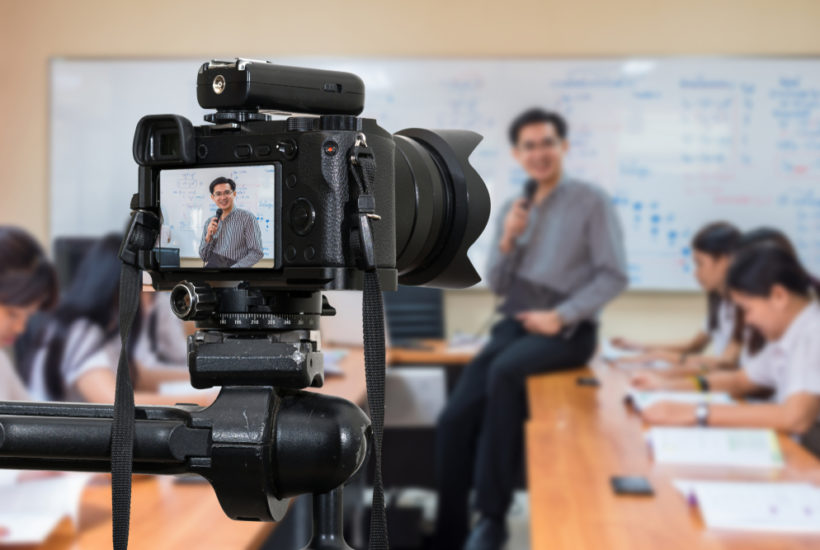 Learning has changed drastically in the last decade or so. With the advent of technology, it is now possible to learn anything. The era of investing a decade in schooling is slowly losing its importance, but it's still the most preferred way of learning. Self-learning is also gaining significance among many learners. Many are acquiring knowledge and skill through both self-learning and traditional learning, preparing themselves for the upcoming challenges.
The progress in self-learning is accelerated by the available technologies and its impact on education. Live streaming, for example, has completely changed the future of education. So, how does it impact education in a positive way? Let's us figure out.
Improving the teaching methodology
The teaching methodology in schools follows a specific pattern. At first, teachers go through a long lecture session, which is then followed by home or group study. This method works for many students, but it is not guaranteed to work for everyone. Also, there is no option to rewind or recap, and hence students are forced to actively takes notes on the fly.
Exams are held after a month or two and then finally grades are provided for each student. This approach has one major problem, i.e., no active learning. Students will cram topics before the exam, only to forget what they learned after few weeks.
Live streaming is enabling students to watch experts from different fields and get hands-on experience on how it feels to work on real-world problems. One such platform, LiveEdu.tv is giving learners the chance to watch real-world project from different spheres. The approach is better than traditional learning as it offers more insights and communication.
Check out Chozilla, a streamer from DE who is working on the DarkAura Alpha game.
Cost reduction and improved returns
Attending traditional classes can be a costly affair. Educational institutes have tuition fees associated with them. Moreover, other costs are related to traditional learning. The learner has to pay the school fees, the cost of the books, traveling costs, etc.
When it comes to learning through live streams, the pendulum shifts towards less expense. Firstly, the student doesn't have to spend hundreds of dollars on the books and other equipment as most of the material is easily available online. The tuition fees for online learning platforms are also nominal and provide more value for money compared to normal tuition fees. Generally, the cost of one semester fees for a college would be easily around $2000. For online learning platforms, the fees can revolve anything between $400 – $800 per 6 months.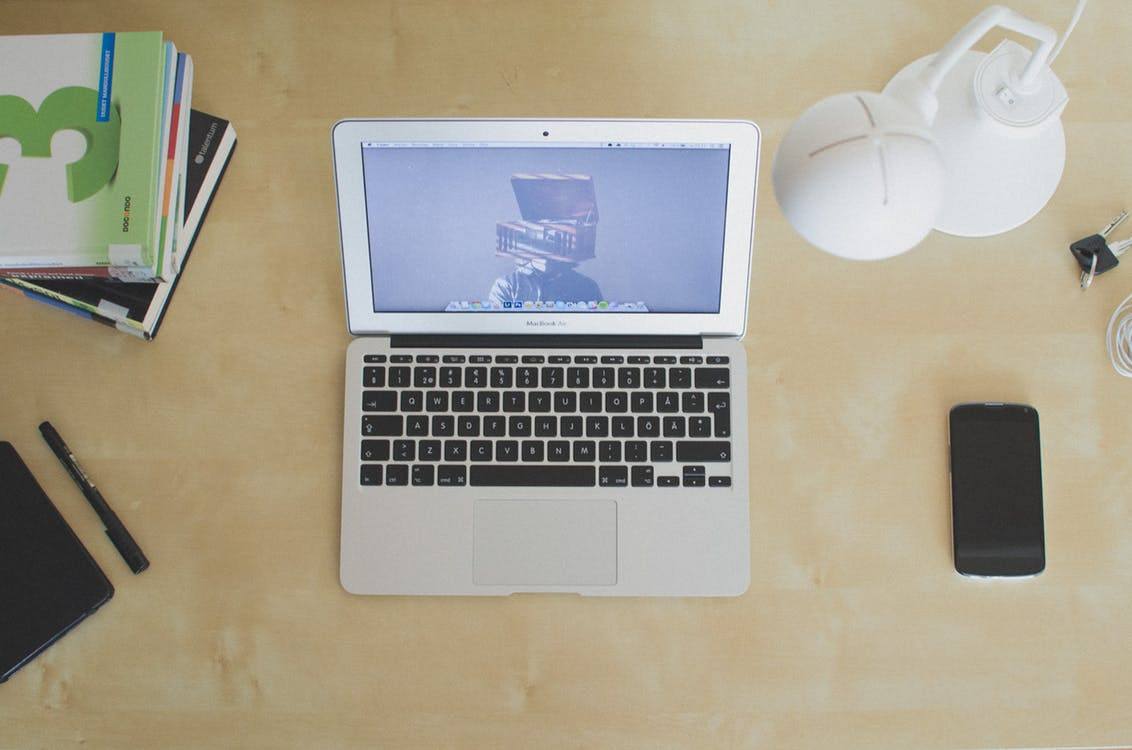 Collaboration with like-minded people
Collaboration has always been at the core of learning. Online platforms provide a meaningful way to collaborate with others. Live streaming offers live chats to communicate with the streamer, enabling them to ask questions real-time and solve their doubts.
Collaboration is also achieved with the help of group projects that can be taken up by learners online. Live streaming also enables people with disabilities to learn anything from anywhere as they don't have to leave the comfort of their house. If they miss the class or live stream, they can easily watch the recorded video and learn at their own pace.
Performance metrics that matter
Online learning via live streaming has opened doors for educators to learn more about the habits of those who are interested in learning online. Now, educators can explore the collected data and understand the need of the learners. This opens a lot of opportunities for the educators as they can tailor the courses for every learner accordingly.
Interactivity
Interactivity is one of the strongest points of live streaming, and it can change the future of education. The current education system doesn't allow the learners to interact with the educators. However, live streaming opens tons of options for the learners to follow and interact with the educators. The key here is the use of technology.

As you could have seen until now, some courses offer educational information in an already pre-stored form. Clearly, they are interactive, but not completely interactive. Learners cannot ask any question when the material is taught, and ensure that active learning is taking place. Live streaming, on the other hand, is offering the most persuasive way of learning.
Premium projects on LiveEdu.tv offer the best example of interactive learning. You can see Awakekat working through the tutorial, "Start to Finish – PSD to WordPress," giving full attention to both the material and the viewers by answering their doubts through chat and voice.
Conclusion
Live streaming has come a long way. Many companies are using live streaming to improve their product. The audience is also receptive to the use of live streaming to enhance their quality of life; it can be social, educational or personal. Without education, it is hard for us to grow and this is where the impact of live streaming shines the most.
(Featured image by TZIDO SUN via Shutterstock)
—
DISCLAIMER: This article was written by a third party contributor and does not reflect the opinion of Born2Invest, its management, staff or its associates. Please review our disclaimer for more information.