Lord & Taylor, Saks fall victim to possible credit card data breach
Hacking group JokerStash was suspected to be responsible for the data breach.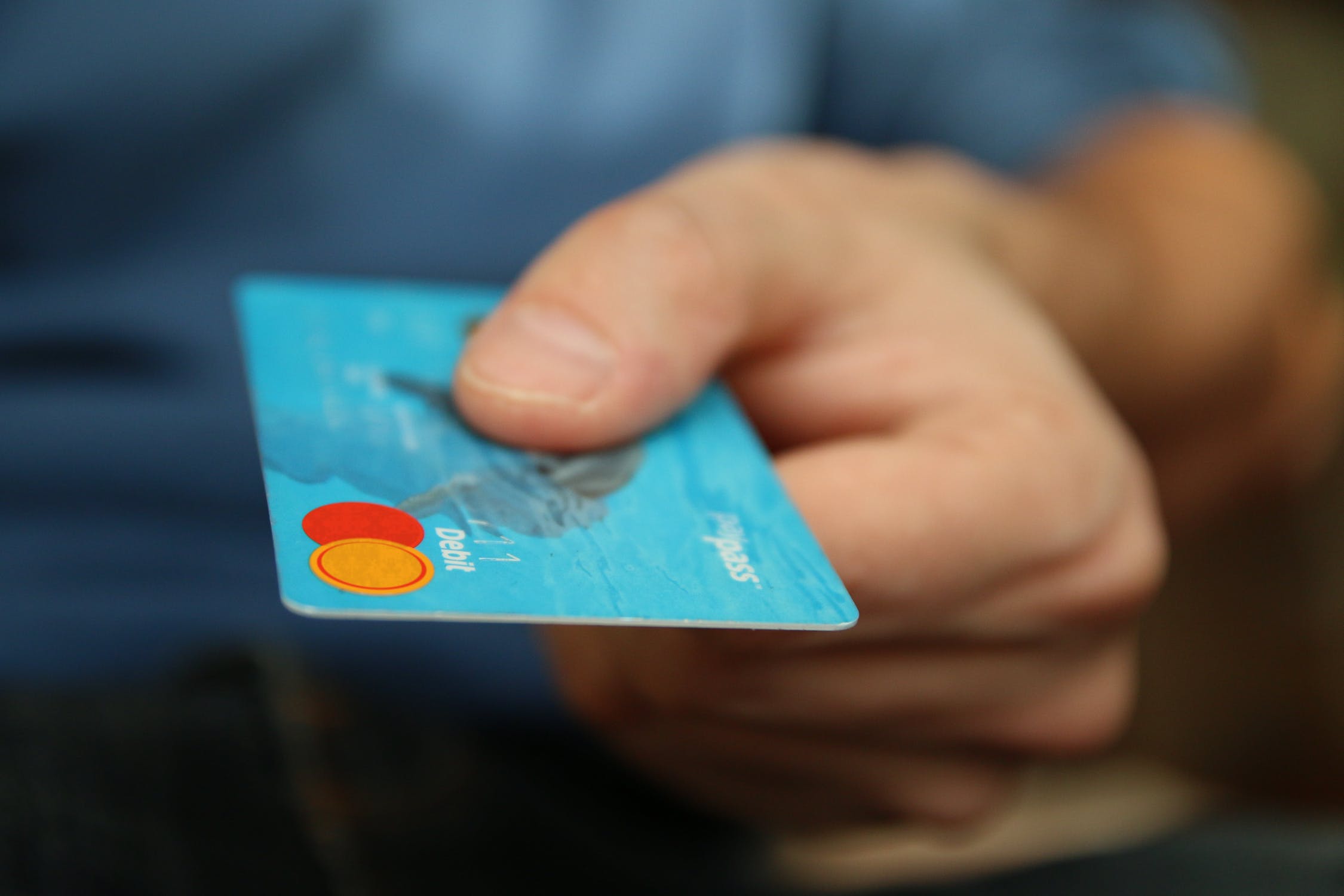 Cybersecurity experts believe credit cards used in retail stores such as Saks Fifth Avenue and Lord & Taylor have been compromised, and it could be a part of a massive credit card breach last year.
Reuters reported Hudson's Bay Co. revealed it fell victim to the data breach. "Once we have more clarity around the facts, we will notify our customers quickly and will offer those impacted free identity protection services, including credit and web monitoring," the company claims in a press release.
The suspected group behind the attack is the criminal group JokerStash, which intends to release more than five million stolen credit cards. Around 125,000 payment cards were released by the said group, and a major part of it came from Hudson's Bay units. Security experts are still figuring out how many cards were from the said company. Affected stores mentioned were Saks Fifth Avenue, Saks Off 5th and Lord & Taylor.
Heartland Payment Systems, Target, Home Depot, 7-Eleven and Hannaford Brothers Co have also had their data stolen in the past. Hudson's Bay reiterated that customers will not be charged for fraudulent charges as a result of the data breach.
Last year, CNN reported that the attack on credit bureau Equifax resulted in the release of personal information of 143 million customers, including 209,000 credit card details.
OnePlus admits own credit card security breach
Early this year, OnePlus admitted that 40,000 customers were affected by credit card breach in its online store payment. In a report from The Verge, OnePlus added that the scope of the attack could include getting card numbers, expiry dates and security codes. The customers who used PayPal as payment method were deemed safe from the breach.
The company immediately suspended operations of its OnePlus.net store pending investigations from security experts.
How to prevent credit card data breach
A credit card data breach is so crippling that 60 percent of the affected companies shut down their businesses within six months of the attack. All is not lost as Online Trust Alliance 2016 Data Protection and Breach Readiness Guide says almost all of these incidents are preventable.
Per Vantiv, software applications need to be updated to strengthen their defense against such attacks. It is important to keep in mind that these hackers are also using advanced technology, and one of the ways to counter their deeds is to install the latest security updates on mobile phones and computers.
Additionally, you should avoid phishing scams. Surprisingly, this method is quite effective before as people are gullible when it comes to social engineering. It is important to filter and ignore dubious emails and phone calls asking for vital information. Sometimes, the hackers would pretend as someone the owner of the credit card knows and even go as far as a family member. It might be best to trust your instincts and exercise due diligence if you feel something does not seem to add up.
Finally, a company must adapt optimum practices when it comes to network security, per Strive Technology Consulting. As they say, prevention is better than cure. The IT support provider should always be on the lookout for possible attack anytime. This is part of their job even if company owners are not asking them to constantly check.