Low LPG stocks in Northwest Europe heighten supply worries as Autumn approaches
Low prices of butane and propane hindered the restocking of these LPG during the spring and the summer in Northwest Europe.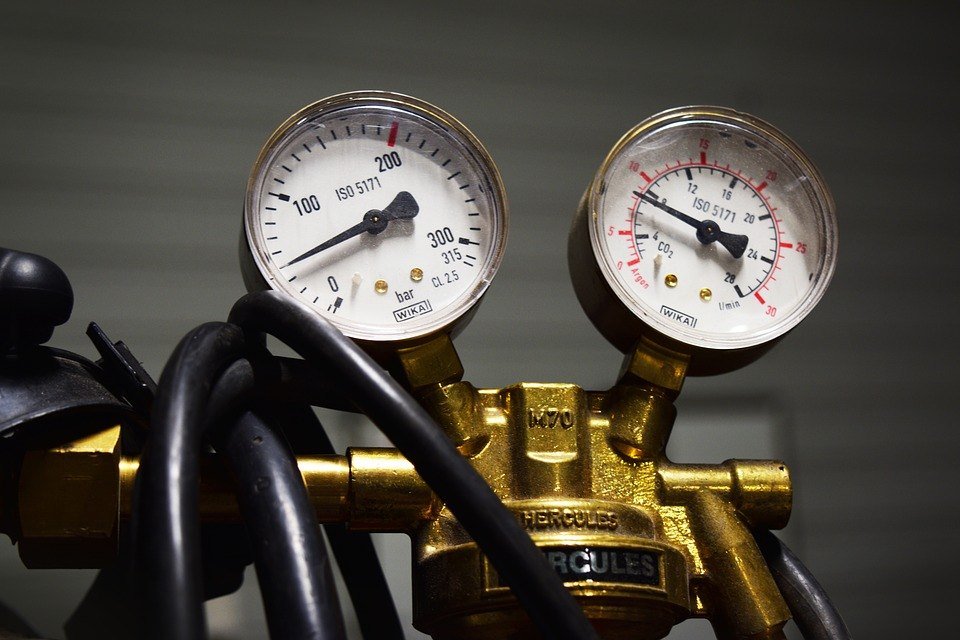 Analysts said there was a decrease in liquefied petroleum gas (LPG) inventories over the past spring, and summer months might result to high demand this coming winter, Platts reported.
According to data from the Joint Data Organizations initiative, LPG stocks throughout Europe from March to May remain below stock levels at the same time last year. In the same three months, stocks also dropped by 462,000 metric tons year on year, including 157,000 metric tons across Northwest Europe storage facilities in the Netherlands, Germany, France and Belgium.
The prices of butane and propane currently stayed near levels reached last January, as the demand for both LPG increases during winter months. Butane demand could rise by the start of September as winter-blending for gasoline commences on the said month. According to sources, depending on the arbitrage to the U.S, blenders would consider butane or naphtha depending on their stock levels—though butane remains aggressive compared to naphtha, per a separate Platts report.
Recently, the price of propane transported by rail and trucks has hit $599 per metric ton—its highest since January.
One of the reasons why butane and propane prices remain flat is due to the strengthening crude complex. Hellenic Shipping News reported that the Rhine's low water levels due to drought and heat wave also hinder shipping services in Germany. Ships are only able to carry less cargo, which affected the stock building of these LPG.
From March to May, there was also an increase in demand for propane after a weak winter demand for all LPG, but it also emptied the stocks of propane for spring. Meanwhile, a close gasoline arbitrage from Europe to the U.S. repressed the demand for butane as a gasoline blending ingredient.
LPG inventories are usually restored during spring and summer, but because its prices dropped due to the loss of demand, the stock rebuilding process was not able to push through.