Lyft is teaming up with Waymo for self-driving cars project
Lyft is the second largest ride service company in the US with a presence in about 300 cities.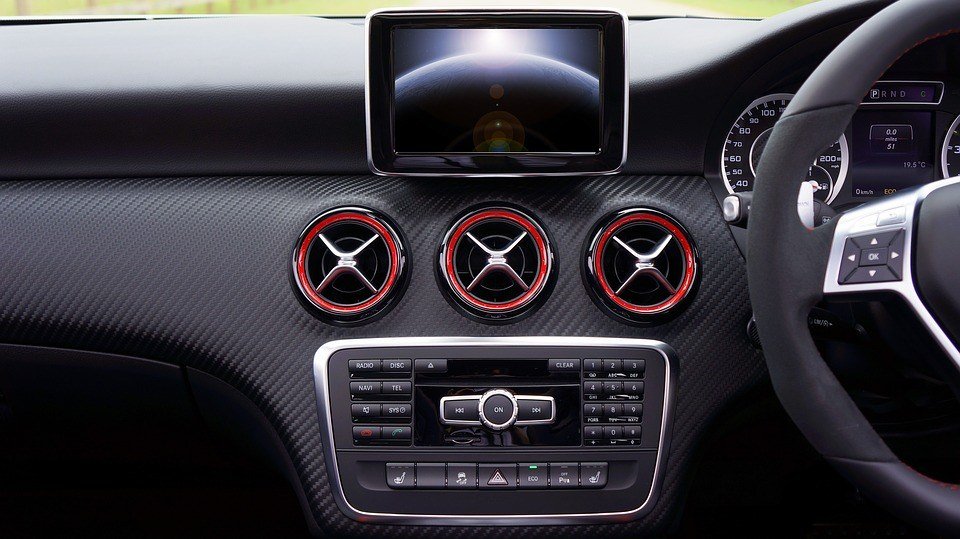 The U.S. ride service Lyft is partnering up with Google self-driving car unit Waymo.
In an official statement from the company, it was stated that this deal will speed up Lyft's vision for transportation. On the other hand, Waymo said that this partnership will expand the access of its technology to more people.
The deal calls for the two companies to work together to join their workforces and ideas and set the path towards the goal of bringing autonomous car technology into the mainstream. The two sides aren't looking for an everlasting partnership, rather a temporary solution for the pursuit of the tools each of them needs to bring the autonomous technology to consumers and, of course, generate some profit.
Neither company offered more details of the agreement.
Some analysts are estimating that this is a real chance that Lyft has in order to take some spotlight from Uber and tell everyone they are serious about becoming number one player in the field. From Waymo's perspective, it makes sense as well because they are trying to get their technologies in as many places as possible. One of the big things for an autonomous company is getting to consumers and Lyft already has the big consumer base.
Lyft is the second largest ride service company in the US with a presence in about 300 cities. Their biggest competitor Uber is currently in a lawsuit with Waymo. A federal judge said on Monday that Uber must return stolen confidential files to Waymo.
Waymo is a self-driving vehicle technology development company. It was spun out of Google as a separate unit in December 2016 from their self-driving car project. And even though they have top notch driving tech with the pressure from their growing competition they are accelerating the shift towards consumer applications.