MacBooks absent at Apple's event but new models could still come soon
Apple's new product announcements were great but it lacked new computing devices that some people were looking forward to the most.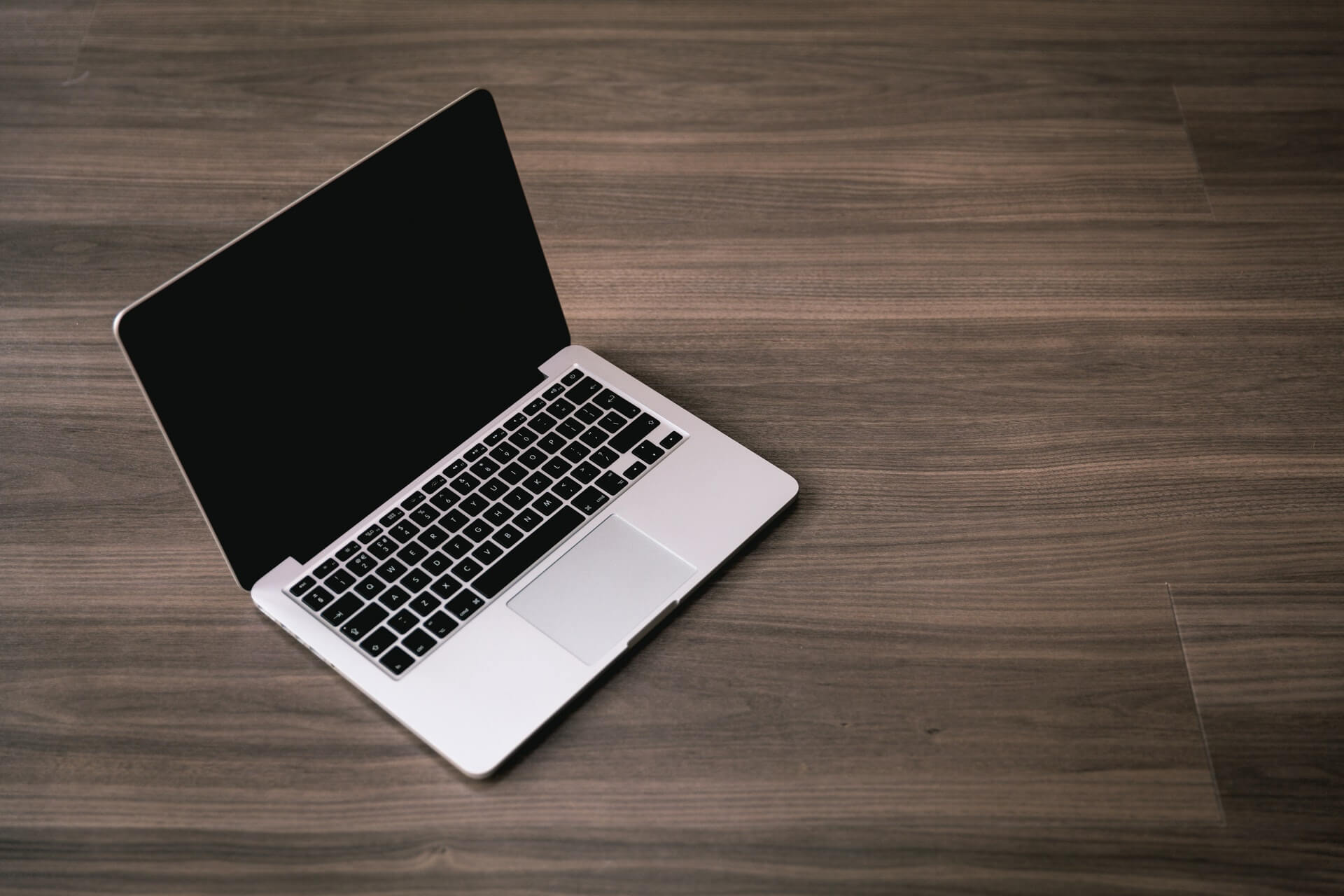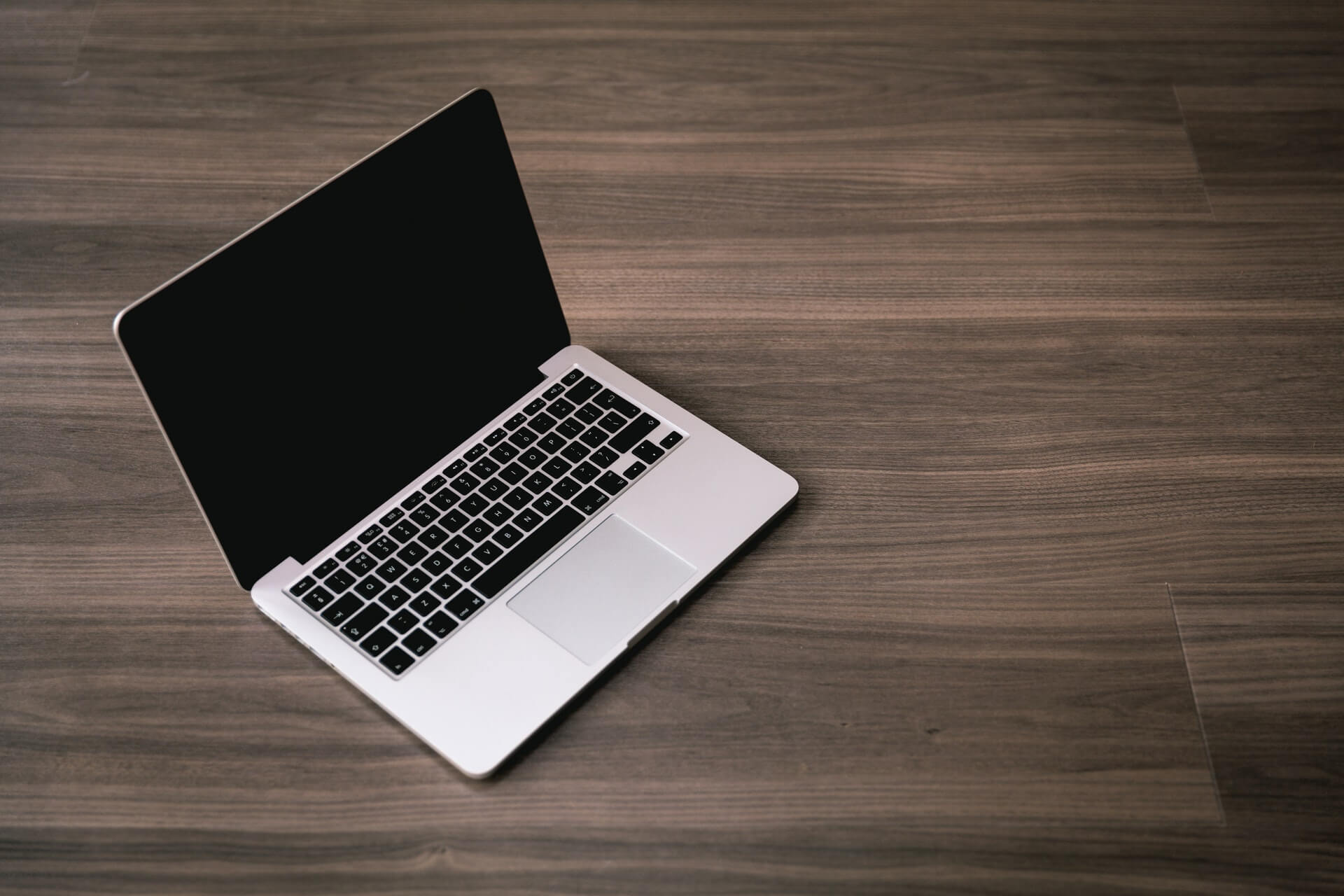 Apple has once again readied a gadget lineup that people are bound to save up for, but what everyone really wants is a budget MacBook. That wish could come true before the year ends, according to a renowned Hong Kong tech analyst.
Apple's big event on Sept. 12 saw the reveal of a new Apple smartwatch and a total of three new iPhones. Surprisingly, there was no new MacBook revealed at the event. However, that does not necessarily mean that a new MacBook will not launch soon even though there were 13- and 15-inch models launched in July.
Citing TF International Securities analyst, Ming-Chi Kuo, Business Insider says that Apple's budget MacBook will come equipped with a fingerprint sensor but it will not have the highly criticized Touch Bar. Such a release is not surprising anymore as people have been longing for a budget-friendly MacBook for a long time. The company even answered a demand for cheaper iPhones with the 5C model that launched in 2013.
There are no other details yet on the specs of the product but speculations say that it will have better resolution compared to the 13-inch display of current MacBook Air models. Considering that it will be a low-cost MacBook, it might have slightly weaker processors or even a smaller frame compared to the current line of Mac laptops.
Although the MacBook is not present at the recent event, Kuo suggests that the product might still launch before the end of this year.
Three new iPhones revealed at the event
Aside from this, CNET says that there could be more Mac products being readied for a 2018 and 2019 launch. The recent event might have just been centered on the iPhone XS, XR and XS Max, hence the absence of computing products.
Regardless, one of the possible products to come later this year is the long-rumored MacBook Air that will be equipped with a Retina Display. Of course, Mac users should also expect a more powerful version of the laptop that will run on Intel's eighth-generation processors. Another rumored product is the Mac Mini, which could very well be the low-cost laptop that Kuo is referring to.
The new iPhones are without a doubt the stars of Apple's event in California. The cheapest of the bunch is the XR, which starts at $749. It is Apple's current model for those looking to have an iOS smartphone on the budget. Like the low-cost models before it, the XR sports a more colorful body than the other smartphones.
The premium smartphones for Apple's current generation is the 5.8-inch XS and the 6.5-inch XS Max, which start at $999 and $1,099, respectively. Aside from the size, the specs of both models are virtually identical.
The iPhones have an IP68 waterproof rating, A12 Bionic chip for top-notch processing and machine learning. As for the cameras, the iPhones have a 7MP front-facing camera and a 12MP dual main camera with Smart HDR sensor at the back.
Apple has good things in store for iOS fans worldwide and hopefully, they still have more to come soon. For now, people are still eagerly waiting for the rumored low-cost MacBook to hit shelves.