A mentor or a career coach: What do you need right now?
With most people being challenged by identity and professional crisis, it would not hurt to rely on coaches and mentors to guide you on your career path.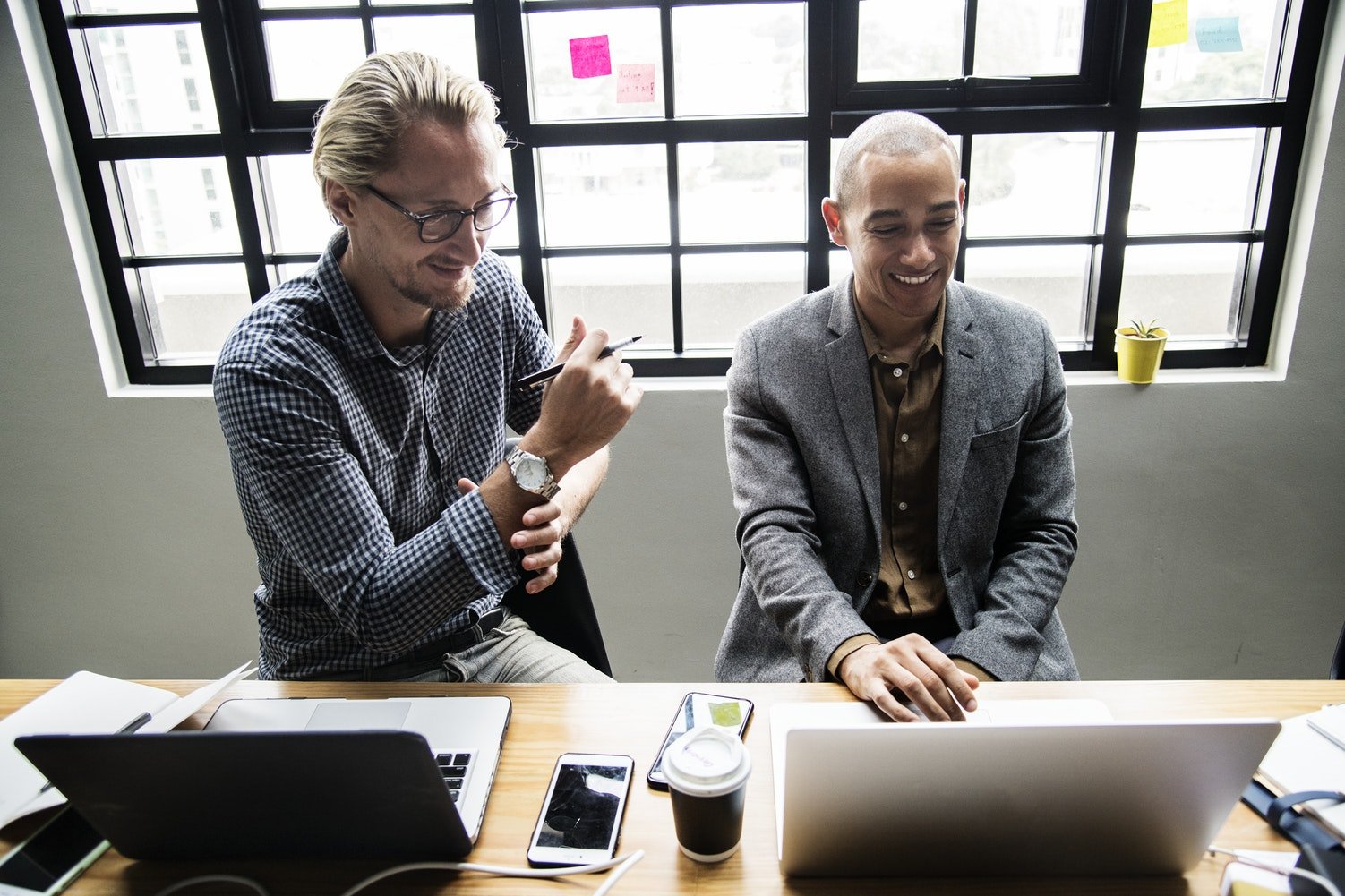 Some people experience challenges as they go on their career path—whether they have been working for several years or just recently accepted their first jobs. This is why some of us reach out for career advice from other professionals or people with positions that are ahead of us. But what do we exactly need for our specific career challenges—a mentor or a career coach?
Mentor and career coach—the differences
A career coach is often needed short-term as his/her advice are focused on concrete issues that needed to be solved immediately. Meanwhile, some people need a mentor for a longer period as he/she is focused on your overall professional career. Mentors usually have the jobs we would eventually want in the future.
Career coaches are often hired by working professionals or even fresh graduates in order to help them find the right career path by supporting them in determining their professional identity. They provide advice on improving job search and developing work efficiency to boost one's career development. They also assist people in making the right professional decisions that could help them develop their long-term career goals. People can also ask for advice in developing resumes and LinkedIn profiles from their career coaches.
Meanwhile, mentors can be found in the company or industry that you are in. As mentioned, they often have the jobs that you want in the future. Unlike career coaches, mentors are free. Because they are working in the same industry as you, they can give relevant advice on how you can boost your professional career as they may have started out just like you—they can provide tips that they themselves may have found helpful in their own career path. They could also give some insights into some of the mistakes they made throughout the process.
Where can you find them?
Since career coaches are usually hired, there are specific companies that provide career coaching services. But you should still make sure that they can provide great professional advice. According to Forbes, your career coach must have at least in-depth research about his/her previous clients on how he/she eventually help them. You can check out their websites, blogs or profiles to see how they have been doing. You can also ask for testimonials from previous clients on how their career coach helped them.
You can find mentors in plenty of ways. U.S. News recommends you start by connecting with your seniors at your office. They are usually the ones with more experience at work and have higher positions. Try asking them if they can find time to mentor you.
You can also sign up for company-related programs that enable employees to connect with their matching mentors. Another way to find your mentor is to check your network and see if there are people that have achieved the career you want to achieve. You can also contact your alumni association if they have mentoring programs or networking events you can attend.
What do you need?
If you are someone who is not sure what career path to take or is still confused what do you want to do professionally, you better get a career coach that could help ask the right questions and help you identify your professional profile. If you are someone who knows what he/she wants but still need guidance on how to achieve your goals, it is best that you get in touch with a mentor as he/she is already in the position (or similar position) you want to be in the future.