Mindvalley's A-Fest: Where Coachella meets the TED stage
A-Fest is the biannual gathering and celebration of various thought leaders from all over the globe.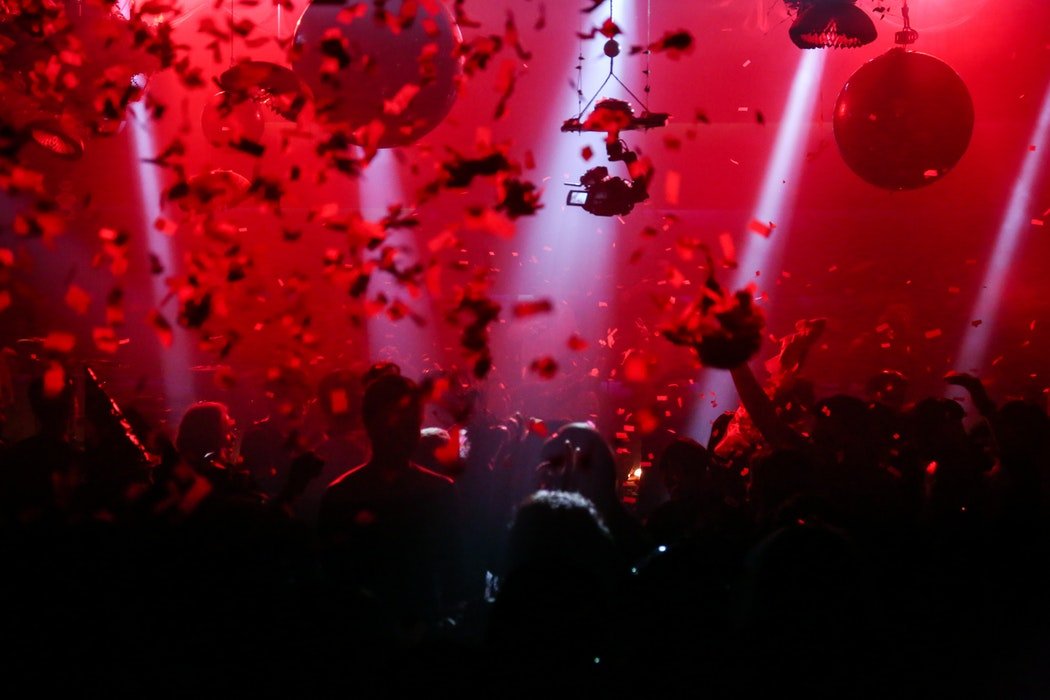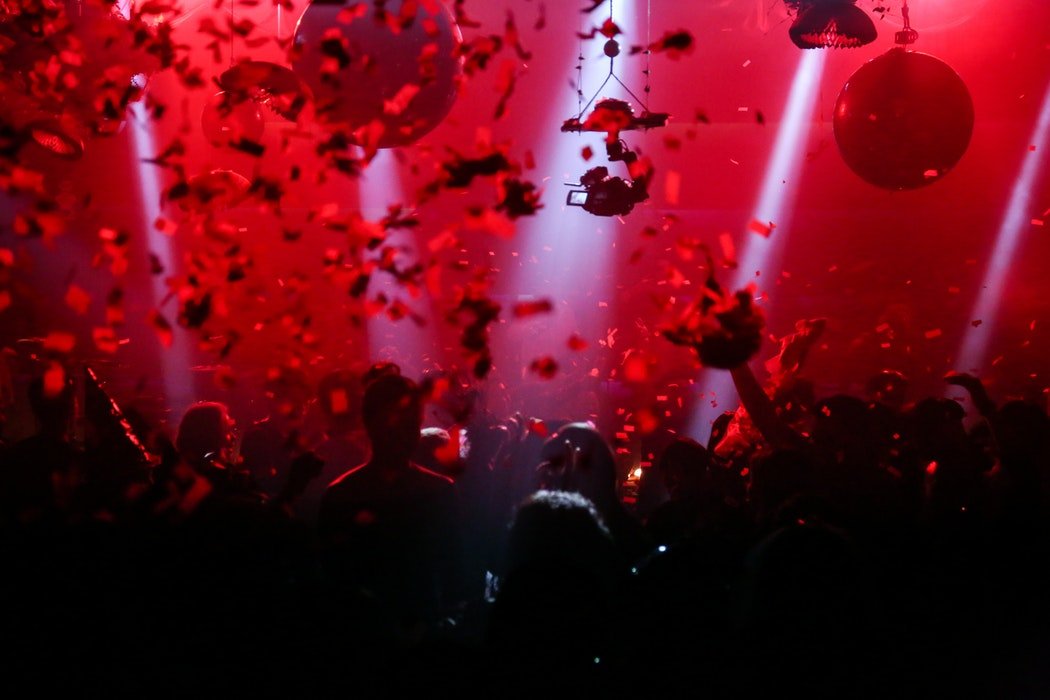 Would you believe me if I told you there is a magical place that exists for only four days where the most innovative minds in the world meet to learn and grow from each other, all with the hope of making the world a better place?
Well, it doesn't matter if you believe me or not because for most of us, it will stay fictional. I'm describing Mindvalley's invitation-only festival called A-Fest—and you're probably not invited. The festival was launched in 2010 and has grown to be a biannual event to accommodate the high demand without sacrificing the intimacy. It is held in different idyllic locations around the world and only accepts 350 to 400 out of the approximated 3,000 applicants every year.
The festival centers around varying topics in personal transformation. It hosts people from over 50 countries and assimilates them into a tight-knit community in order to share global ideas on changing the world in any industry. Its selection process is exclusive to ensure that their attendees are the cream of the crop and that their vision aligns with the values of the festival.
This is necessary because a major part of the transformational process (and the biggest draw for people who aren't necessarily looking to make an impact) are the parties. That's right—wild and crazy parties on sandy beaches, on yachts, and on the dance floor of elaborate club scenes. It's all part of the process.
A-Fest wants its festival-goers to meet and mingle with other thought leaders on a deeper level than just networking at a conference brunch. The events are structured to open their participants to the different and eclectic minds that were also deemed worthy enough to be there. In a more relaxed state, these innovative minds can cross industry boundaries and share ideas that may spark new companies, products or even relationships.
While these leaders are partying and opening their hearts to each other by night, their schedules during the day are filled with various ways to open their minds.
As most transformational festivals go, there are different forms of meditation, consciousness training, and spirituality seminars. However, A-Fest is unique in that some of the most prominent thought leaders can be found wandering around the festival, giving keynote addresses, and directing workshops.
In the past, the stage has been home to Robert Richman, cultural architect of Zappos Insights; Tom Chi, co-founder of Google X and creator of the first Google Glass prototype; Wim Hof, holder of 20+ Guinness records for superhuman feats; Kenny Aronoff, the Rolling Stones drummer; and many other unique voices.
Whether you are a festival goer or on the line-up, A-Fest's exclusivity guarantees every attendee is just as interesting as the man or woman behind the mic. In prior years, former NFL player and entrepreneur Anthony Trucks and "Savage Love" column author Dan Savage joined the talented artist, entrepreneurs, and athletes that make up the A-Fest crowd.
In 2011, A-Fest began dedicating part of their proceeds to innovative causes. As the festival has grown, so has its contributions. Past beneficiaries have included Patricia Arquette's GiveLove, dedicated to improving global sanitation and focused on rebuilding Haiti; Lynne Twist's Pachamama Alliance, a foundation that has saved over eight million acres of the Amazonian rainforest; and Tiffany Person's Shine on Sierra Leone, focused on creating local, sustainable programs to help communities become more self-sufficient.
Since 2013, part of the proceeds has benefited Peter Diamandis' nonprofit, XPRIZE, with the mission of funding education and research to find radical breakthroughs that will better humanity. The A-Fest community also participates in Give Back Day, a day set after closing ceremonies for the attendees to give back to the local community that hosted their event. In the past, the festival-goers have built sustainable structures and gardens, as well as beautify, fundraise, and provide consulting services for the community.
A-Fest has curated a diverse and elite group of people in which everyone brings something unique to the four-day adventure. Their goal is to share the love and learn from each other with open hearts. So while they're basking in the Ibizan sun or sipping mai tais under the shade of a Jamaican palm tree, they're really working to change the world.
—
DISCLAIMER: This article expresses my own ideas and opinions. Any information I have shared are from sources that I believe to be reliable and accurate. I did not receive any financial compensation in writing this post, nor do I own any shares in any company I've mentioned. I encourage any reader to do their own diligent research first before making any investment decisions.