3 misconceptions you may have about renters' insurance
Apart from covering property structural damages, renters insurance also ensures liability coverage and displacement reimbursements.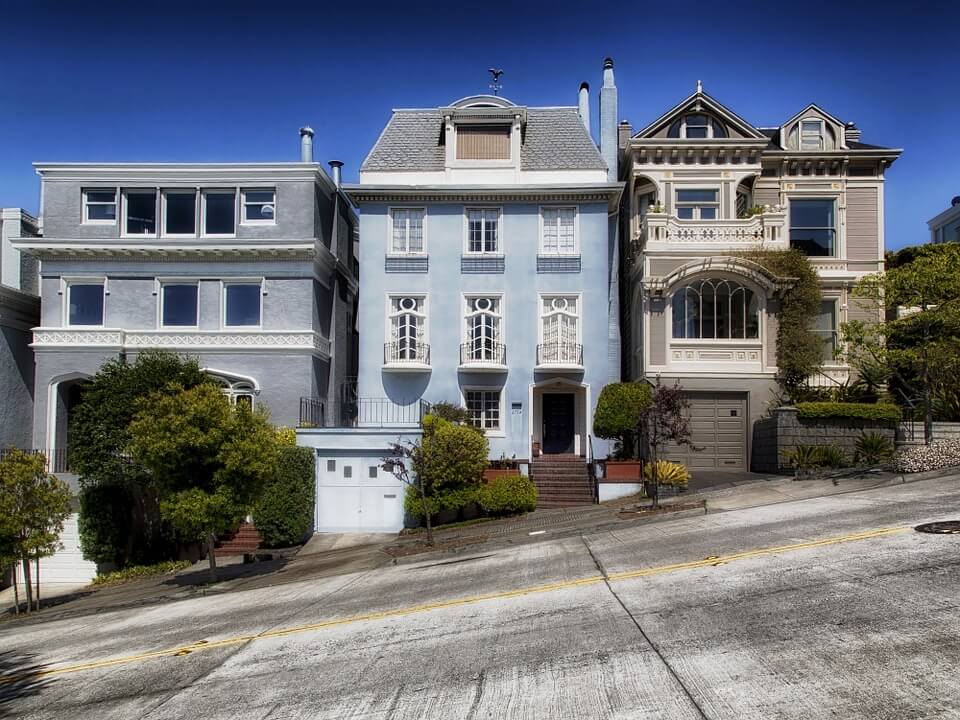 When most people think of insurance, they likely think of some more popular types of policies such as health insurance, auto insurance, and even homeowners insurance. One form of coverage that's not talked about as often is renters insurance. In fact, with only about 40 percent of renters holding policies, it's not surprising that there are actually several common misconceptions people have about renters insurance policies.
To clear some things up and show why renters insurance policies can be a smart investment, here are three misconceptions and why they're wrong:
"Renters insurance only covers your home"
Yes, easily the biggest misconception about renters insurance involves the very fundamentals of such policies. Specifically, tenants seem to think that renters insurance is intended to cover the physical structure of their homes. Since most renters aren't responsible for these types of damages (their landlords are), they may assume there's no need for coverage.
In actuality, renters insurance isn't so much about your home but what's in it. When you purchase this particular policy, what you're covering is all of your possessions in the event that they're damaged or stolen. Moreover, in most cases, the items don't even need to be in your home at the time they're damaged in order to be covered.
Other benefits of renters insurance can vary but may include things like liability coverage in the event someone is injured on your property and displacement reimbursement in the event you need to temporarily vacate your home. As a result, renters insurance is a far more comprehensive product than most people may realize.
"It's insurance, so it's expensive"
Given the high prices associated with health insurance, auto insurance, and other policies, it's easy to see why so many people would assume that renters insurance was equally as pricey.
That's why you may be surprised to learn that studies peg the average renters' insurance policy at just over $15 a month. This number can go as low as $10 a month in some areas, although prices in more storm-prone regions can be closer to $20 a month. Still, considering the benefits of these policies, it's likely worth the relatively low price.
It should also be noted that there may be ways to save on your renters' insurance policy as well. A popular example is the ability to bundle your renters and auto insurance policies in order to secure a discount on one or both. Additionally, with many companies now offering renters insurance policies, a simple way to save is to shop around and compare quotes in order to get the best deal.
"Your policy doesn't cover the full replacement cost"
This one is actually true in some cases, but it all comes down to whether you have a replacement value or actual cash value (ACV) policy. While it's true that an ACV policy will factor in things like depreciation and usage when determining how much to pay out on your claim, replacement value policies will provide you what you need to buy the claimed items new. Because of this, although your premium may be a bit higher, it's often worth it to opt for a replacement value renters insurance policy.
Contrary to some misconceptions and myths that are out there, renters insurance not only provides important and valuable coverage but also comes at an affordable price. As a result, if you rent and don't yet have a renters insurance policy, perhaps it's time to protect your stuff and get covered.
—
DISCLAIMER: This article expresses my own ideas and opinions. Any information I have shared are from sources that I believe to be reliable and accurate. I did not receive any financial compensation in writing this post, nor do I own any shares in any company I've mentioned. I encourage any reader to do their own diligent research first before making any investment decisions.