How modern design companies are helping revive South Africa's home decor industry
Despite its high-quality goods, South Africa continues to get shunned compared to its western counterparts. Learn how some companies are determined to change that.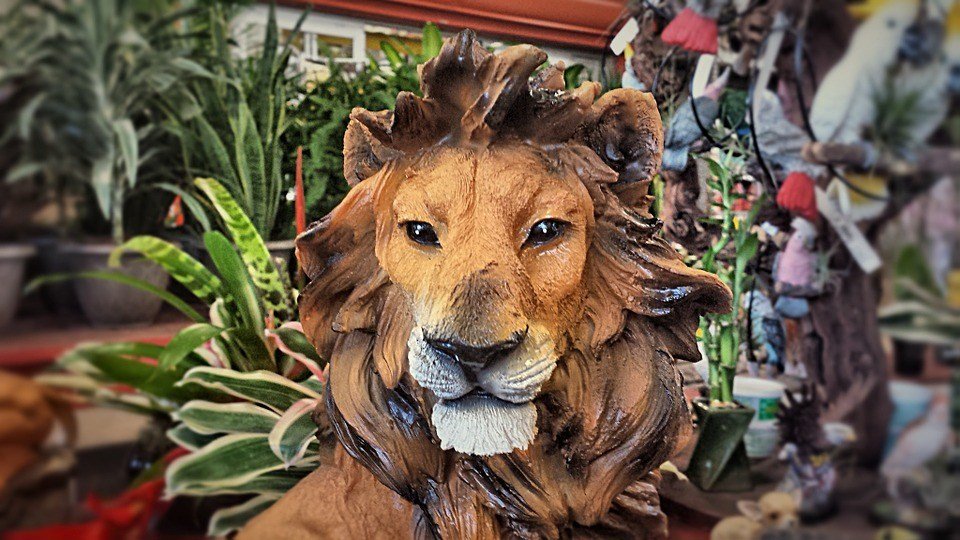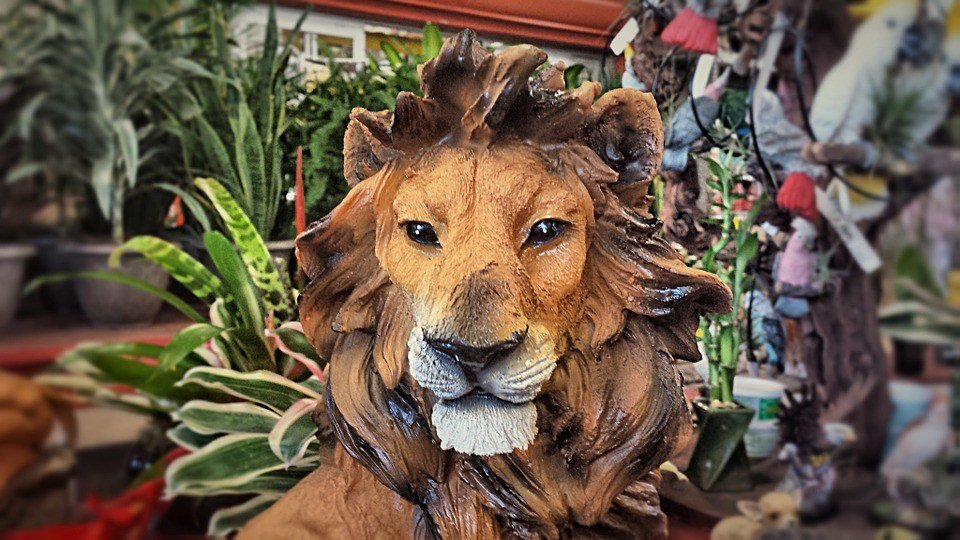 Historically, the modern world has never exactly taken a good look at Africa and all the good that it can offer, choosing instead to train its focus on first-world countries and nations that have easy access to materials needed to produce the goods that they need.
This is a problem apparent in every sector of the continent, from the goods it produces to the natural resources it presents. It's a sad truth, but Africa has always been exploited and never given quite the same amount of respect as its western counterparts. This could be because of misconceptions about the commercial potential of the continent, despite featuring a lot of similarities with markets from western countries. In fact, South Africa benefits from high financial stability, a remarkable infrastructure, and friendly business policies and regulations, with Nigeria leading with its vast natural resource reserves in the form of crude oil.
Unfortunately, despite being considered as the gateway to the continent's market as it is one of the most sophisticated economies in Africa, South African goods, such as home decor, are not held in the same high regard as those that come from Italy or Japan. And this is despite the products holding the same high quality, if not more.
Which is why after spending 10 years in Johannesburg, Lawson Ricketts and Nick Geimer, both hailing from the city of New York, are aiming to disrupt that.
Per a recent article from Bloomberg, Ricketts and Geimer's company, Ngala Trading Co., ethically sources African decor to an extent that's incomparable to what the norm was a decade ago. "One thing that we try to do is show that African design isn't always tribal and beaded items," says Ricketts.
Presently, the duo is among a new group of design makers that decided to take a look at Africa's goods and help revive the continent's ancient traditions in a wide variety of modern categories. Besides Ngala Trading, there's also AphroChic, a company in Brooklyn that sells contemporary interpretations of Moroccan lighting.
According to its founder, Bryan Mason, it is important to remain true to historical roots while pushing the design envelope. "Africa has so many different nations, cultures, and languages, There's an opportunity to pierce the veil that people have around Africa as a single, coherent place," said Mason.
Mixing traditional with modern sensibilities
Back in August this year, Ngala Trading began representing the work of Avoova, which is a company based in South Africa's Karoo region and specializes in making home goods adorned with fragments of ostrich eggshells. Presently, the company has 45 artisans working for it, all of whom are paid a healthy salary and are given a paid vacation for designing and making intricate nesting tables, as well as Fabergé-esque pewter candles.
According to nonprofit Nest Founder Rebecca Van Bergen, this kind of business model is extremely rare on the continent, especially in one where 99 percent of the artisans are paid by the piece.
And per Ngala Trading's Geimer, paying artisans fairly isn't charity. "We give people jobs—well-paying jobs on a salary in good conditions. And it's scalable," he said.
Africa's design industry, it seems, is getting a much-needed boost to compete in the international design stage. And with continued support from young designers, we're bound to see more African-inspired aesthetics in modern Western homes.