NASA supports small businesses for completion of Orion Spacecraft
NASA has tapped small businesses in aerodynamics and technology to complete the biggest rocket, the Space Launch System.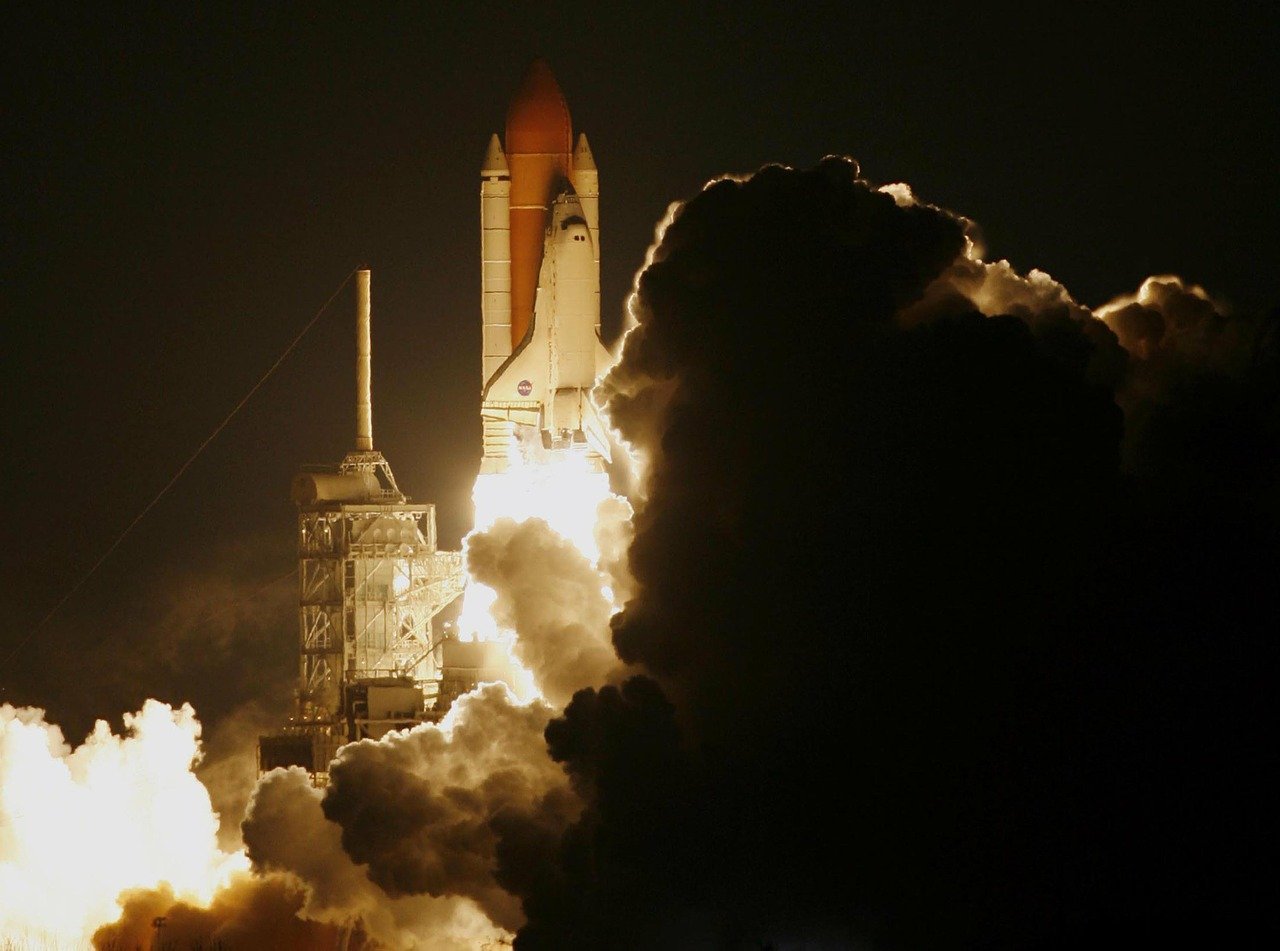 The Orion spacecraft is designed to be the first craft to carry astronauts out of Earth's orbit and out into the solar system since the Apollo missions took us to the moon. In its quest to get us off the planet, NASA is supporting small businesses here at home by outsourcing some tasks required for the completion of the Orion craft and the SLS (Space Launch System) rocket that will carry it out of orbit and into the stars.
Small Business Innovation Research (SBIR) Program
NASA is home to some of the greatest minds of our time, but they can only do so much before Orion's next planned unmanned launch in 2018. With that in mind, NASA reached out to small businesses in the fields of technology, aerodynamics, and other space-related fields. With approximately $100 million in their pocket to negotiate with, the space giant selected proposals from 112 small businesses, providing each of them with grants of up to $125,000 for their phase 1 projects and up to $750,000 to complete their phase 2 projects.
Phase 1 is designed to last six months, while phase 2 can continue for no longer than two years. Successful projects after that will continue to phase 3, which is the commercialization of their invention.
In addition to receiving the grant money provided for the SBIR program project, those small businesses that continue to phase 3 will be set up for potentially exponential growth.
Small business projects
While there isn't a lot of information available about the specific projects contracted by NASA, the goal of the program is to find small businesses capable of creating the new technologies that will carry the human race into the stars. Some examples of technological goals might include:
New Ultra-Compact Light Detecting and Radar (LIDAR) Systems that reduce the weight and size of the sensors needed for functional LIDAR systems.
Software and hardware that allows for precise formation flying for both manned and unmanned craft.
Plastic recycling that utilizes dry heat sterilization to reduce waste and create food safe and medical grade devices on 3D printers.
New lightweight materials that can be used for deep space missions or for Earth-based aeronautical missions, as needed.
Both the Orion craft and the SLS that will carry it out of our atmosphere will benefit from the ingenuity of small businesses across the country.
The Space Launch System (SLS)
The Space Launch System, once completed, will be the biggest humanmade rocket made to date.  It's designed to carry the Orion spacecraft and up to four astronauts out of our atmosphere and eventually to Mars. While the majority of the contractors for this massive rocket are well-established rocket and aerodynamics companies, each of these contractors has made commitments to invest in small businesses in their area or have already begun investing. 
Aerojet Rocketdyne, the primary contractor for the SLS project, has invested more than $250 million in small businesses since 2006 and currently maintains good relations with more than 20 small business suppliers to help them bring together this enormous project.
Hales Engineering, on the other hand, started as a small business. This engineering firm began in a garage in 1963 and has worked its way up to a position as one of Aerojet Rocketdyne's best small business partners. They've worked with Aerojet since the SLS program started.
It might be rocket science, but it will take more than just the big brains at NASA to get us out into the universe. That is why these small business partnerships are so important. They say it takes a village to raise a child—the same seems to be true when it comes to building a rocket.
—
DISCLAIMER: This article expresses my own ideas and opinions. Any information I have shared are from sources that I believe to be reliable and accurate. I did not receive any financial compensation in writing this post, nor do I own any shares in any company I've mentioned. I encourage any reader to do their own diligent research first before making any investment decisions.