Netflix earnings show how the video streaming giant is transforming entertainment
Netflix is enjoying the fruits of its labor as more subscribers flock in and ratings of its shows continue to rise.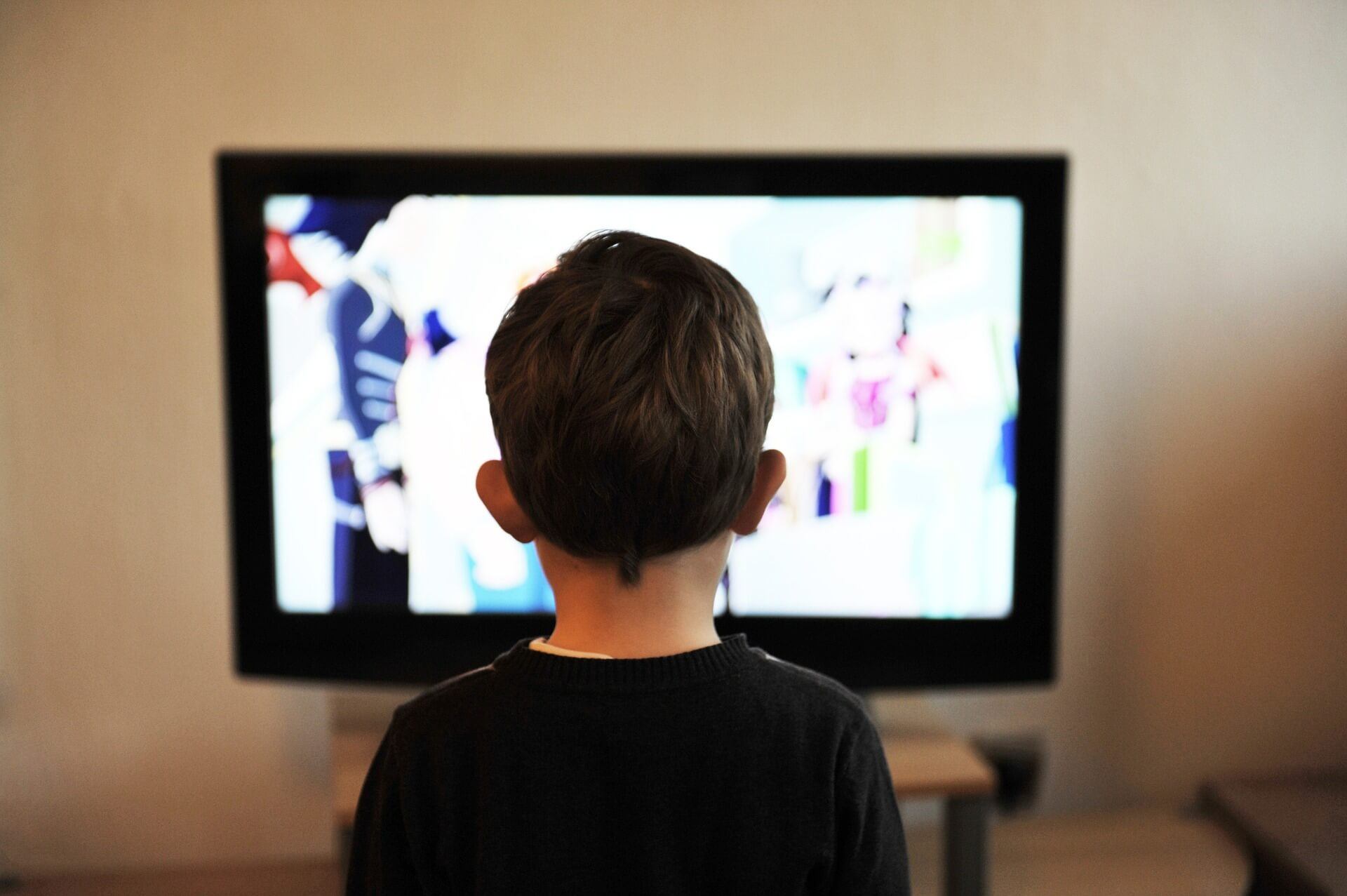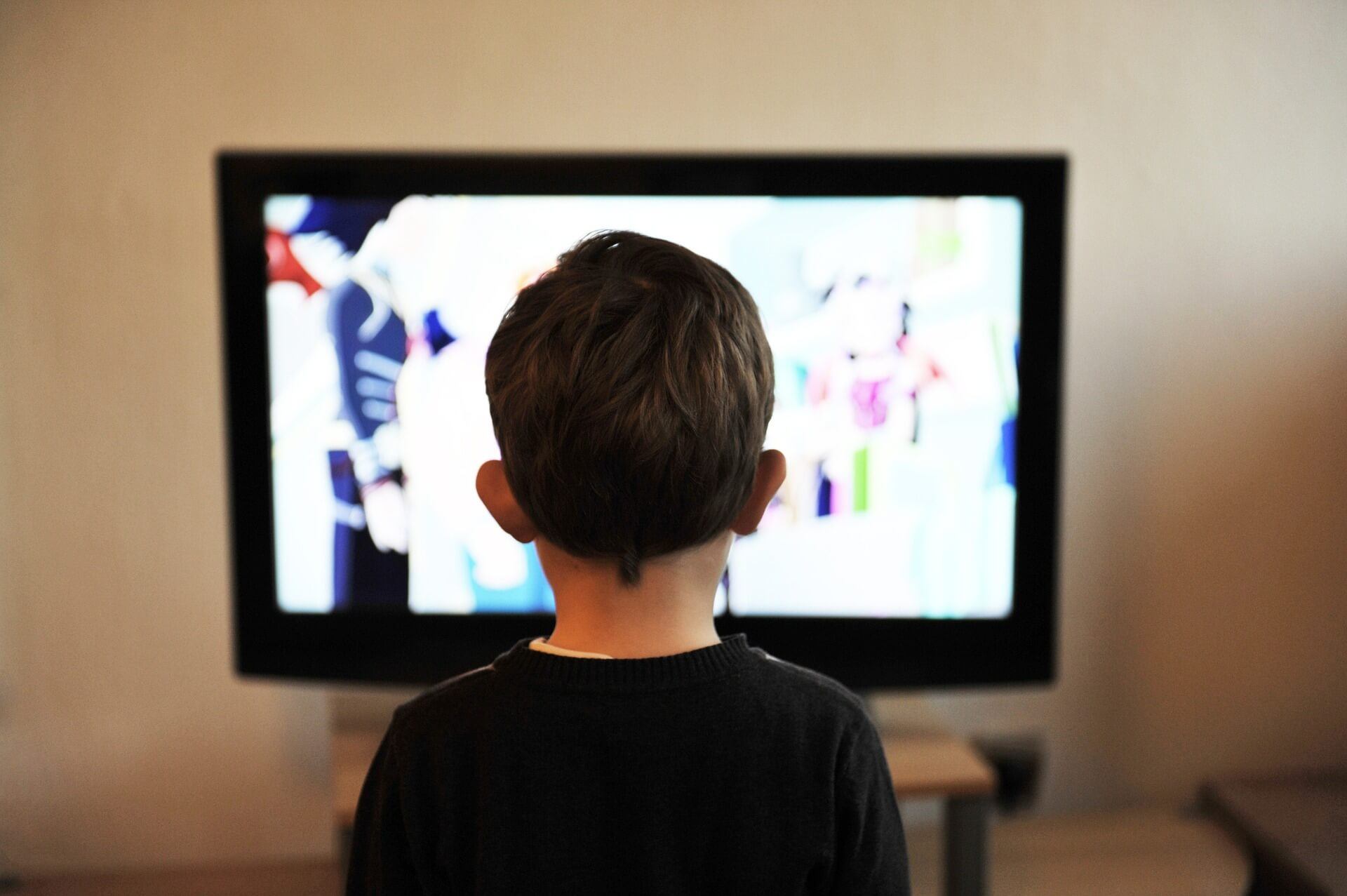 Netflix's numbers on all fronts—subscribers, revenues, ratings, market share, just to name a few—are rising, and if unimpeded, this phenomenal success will soon spur the video streaming giant to change the other faces of global entertainment. In the same way that its pioneering efforts in the field demolished the old rental DVD service, its new ventures might finally put struggling cable TV to rest. Give it a few more years, and the formidable partnership of traditional movie theater chains and Hollywood studios might find a feisty upstart in its corner.
First, let's look at the numbers. As reported by The Business Insider, Netflix's accomplishments at the end of the second quarter of 2017 surpassed all expectations. About 5.2 million new global subscribers were added to its fold, which is two million more than the most optimistic projections. This increase was higher than that of last year's Q2. Netflix earnings were up by eight percent for a total worth of S2.785 billion, which is slightly higher than Wall Street's projection of $2.76 billion. Netflix's stock value is currently worth $0.15 per share.
Reporting Netflix earnings to its shareholders, the company enthuses that the numbers will "continue to rise," ensuring the continuing success of the company. While competitors Hulu and Amazon are straining to catch up, Netflix is pushing its own envelope to conquer other spheres in the entertainment landscape. It is predicating this move on its time-long belief that quality content brings in viewers, which is supported by the phenomenal ratings captured by original series like House of Cards, Daredevil, and Orange is the New Black.
BGR.com predicts that video-streaming services, led by Netflix, will spell the demise of former champion cable TV. Video-streaming is far cheaper and gives the subscriber the option to pick his own selected channels instead of plowing through dozens that cable TV sends to his screens. But it is traditional movie making that should watch its back.
As reported by The Washington Post, Netflix is gunning for a business-model-cum-platform that will stream original movies into theater chains with a simultaneous release into its main streaming service. Beast of No Nation was its pilot project, and 16 movies were produced in 2016.
Granted that it might take more time and investments to topple the Hollywood behemoth, but one thing that Netflix has proven is its tenacity. Not many took notice when it launched at a time when Blockbuster ruled the after-movie-watching crowd. Things have changed, and thanks to its record-breaking success, this time, a lot more in the industry are watching.