Netflix prices hike to be expected for two of its subscription plans
The standard plan will be priced $10.99 and the premium $13.99. The basic plan will remain at $7.99.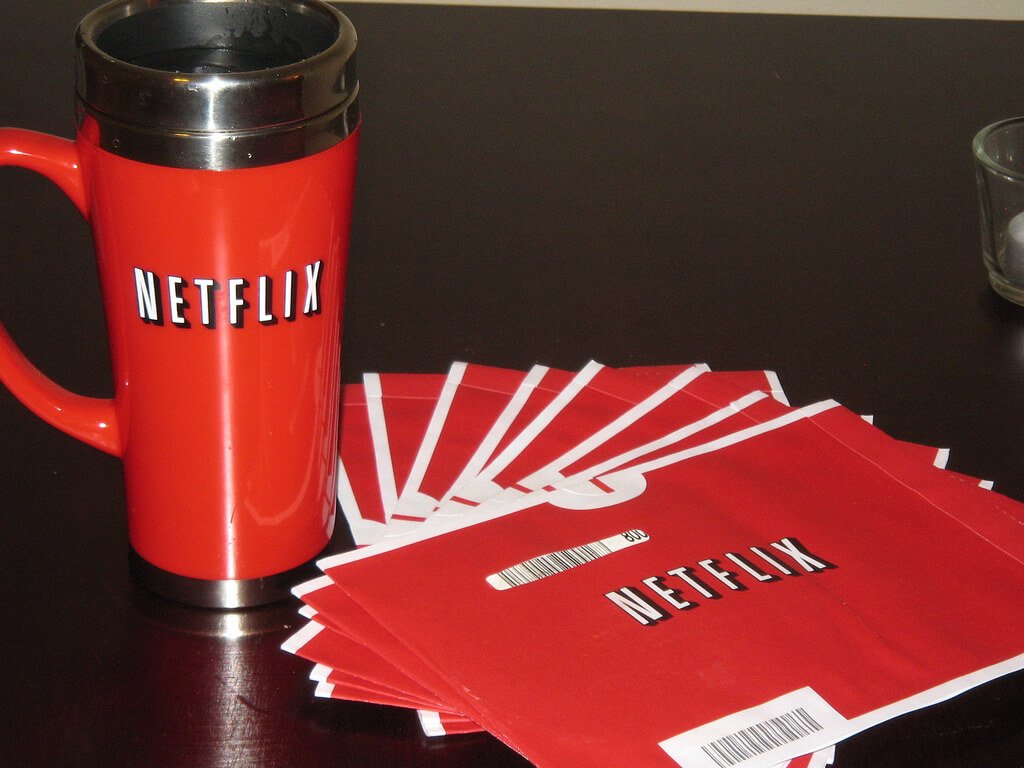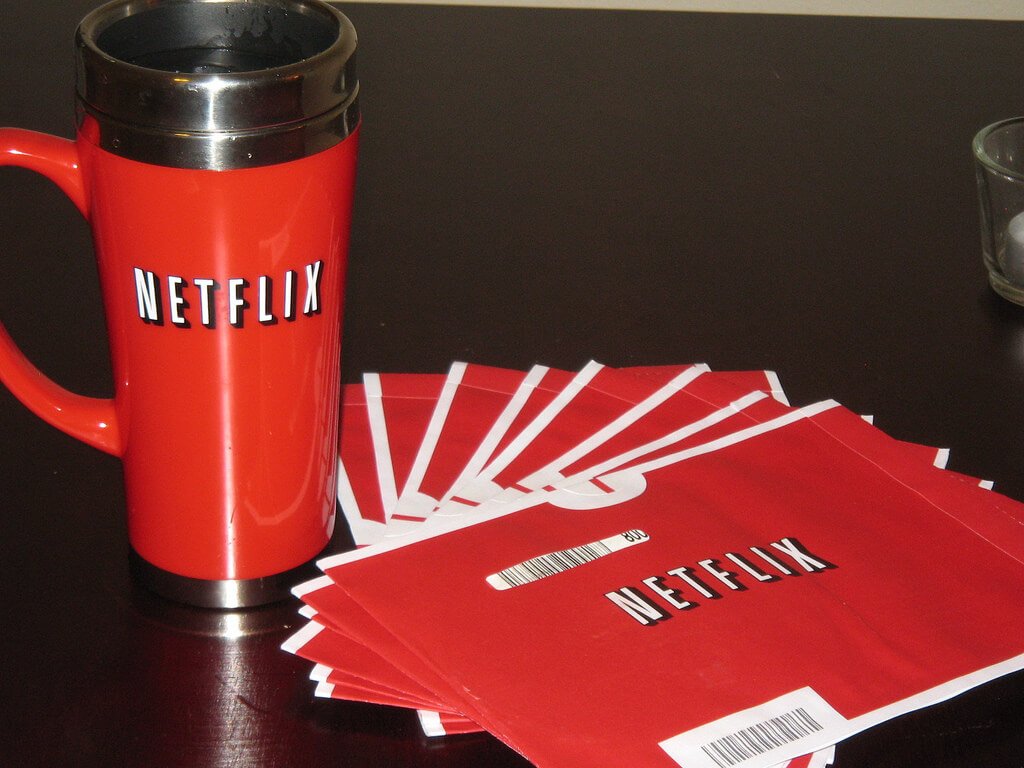 It is almost Halloween, and a lot of people are waiting for the second season premiere of Netflix's (NASDAQ:NFLX) highly anticipated and hit series "Stranger Things." But before the new episodes arrive, the American media streaming company thought it would be the ideal time to drop a bombshell of an announcement as it recently announced that there will be an increase in the prices of its standard and premium plans for U.S. subscribers starting next month.
According to Mashable, the standard plan received a $1 increase, raising the price from $9.99 to $10.99. The premium plan's price climbed $2 higher from $11.99 to $13.99 as well. Meanwhile, subscribers paying for the basic plan can breathe a collective sigh of relief hike as it will remain at $7.99.
The price increase will take effect in November. Netflix will notify its users beginning on Oct. 19 and grant them 30 days' notice before receiving their bills with the new prices on them.
Netflix prices history
Looking back at its price hikes during the course of its operations, Netflix started provided its streaming services in April 2007 for free, per Paste. During that time, the company was still focused on DVD rentals.
However, Netflix's streaming may be free in 2007, but unlike today's unlimited streaming, it offered only one hour of streaming per dollar on a user's monthly's subscription. For example, an individual is subscribed to the $16.99 monthly plan can stream for 17 hours every month.
Rental-disc subscribers then can stream films and TV shows for an unlimited number of hours in Netflix in January 2008. But those in the $4.99 monthly plan only had two hours of streaming every month.
In 2011, Netflix offered its streaming service as a separate subscription service. Users can still rent DVDs for $7.99. But the company also priced its subscription for streaming at $7.99. This decision drew the people's ire since they will now have to pay for both plans if they want to stream and rent DVDs at the same time. As a result, its subscriber count and stock prices dropped hard, making 2011 a dark time for Netflix.
Then 2014 came, and Netflix announced its price hike concerning its streaming plan for new subscribers. During that time, they needed to pay $9.99 instead of the original $7.99 to avail the streaming service.
When Netflix increased its prices once more in 2016, the users affected this time are those paying the $7.99 monthly plan amid the price hike two years before. These users, which comprised of 37 percent of the American Netflix subscribers at the time, started paying their plan for $9.99 in May 2016.
Rise in stock prices
Following the price increase announcement, the stock prices of Netflix surprisingly and significantly soared as well. According to Variety, the company's stocks received a 5.4 percent increase and reached an all-time high of $194.39 per share, putting its company's market capitalization to $83.9 billion.
Rich Greenfield of BTIG Research said that Netflix's content granted the company a strong hand at its prices. Greenfield also thinks this link between the content and the prices have manifested earlier than he anticipated.
What lies ahead for Netflix and its subscribers
According to Netflix's official statement, subscribers can expect that it will bring more original and exclusive TV shows and films in its vast selection. Aside from new content, it will also present new features and enhance users' experience.
With the increase in its plans' prices, the company can make more investments in producing new shows, comedy specials, films, and documentaries.
When it comes to the number of subscribers, Yahoo! Finance reported that the price increase will not affect Netflix's subscriber growth. Based on observations of the company's past actions, it seems that Netflix CEO Reed Hastings has learned about balancing the expectations of its subscribers and investors and brought in a lot of new content regularly in order to avoid losing both users and investors.
Netflix's shows such as "The Crown," "Orange is the New Black," "Stranger Things," "Unbreakable Kimmy Schmidt" and "Master of None," among others, managed to pull many new subscribers and keep existing ones as well. This indicates that Netflix's content has the stronger hold on the users than the price.
Doug Mitchelson, a UBS analyst, approximated that the increase in the price of Netflix's standard and premium plans will help the company earn $350 million more in its incremental revenue for the upcoming year.
Meanwhile, Mark Mahaney of RBC said that the price increase can give Netflix a $650 million increase in its domestic revenue next year. It could also take the company's domestic revenue growth for 2018 higher from 15 percent to 25 percent. In effect, Netflix's overall revenue growth may also get a six percent increase to 28 percent from the initial 22 percent.
(Featured image by Matt Perreault via Flickr. CC BY-SA 2.0)