New "spaceplane" in the works by DARPA, Boeing
DARPA and Boeing are working on the Phantom Express—a reusable spaceplane that will house and transport small satellites into low orbit around the Earth.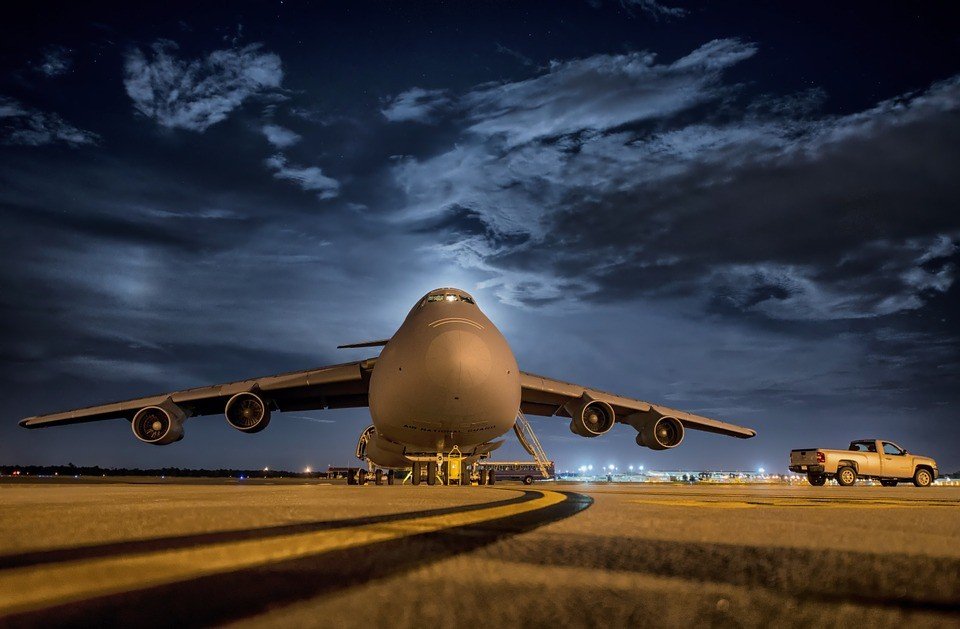 A new, experimental spaceplane is being developed by aircraft maker Boeing and the U.S. Defense Advanced Research Projects Agency (DARPA). The aim is to design and build a low-orbit spacecraft for the Experimental Spaceplane (XS-1) program.
Ever since NASA ended its space shuttle program in 2011, there has been no existing space vehicle capable of going into Earth's orbit to launch satellites and other equipment. The final missions of the NASA space shuttles included assembling the International Space Station but they were destined never to fly again after that.
Increasing costs, risks (tragically illustrated by the Shuttle Columbia disaster), and changing priorities of the US space program were among the reasons why no replacement space vehicle was developed immediately after 2011.
However, with the XS-1 program, Boeing and DARPA are committed to building what's being called the Phantom Express. It's meant to be an autonomous, reusable spaceplane that will carry and deploy small satellites into low orbit around the Earth. Boeing and DARPA are investing jointly for this project.
The Phantom Express will be designed to fly to the edge of space above the Earth, where it will then deploy a second stage vehicle. This second stage craft will be the one to launch the satellite (estimated to weigh about 1, 361 kilograms) into orbit. Similar to the space shuttle, Phantom Express will then return to Earth and land via a runway.
New materials, fuel, and engine technologies are expected to make Phantom Express an even better vehicle than the space shuttle. As Darryl Davis, president of Boeing Phantom Works, mentioned in a media release, the spaceplane will have a "new, on-demand space-launch capability that can be achieved more affordably and with less risk."
Phantom Express will be a reusable space vehicle that will use the Aerojet Rocketdyne AR-22 engine. It will be powered by liquid oxygen and liquid hydrogen fuel. Boeing and DARPA envision having ten test flights over ten days once the spaceplane is completed.