5 tips to make your office more environmentally friendly workplace
Technological advances have made remote working easier and with a range of new services specializing in systems such as advanced conference calling, work or conduct meetings from home.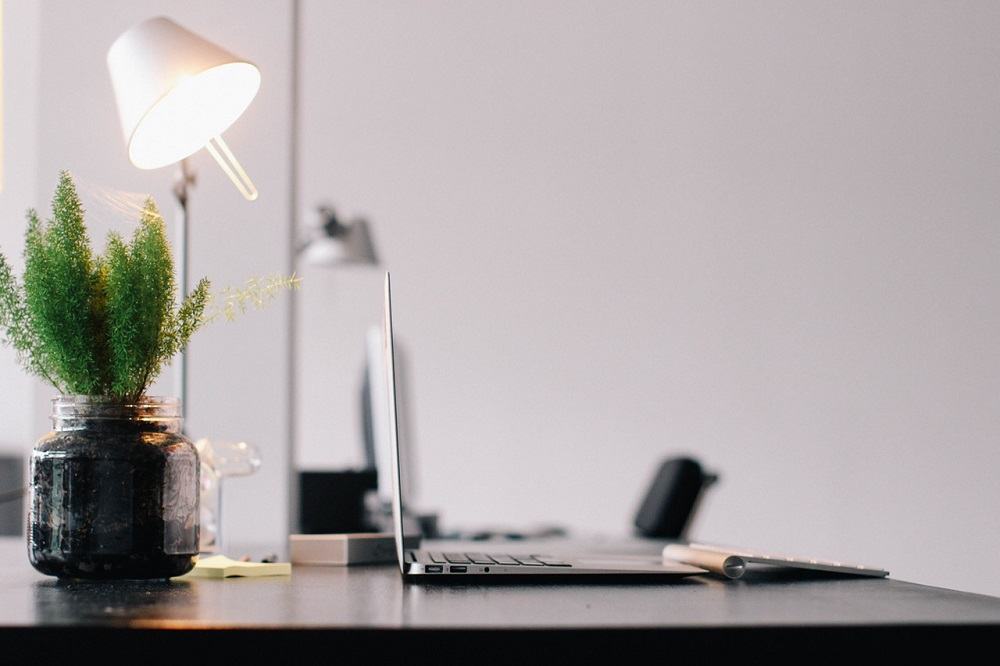 There are many ways for an office to become greener, both with small and large changes. From changing the habits of your employees to purchasing state of the art technology, with the variety of eco changes that can be made, at least one method is sure to be able to suit your workplace.
With all the technology that has entered the workplace over the last few years, it has both helped and hindered an office's ability to go green. So here are 5 changes you can make in your workplace that will allow you to streamline technological usage in a more environmentally friendly way.
Reduce energy consumption
One of the easiest ways to become more environmentally friendly is simply reducing the amount of electricity you use, which has the added benefit of a reduced bill too. Make sure computers and laptops are hibernated when not being used, along with switching off additional equipment such as printers and scanners. A simple memo to the office can help to get this change off the ground and will become company culture before you know it.
Go paperless
Technology is increasingly allowing businesses to easily go paperless. It's now simple to switch and get documents signed online rather than manually, there are also apps that can turn your phone into a scanner, making uploading existing paper documents easier than ever. If printing documents are unavoidable, then keep it to a minimum.
Upgrade outdated technology
Perhaps seen as one of the costliest ways of going green, however by upgrading old technology you're likely to save further down the line. A report by Global Action Plan found that computers and related technologies account for 3-4% of the world's carbon emissions. By switching to eco-friendly computer models, you could help cut this, however, a full upgrade of old IT systems can be expensive. There are smaller changes available such as switching light bulbs to their energy efficient counterparts or upgrading your old projector to a LED projectors which are eco-friendlier.
Get better at remote working and conference calls
Traveling to and from the office and meetings is not eco-friendly unless your whole office walks or bikes which tend to be unlikely. Global Workforce Analytics estimated that if half the people who could work remotely did, it would save 54 million tons of greenhouse gas emissions. Technological advances have made remote working easier and with a range of new services specializing in systems such as advanced conference calling, it's never been easier to successfully work or conduct meetings from home.
Get involved in local initiatives
Whilst it won't cut your workplaces carbon emissions it will help in a magnitude of other ways. Get involved planting trees in your local park or support green initiative such as Earth Day in your office. Not only will your business be helping but you could also receive an added benefit of coverage of your businesses good dead.
"Going green" benefits the environment, however, what many people overlook is how it helps your business to cut costs and streamline processes. By making both small and large changes you can help to pave the way for a more efficient workplace, helping to also improve employee satisfaction According to The Guardian "research by BT found that more than a third of young professionals valued working for a caring and responsible employer over earning a higher salary", highlighting that an eco-friendly office will improve your business in more ways than one.
—
DISCLAIMER: This article expresses my own ideas and opinions. Any information I have shared are from sources that I believe to be reliable and accurate. I did not receive any financial compensation in writing this post, nor do I own any shares in any company I've mentioned. I encourage any reader to do their own diligent research first before making any investment decisions.