Is an overbuilt home more trouble than it's worth?
Too much additions and modifications to your house may work against you when you try to sell your property.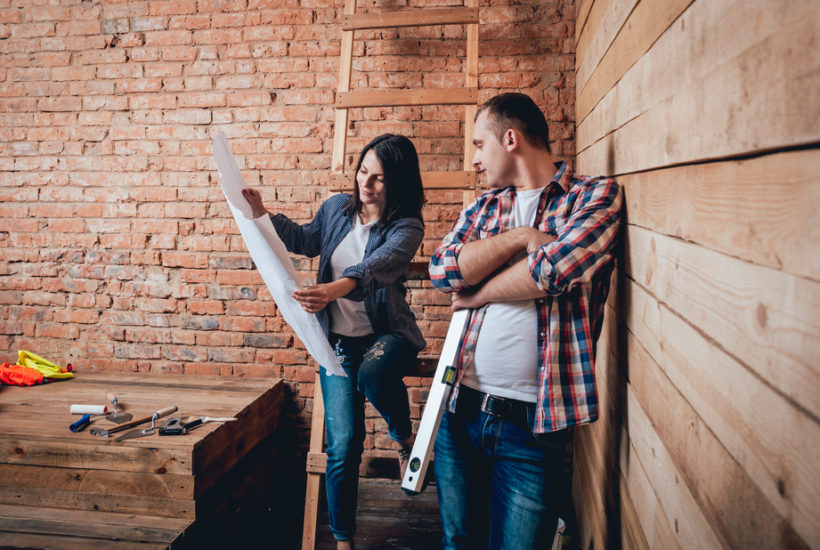 Homeownership gives a buyer the freedom to modify existing property into an enjoyable place to stay. The catch-22 is how much modification is welcome. While too little modification is absurd, the controversy is drawing the line. Can a homeowner add too much modification to an existing home? The answer is yes and overbuilding has severe ramifications.
The primary problem
Adding a feature the rest of the neighborhood has is a necessary modification. It's a necessary feature to stay in line with neighborhood growth. Examples include fencing, a garage, and a walkway. An overbuilt home is an over-modified home, adding features no other home has on the block. For instance, this means turning a one-story home into a two-story home in a one-story themed neighborhood and adding three garages in a one-garage neighborhood.
A four bedroom and four bath addition in a two bedroom and one and a half bath layout is the third example. Luxury features, like adding a pool or a spa in a neighborhood without, are the fourth. Added features must appeal to current and future homeowners.
The secondary problem
For mortgage holders, the lending company adds another wrinkle to home modification. To modify an existing home, homeowners must ask permission from lenders first. Approved home modifications can proceed with the lender's requirements and limitations. Home modifications without mortgage approval bring severe consequences. Repercussions include paying extra for the unapproved changes, removing the changes, and/or foreclosure due to breaking the contract.
The outcome
In resells, the home's asking price falls in line with the neighborhood's price range. Naturally, sellers want a profit, but the renovations validate sellers to price higher than the neighborhood price range. Appraisers and agents understand.
Nevertheless, today's buyer researches homes before purchasing, and no buyer will pay extra finances for a stylish home in an unsafe neighborhood. They will view the home as overpriced and pass it up. In 3-6 months, sellers must lower the home price to keep the home relevant or risk going cold. Conversely, buyers will pay extra for extra security and safety in an upscale suburban with fewer features.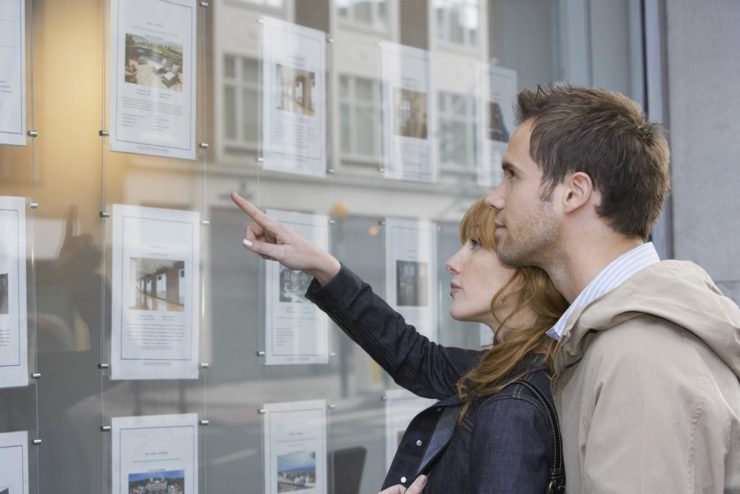 It's possible the asking price is the most expensive in the neighborhood, which is more off-putting to buyers. Add the cost of utilities and lawn maintenance and the once-dream home for the current homeowner becomes a nightmare for future homebuyers. Suddenly, the once-enjoyable features become the bane of a seller's existence. Sellers become desperate and take a loss in home selling. The home could transition into rental property too. An extreme possibility is tearing the property down and rebuilding it to conform to the neighborhood. In summary, overbuilt homes will backfire.
Solution: Draw the line
In case a buyer hasn't noticed, contractors initially build homes in the neighborhood to look similar. Homeowners past and present change the home to their satisfaction. To ensure the modified home doesn't stand apart negatively, scope the homes in the neighborhood.
Are the homes one-story, two-story, or mansions? How many beds and baths do most homes in the neighborhood offer? Is the lawn large, small, or nonexistent? Is the ceiling/roof high or low? What kinds of parking areas exist for vehicles? Are there fences around the yard? Are there pools and spas in the neighborhood? Answers to these questions will determine where to draw the line. From there, the homeowner decides how to modify the home without disturbing the vibe.
An overbuilt home is a controversial topic to talk about simply because a current homeowner doesn't know where that line is. Worse, a homeowner may not care about the line. It's important to know the limits. There is a line. It's better to move to a neighborhood with the features included than to add those features to an existing home and regret it years down the line.
(Featured image by Romaset via Shutterstock)
—
DISCLAIMER: This article expresses my own ideas and opinions. Any information I have shared are from sources that I believe to be reliable and accurate. I did not receive any financial compensation for writing this post, nor do I own any shares in any company I've mentioned. I encourage any reader to do their own diligent research first before making any investment decisions.