P. Diddy's $21M purchase of painting makes history
Kaseem "Swizz Beatz" Dean, another hip-hop producer and an art collector, told the rapper about the painting.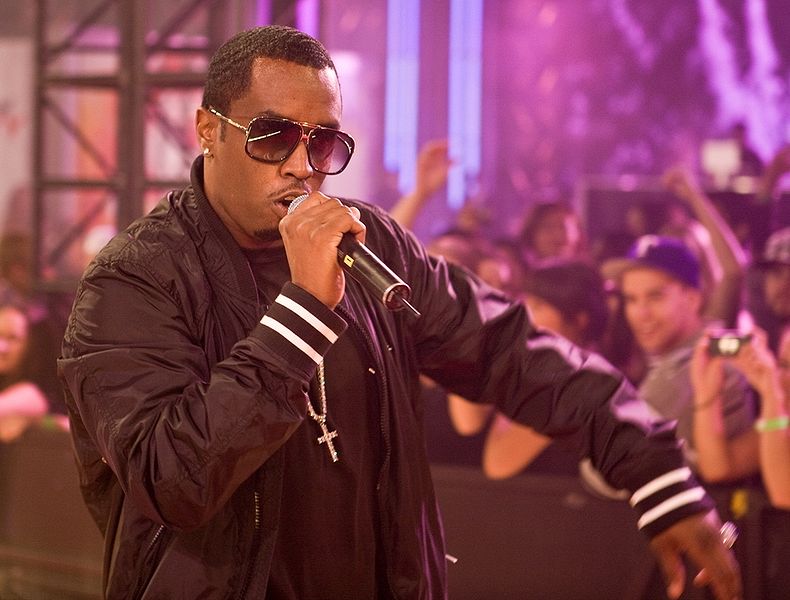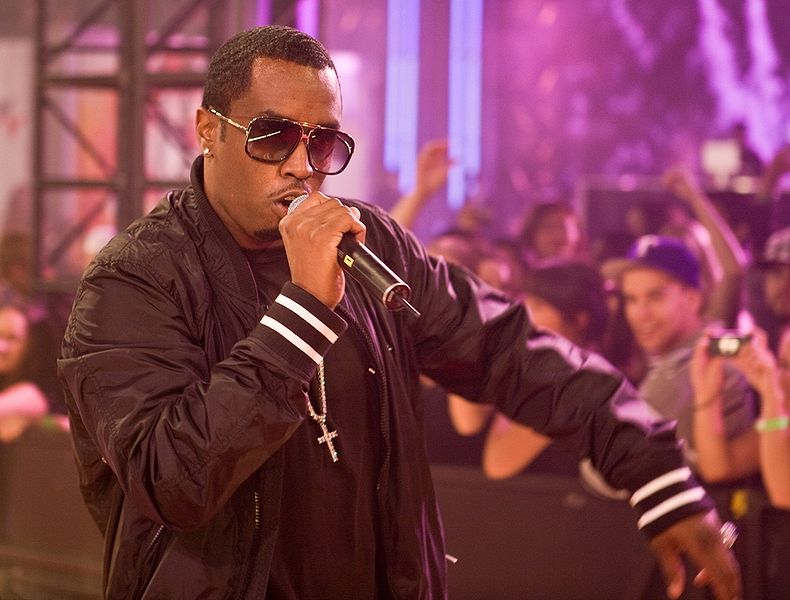 Hip-hop producer and rapper Sean "P. Diddy" Combs has bought Kerry James Marshall's "Past Times" painting for $21.1 million, making it the highest paid artwork made by a living African-American artist.
The artist's gallerist, Jack Shainman, revealed P. Diddy as the buyer. He surpassed the offer made by a major American museum, according to the Financial Review, citing an article by the New York Times. The gallery congratulated Marshall "for making history" and P. Diddy "for an amazing acquisition" via Twitter.
"I know that this work has found a home in a collection with purpose and an eye towards preserving legacy," the gallery said, per Artnet News.
Marshall reportedly completed the painting in 1997. His work aimed to reflect the effects of the civil rights movement on African Americans. His paintings commingled essential scenes from black culture and history and pieces of his life. The style of his work is inspired by Impressionist painters such as Édouard Manet and Georges Seurat. However, these historic styles were employed to highlight the life of African Americans in the US. 
The painter was born in 1955 in Birmingham, Alabama and currently resides in Chicago, Illinois. He was eventually raised in South Central Los Angeles, and he studied at the Otis College of Art and Design.
"You can't be born in Birmingham, Alabama in 1955 and grow up in South Central near the Black Panthers headquarters, and not feel like you've got some kind of social responsibility," the artist was quoted as saying of his upbringing.
His masterpieces aimed to educate how people should think twice about the influences revolving around Western painting and the absence of black bodies in art.
His works are exhibited in several museums across the United States. Among these are the Art Institute of Chicago, Minneapolis' Walker Art Center, New York's Museum of Modern Art in, Washington D.C.'s National Gallery of Art, and the Los Angeles County Museum of Art, among others.
Auctioned at Sotheby's a few days ago, P. Diddy learned about Marshall's painting through a colleague in the industry, hip-hop producer and art collector Kaseem "Swizz Beatz" Dean.
The music mogul is an active participant in the annual Art Basel. In 2014, he bagged a Tracey Emin neon piece at the 2014 Art Basel Miami for $95,000, according to Larry's List. In 2016, TMZ reported that rapper was again in Miami for Art Basel, this time shelling out $20,000 for a Notorious B.I.G. painting.
(Featured image by Richard Burdett via Wikimedia Commons. CC BY 3.0)