Pass the booze: Taking advantage of the drinking culture in sporting events
Knowing how pervasive the drinking culture is during sporting events, one cannot discount the fact that the revenue that alcohol sponsorships bring to sports table is unparalleled.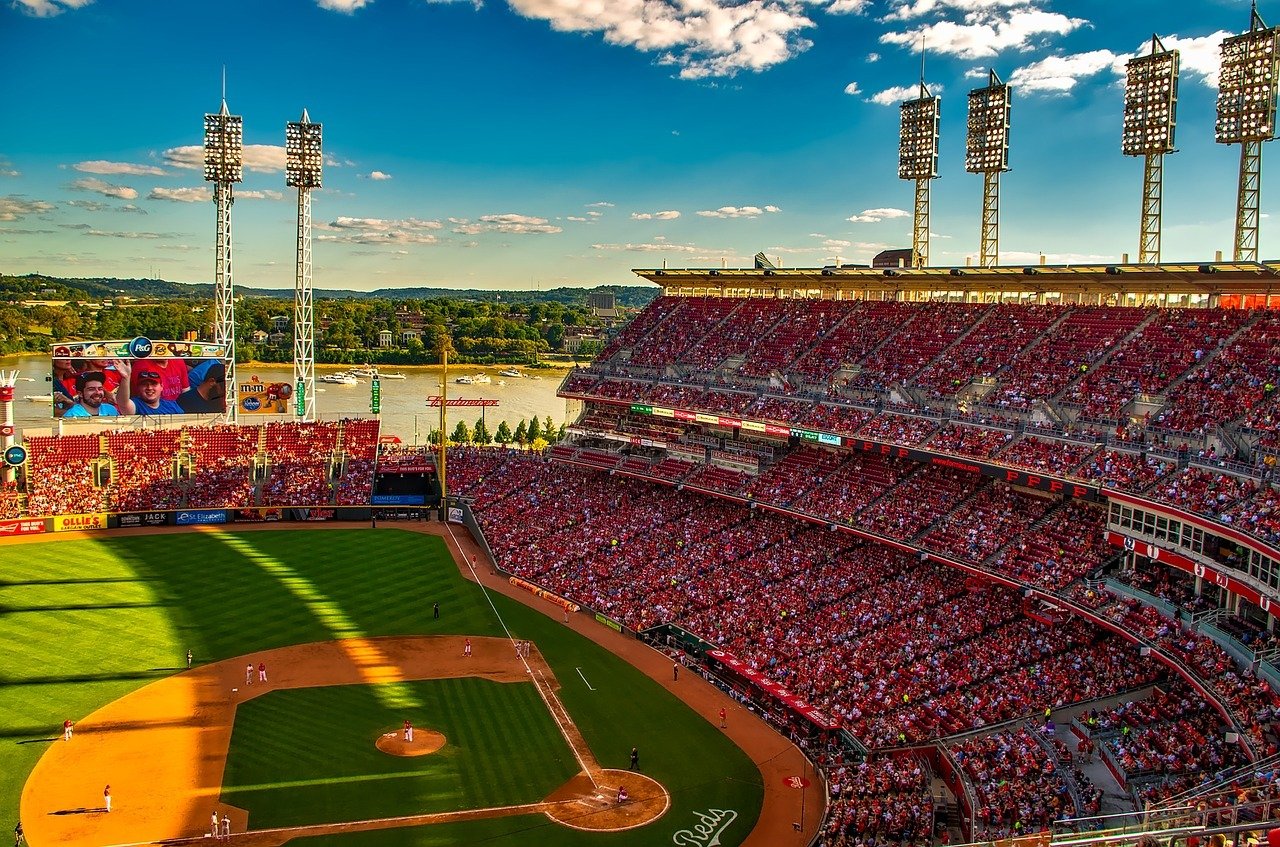 As if the fact that people love drinking alcohol during sporting events is not yet widely known, here are researchers from the University of Minnesota confirming the point, and with astounding results: one in 12 fans leaves major sports events drunk.
In fact, eight percent of all tested fans had blood alcohol concentrations (BAC) above the legal driving limit of 0.08. Those with the highest BAC range consumed an average of 6.6 drinks.
The study also found out that 18 percent chose to tailgate before the game, and these people were 14 times more likely to get drunk at the end of the game. Fans under the age of 35 were nine times more likely to go home drunk.
Done in 2011 and published in the journal, "Alcoholism: Clinical and Experimental Research," the study was the first attempt to measure BAC after sporting events.
"It's well known the amount of drinking that goes on at ball games," said Dr. Stephen Ross, assistant professor at the New York University School of Medicine. "It's part of the culture of the games. Culture determines substance use almost more than any other factor."
Alcohol saves sports
The effects of alcohol on the health and well-being of individuals have led some countries to call for a ban on alcohol ads. In the United Kingdom, a team of doctors and nurses campaigned against alcohol sponsorships in sports clubs and events, claiming that alcohol ads are fueling underage drinking.
In a letter sent to The Guardian, a group of medical leaders claimed, "Self-regulation of alcohol advertising isn't working when it allows drink brands to dominate sporting events that attract children and adults, creating automatic associations between alcohol brands and sport that are cumulative, unconscious, and built up over the years."
The UK is not the only country looking into banning alcohol ads in live sports events. France has banned alcohol sponsorship of sport since 1991, but this did not prevent the country from hosting successful major sports events, like the football and rugby World Cups. A similar ban has been enacted in Ukraine, Norway, and Russia, while South Africa, Australia, New Zealand; the Republic of Ireland is among those contemplating on following suit.
Still, these governments miss the boost that alcohol sales bring to both attendance and revenue in sporting events. Russia itself is eyeing to bring back beer ads in its stadium, television, and print media until 2018 as it hosts the FIFA World Cup. Furthermore, Russia knows how these ads could increase regions' funding for sports events, and is looking to take advantage of that, at least until the end of the World Cup.
The UK government is also not keen on banning alcohol ads, stating that it was happy with the alcohol sponsorship code drawn by the Portman Group, which speaks for the industry. A spokesperson from the group said, "Alcohol sponsorship of events in the UK makes a significant contribution to the country's vibrant and diverse economy, and provides essential support, allowing investment in grassroots and youth programs nationwide."
Andrew Cowan, country director of Diageo Great Britain, also criticized the ban: "Alcohol advertising, including content and scheduling, is already heavily and robustly well regulated. It's also important to remember that underage drinking has been declining steeply for the last 10 years and so a combination of strong regulation and better education around the risks of alcohol misuse seems to be currently working."
Fortunately, no such bans are implemented in major sports events in the United States. In fact, partnerships between sports and alcohol companies continue to thrive, and the most recent one is between Portland craft distiller Eastside Distilling, Inc. (OTCQB: ESDI) and Comcast SportsNet Northwest, the Pacific Northwest's premier sports television network.
"The partnership kicks off Eastside Distilling's national sales strategy, as we scale and launch our brands across the country," said Eastside Distilling CEO Steven Earles. "Comcast SportsNet's media presence in the region is first class and we couldn't imagine a better partner to enhance the brand recognition of our master crafted spirits."
At the end of the day, the choice to drink depends on the individual. After all, alcohol companies have never faltered in their reminders to "drink responsibly."