Pay-As-You-Go vs. Subscription: Which model is best for your business?
Netflix does it, Spotify does it, and even razor companies have gotten on the bandwagon by offering subscription services. How does the subscription payment model compare to the traditional pay-per-product model, and how can an entrepreneur know which is best?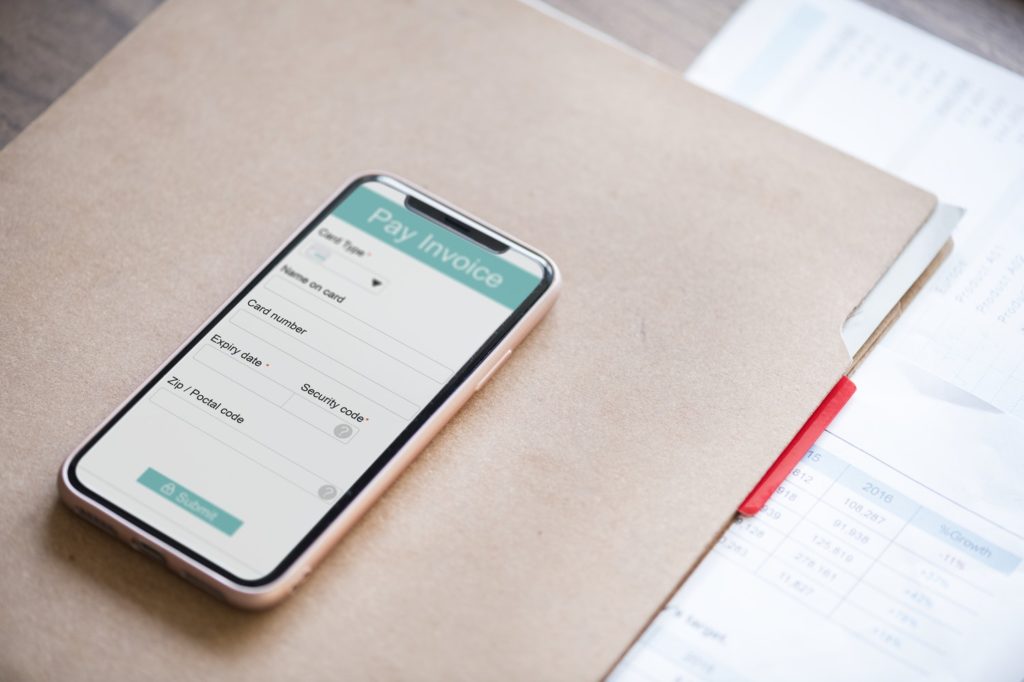 As a startup owner, it's natural to breath a huge sigh of relief when you get your product or service up and running. Still, at the risk of bursting a few bubbles, there's one more big decision that you need to make. How are you going to make a living, from your new offering?
It seems obvious, right? You'll charge your customers. However, like everything in the startup world, there's a little more to it than that. When we started DealMachine, we decided to offer the app for free to keep the barrier to entry low. Then, when our customers (real estate investors) saw a property they wanted to buy, we would charge $2 to reach out to the owner of the property with a direct mail piece.
We wanted to help our customers act quickly, but we found a lot of them got hung up on the $2 mailing, which is a lot for people who potentially send hundreds of pieces of mail. After some deliberation, we started charging a $49 monthly subscription for DealMachine and just $0.99 per mail piece.
The response was incredible. Customers were more than happy to pay the monthly fee, and those who used to spend less than 100 mail pieces per month began sending almost 1,000. In the month we switched our payment structure, our revenue went from $3,000 to $20,000. It also became more predictable, allowing us to confidently invest it back into the company to create a better product.
Although the subscription model might be the latest trend in the startup world, it's been a staple of the newspaper and magazine industries for ages. Of course, subscriptions aren't an automatic win, and insight from the Pew Research Center indicates that newspapers are struggling with some of the lowest circulation levels since 1945. With that being said, let's take a look at the differences between pay-per-product and subscription models.
Pay-Per-Product model
The pay-per-product model is perhaps most enticing because customers only pay for an item once. When they want a product or service, they purchase it, and that's the end of the story. This model works well for pay-per-view television, for example. In 2017, the boxing match between Floyd Mayweather Jr. and Conor McGregor earned $6.7 million alone. When you offer an enticing product or service that doesn't require much maintenance, the pay-per-product model makes sense to customers.
Assuming your business has hard costs, your revenue should stay in line with those costs, and you make all your profit on the initial purchase. On the other hand, to make that profit sustainable, you'll need to add a substantial margin onto the cost of production of each product, and customers have a greater barrier to entry to overcome.
If your product or service is nice to have but not mandatory, or it's only necessary on an occasional basis, you're likely better off with a pay-per-product model where you don't have to worry about earning recurring revenue over a long period of time. The same is true for products that have lots of different capabilities, but customers typically just rely on one or two. No matter how affordable your product is, customers won't like paying for features that they will never use.
Subscription model
If your customers need your product every month to be successful, you shouldn't have difficulty proving your value, so a subscription model is probably a good idea. In addition, a monthly subscription can motivate your customers to use your product as much as possible. In the case of DealMachine's revenue, this psychological effect was groundbreaking.
The subscription model lowers the barrier to entry for customers by spreading out costs over multiple months while giving companies that adopt it a predictable source of revenue. Instead of starting each month from zero — with no revenue, until you make a sale — you start from the previous month's revenue and build on top of it, which can be a compelling benefit. A subscription model also tends to lead to higher company valuations, which can be particularly advantageous if you plan to sell.
Examples of successful subscription businesses abound. Just one year after renting out DVDs on a pay-per-use basis, Netflix switched to a subscription model. In 2017, the streaming giant brought in $11.7 billion in revenue. Even some automakers such as Cadillac and Porsche are experimenting with subscription models in an effort to compete with pay-per-use services such as Uber and Lyft.
The issue is, if a customer decides they're no longer getting value out of a subscription, whether it's for a car or television show, they'll cancel. There might be a low barrier to entry, but there's no barrier to exit, either. To be successful, businesses based on the subscription model must continue to prove their value month after month.
If you're still not sure which pricing model is right for your business, that's okay. Keep in mind that you can learn from people who run similar businesses, but at the end of the day you shouldn't be afraid to change things up. It was scary for DealMachine to switch to a subscription model, but it made customers happy while making the company far more revenue. If you never try something new, you'll never see the kinds of results that can make all the difference.
—
DISCLAIMER: This article expresses my own ideas and opinions. Any information I have shared are from sources that I believe to be reliable and accurate. I did not receive any financial compensation for writing this post, nor do I own any shares in any company I've mentioned. I encourage any reader to do their own diligent research first before making any investment decisions.