Why plastic pallets are the best shipping option
Today companies are switching to plastic pallets because they know the environmental and economic benefits of these pallets.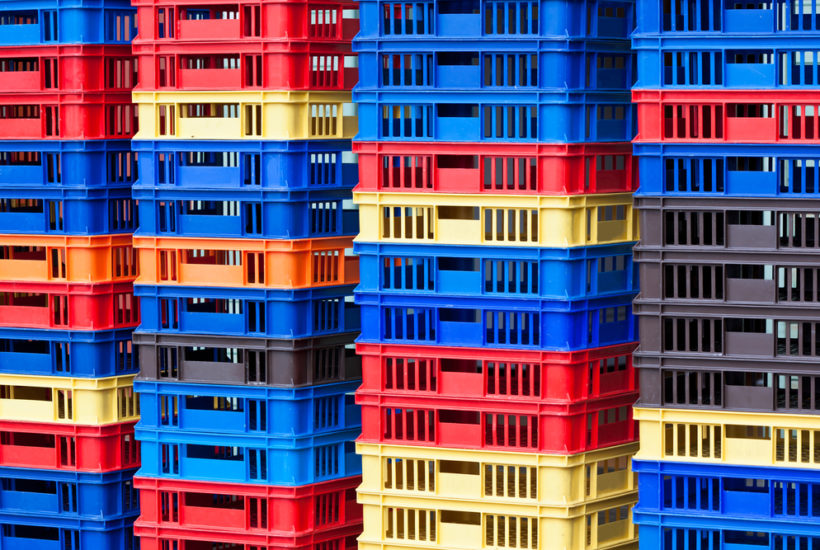 Plastic pallets are a smart choice for you over any other pallets because they need no maintenance, unlike wood pallet that requires repair over time.
Plastic pallets
The other reason is your product never gets damaged during shipment or when you store it in your warehouse. There are a wide variety of plastic pallets such as nettable pallets, stackable pallets, rackable pallets, and export pallets, etc. available in the market for you. You can choose what is suitable for you. They also increase the productivity, reduce work injury and product damage and last but not the least save your money and of course the environment too.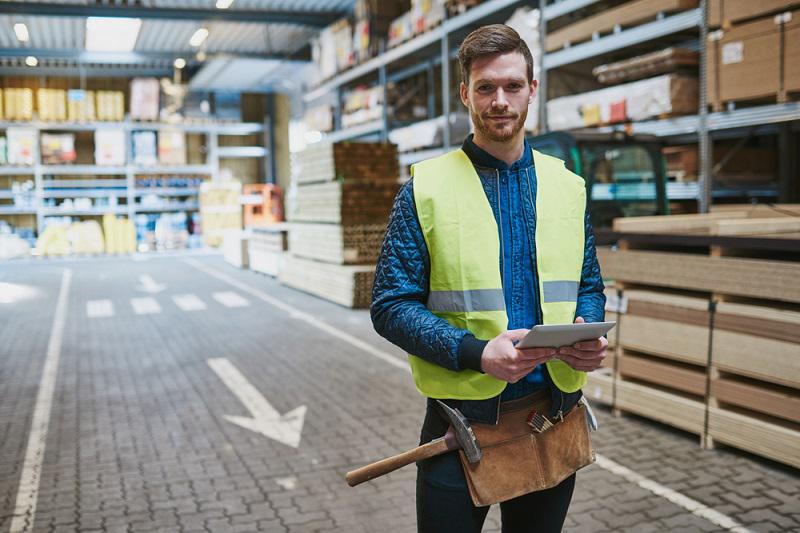 Today companies are switching to plastic pallets because they know the environmental and economic benefits of these pallets. The other advantages of plastic pallets are they are 100% recyclable, high in efficiency. They also reduce product damage (durability, continuous support, and smooth design of plastic pallets), improve sanitation, increase aesthetics, and eliminate unreasonable delays at customs due to the potential rejection of wood pallets.
But you can save more money by buying these pallets at super low prices yet with high-quality. Yes, you heard it right, and this is possible when you buy used plastic pallets.
Used plastic pallet
Where else can you buy, durable used pallets for sale at auction prices! This is a perfect way for you whether you are a contractor or a warehouse owner to save huge savings on freight costs by buying used sturdy plastic pallets. You will get genuine quality and reliability you need by purchasing used sturdy plastic pallets.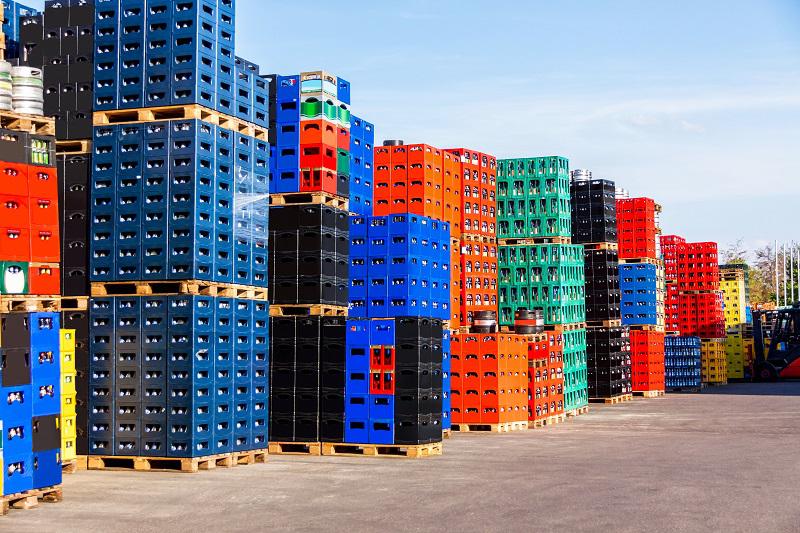 These used pallets are durable and can be reused over and over for years. They are molded, and shaped using high-density polyethylene that means they can be used for your freezer products as well and being made of polyethylene plastic means that these pallets can be steamed cleaned over and over and used are much lighter than wooden ones. A massive bonus is plastic pallets will last longer than heavy, bulky wooden ones. Since used plastic pallets can be steamed cleaned, they will look far better for a long time than reused wooden pallets.
Plastic pallet freight savings
Plastic pallet shipping charges can be costly. Shipping costs affect the bottom line benefits of your company, and you should always keep this in mind when you get quotes from other plastic pallets manufacturers.
As you know, used durable plastic pallets can be reused over and over. This way you will be able to improve your operational efficiency by reducing freight expenses and can save a lot of money, letting you to make a far better profit and even lower your shipping prices for your specialized products at very competitive prices.
But what if you don't want to buy the used plastic pallets, still be concerned about freight costs?
There is one more way to reduce the transportation expenses of the plastic pallet, and that is to order pallets in high volume. Injection molded pallets can be manufactured at a higher rate and one can bring down the overall cost by ordering large volumes.
Just make sure when you are ordering any plastic container or pallets, buy in higher volume, in particular by the truckload, you can enjoy quantity pricing discounts and save up a lot!
—
DISCLAIMER: This article was written by a third party contributor and does not reflect the opinion of Born2Invest, its management, staff or its associates. Please review our disclaimer for more information.