Pros and cons of having a real estate partner
It is essential to clarify from the start what your real estate goals are and what you would want to achieve.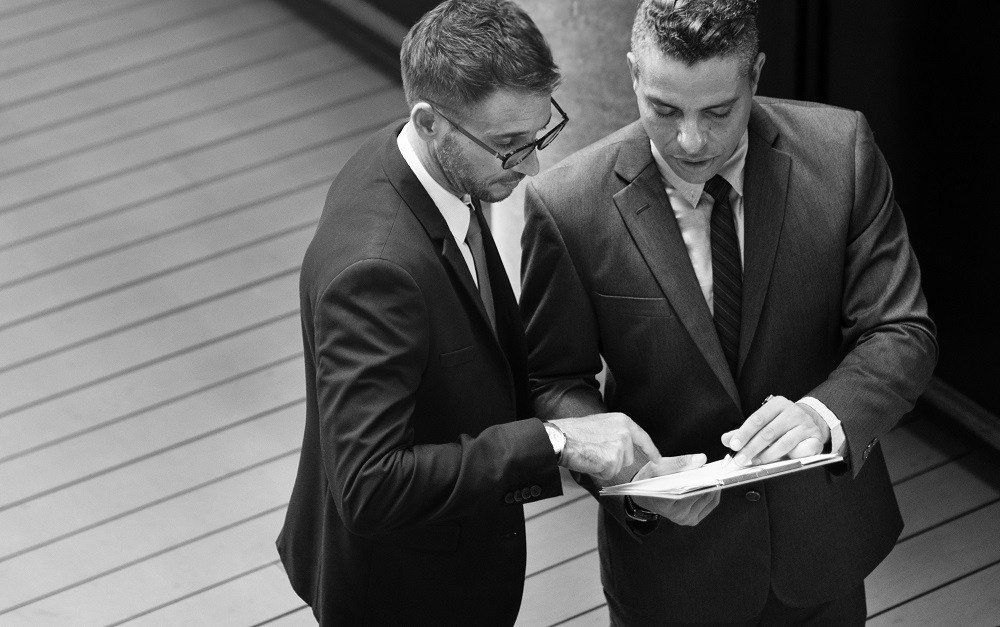 Investing in a business definitely, requires taking risks and facing plenty of challenges.
The commercial real estate market is poised for a steady growth while smaller markets strengthen in demand, according to the National Association of Realtors. And if you have the capital or you are looking to invest in a potential business, real estate is the way to do.
The business opportunities lie in several areas of real estate. Investopedia provides a real estate guide on where to start looking. The areas include the following: landlord, real estate trading, real estate investment groups (RELP), real estate investment trust (REIT), real estate mutual funds, etc.
Starting a business alone is difficult, but having a partner to kick-start your real estate venture is definitely viable. However, if you are going to have a partnership you need to be mindful of the advantages and disadvantages that come with working a real estate business.
It is essential to clarify from the start what your real estate goals are and what you would want to achieve. Secondly, you need to do your homework on ensuring you will pick a partner that contributes to your efforts.
In the subsequent sections, I will discuss the pros and cons of having a real estate partner.
Advantages of a real estate partner
There is a saying by Simon Sinek, motivation speaker, and author, that "There is a difference between working together and working in the same office." In other words, it is about turning those words into tangible actions.
Choosing a business partner, or in this case, a real estate partner has benefits. According to a LinkedIn post here are the pros of a partnership
– Added resources
– Weaknesses
– Division of tasks
– Split the risk
Conforming to the above list each individual working side-by-side will bring to the table different resources. The places to contact, connections, equipment, materials and others are never going to overlap. So, you are likely to grow the business if you combine the resources.
In reality, what we are constantly trying to improve and polish are the skills. This means that each partner will excel for specific tasks and for specific situations. It is perfectly fine to allow the person with greater confidence to undertake certain responsibilities of the business.
Dividing up the work is reasonable. You want to have a life and work balance. When you overwork yourself, your productivity declines and mistakes could happen as a result. It is especially important to be organized and delegate tasks.
Let's face it, it is better to split the risk. Why? As long as the working relationship is for the benefit of real estate business you are better off losing half than the entire investment.
On the other hand, there are plenty of potential problems with having a partner. As the LinkedIn post explains these are the disadvantages:
– Incompatible personalities
– Lost sight of the goal
– Lack of communication
– Failure to mitigate challenges
When a partnership is formed there needs to be foundation as to why you are working together. For anybody who wants to start a business, it's an opportunity but can have repercussions if you choose someone who is your exact opposite. You do not need someone who is exactly like you, but at the very least shares your vision of the business. Don't undermine each other because this makes your team dysfunctional.
Having a clear sight of what is the goal is paramount. Nobody knows what the journey and the process will be like, yet if there are disagreements what the goal is problems will arise.
Hosting meetings on a regular is key to see where the business is going. Not only it is necessary to have them, but they will provide the parties involved with how everything is operating. Not doing this and getting out of the office quickly leads to trouble and will create communication breakdowns.
Like any other businesses, also the real estate business brings challenges. The big one is the financial pressure and the money should be spent on what is due. If one or both partners decide to put aside problems, again and again, you will fail.
Final thoughts
The above pros and cons are a general guide. It helps to have worked previously in the real estate business and have contacts within the industry.
A U.S News real estate post gives three recommendations when having a real estate partner. One is to invest in a fifty-fifty fashion or even split.
The other is called real equity and sweat equity. This translates to one has the experience but lacks the capital. So they turn to an investment manager who handles the day-to-day operations.
Finally, do formalize the partnership because business is a business. There are no regrets or misunderstanding when a legal agreement is drafted and signed. This helps to build the pillars of the real estate partnership.
If you end up skipping the document that outlines the responsibilities you will regret it if things do not work out.
—
DISCLAIMER: This article expresses my own ideas and opinions. Any information I have shared are from sources that I believe to be reliable and accurate. I did not receive any financial compensation in writing this post, nor do I own any shares in any company I've mentioned. I encourage any reader to do their own diligent research first before making any investment decisions.