CEO Spotlight: Quiet Cove co-founder Brian Paes-Braga leads in business and charity
Brian Paes-Braga recognized the potential of lithium and launched his company, Lithium X, in 2015. Within 2.5 years, Lithium X raised $53 million before he sold it to an international company. Today, he works as the Principal and Head of Merchant Banking at SAF Group. Outside of his career, he dedicates his time to Quiet Cove Foundation, a charity he co-founded with his partner Emily-Anne.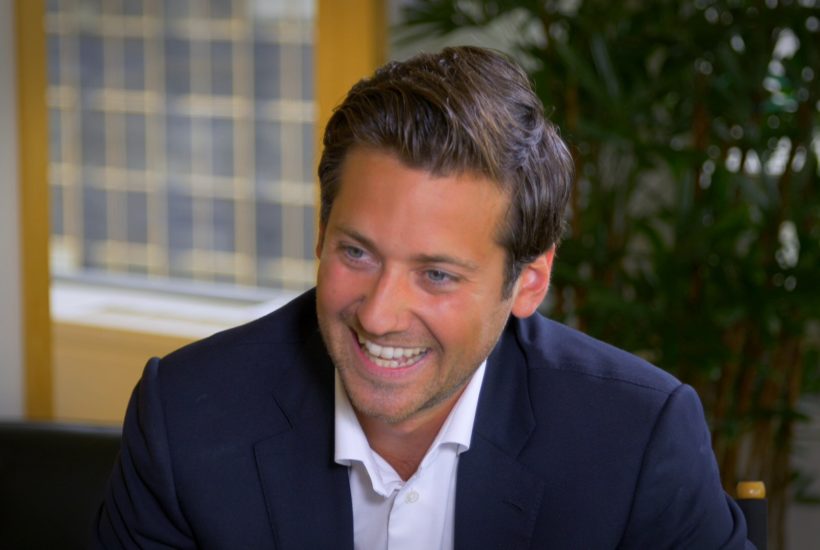 In 2015, Vancouver's Brian Paes-Braga was working as a broker when the father of a school friend told him about a lithium mine in Nevada.  After recognizing lithium's potential, especially in relation to electric vehicle batteries, Brian pitched purchasing the mine to famed Vancouver resource and film financier Frank Giustra. 
It wasn't long after that first pitch that Brian Paes-Braga launched his company, Lithium X Energy Corp. In just two and a half years, Brian and his team successfully raised approximately $53 million before he sold Lithium X to an international company – all this just as he was reaching his thirtieth birthday.
Today, Brian works as Principal, Head of Merchant Banking at SAF Group, a leading structured credit and merchant banking group which builds, invests, finances and advises high growth companies. He's also on several boards, including serving on the Board of Directors at Thunderbird Entertainment Group Inc., a Vancouver-based content production studio, and on the Board of Directors for metals company, DeepGreen Metals Inc.
Before Lithium X
In 2008, at the age of 20, Brian Paes-Braga started his career as a stock broker before transitioning to merchant banking and capital lending during what was one of the worst financial crises in modern times. Using this time as a valuable learning experience, he saw firsthand what could happen when markets were filled with uncertainty and people were unsure of their financial futures.
With this exposure, Brian was hired as a stock broker by Jordan Capital Markets, where he spent the next four and a half years helping to grow the firm from five employees to over 50, and opening offices in both Calgary and Colombia, South America.
At 25 years old, Brian then joined Pathfinder Asset Management, where he was responsible for running Intrinsic Capital, the company's exempt market dealer. Transitioning from being a broker to merchant banking gave him close access to some of the CEOs and companies his management firm was helping to bring public and capitalize in Canada.
Founding of Lithium X
As a stock broker and then an investment banker, Brian Paes-Braga helped resource companies raise money for various projects. It was this experience that in part guided him to venture out on his own — and the lithium market had the right supply/demand outlook for getting into business.
"I saw Lithium X as a way to fill a need in the resource market and I wanted the company to pave the way for small-cap natural resource speculators to gain exposure to electric vehicles during the consumer electric battery boom," he says.
He successfully established, grew and sold Lithium X, raising approximately $53 million before selling it to NextView New Energy Lion Hong Kong Limited for $265 million, on the same day as his 30th birthday.
Speaking of the experience, Brian comments: "I had an incredible team behind me. I surrounded myself with the best people I could with what they were good at. The day I got the call that the sale went through, my 30th birthday, was professionally the most euphoric moment of my entire life."
The art of a deal
As Principal and Head of Merchant Banking at SAF Group, Brian Paes-Braga has had significance experience closing business deals in a range of industries.
"When I try to put together a deal, whether private or public, what I do is try to understand the needs of the other party, what my needs are, and then try to find a common ground."
He describes further: "It's about meeting the needs of two separate parties. When it comes to negotiating the sale of businesses, and in particular, public businesses, you, bar none, have to value the needs of your investors and find a way to best meet those needs."
Supporting charity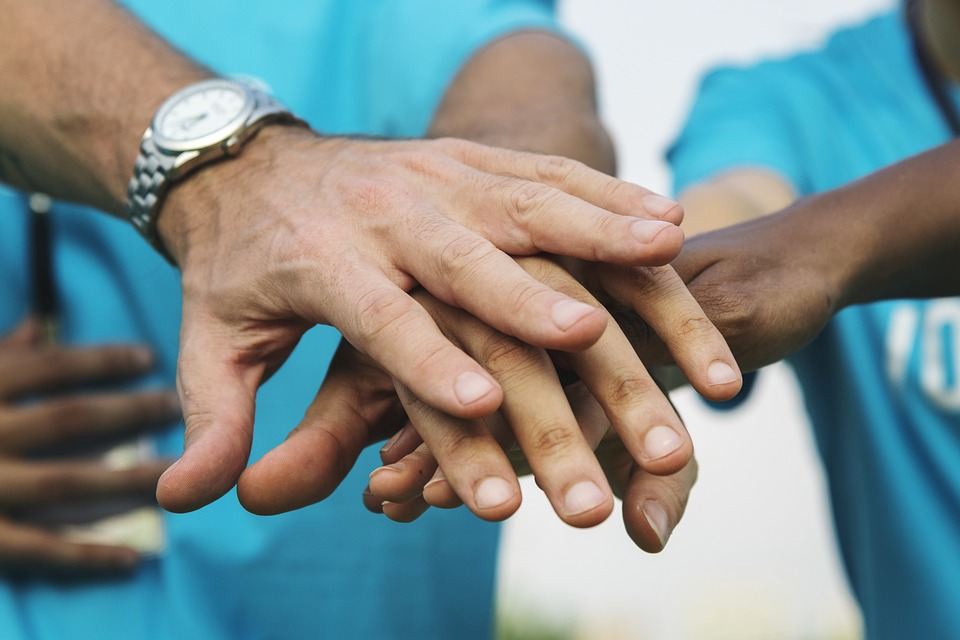 Outside of his career, much of Brian Paes-Braga's focus is dedicated to his family's charity, Quiet Cove Foundation. Brian, along with partner Emily-anne, created the foundation to support charities and their visions for change, but, most importantly, to encourage their leaders to think big, take risks, and disrupt the status quo.
Most recently, Quiet Cove Foundation partnered with All Hands and Hearts, a volunteer-powered non-profit that serves the immediate and long-term needs of communities impacted by natural disasters, to get students in Oaxaca, Mexico back in their classrooms after a devastating earthquake.
On the importance of philanthropy, Brian Paes-Braga says: "I've lived a very fortunate life so far.  I believe it is our social responsibility to give back, and I want to personally help in any way I can.  I encourage others to do the same."