4 reasons why even the most experienced executives need advisors
"The delicate balance of mentoring someone is not creating them in your own image, but giving them the opportunity to create themselves." — Steven Spielberg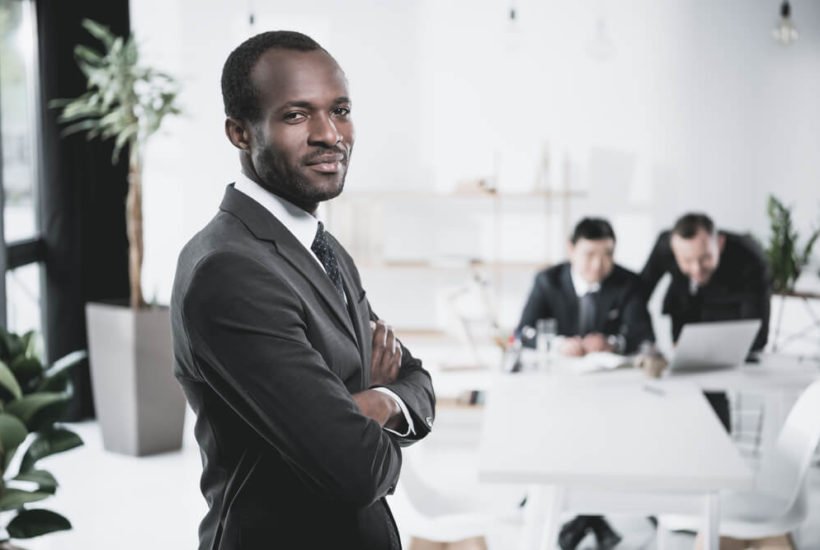 Although leaders are the face of businesses, that perception doesn't tell the entire story. Behind every successful leader is a strong team that supports them. It's a group that helps them navigate PR disasters, failed product launches, sudden economic downturns, and any other unexpected crises that are part of business life. It's that team of trusted people that allow a leader the support they need to grow a sustainable and successful business.
Yet, the support team isn't limited to staff, executives or managers. In fact, it shouldn't be limited to those people, even if they are extremely competent. Every leader needs at least one trusted advisor to be the voice of reason or a truthful sounding board, someone outside the leadership structure that isn't a subordinate or an executive with their own agenda. It's these mentors that create a safe place to process, strategize, and formulate new ideas without involving every voice in the organization.
Create laser-focused goals
Everyone wants something from a business's leader. It may be a bigger budget, a technological upgrade, improved security, or more innovation. It may be motivated by a subordinate's desire to climb the corporate ladder, or it may be a dedicated employee who simply wants the business to succeed. With an endless list of wants from everyone in an organization, it can be challenging to figure out what a company actually needs.
Mark Moses, from CEO Coaching International, explains:
"You want to determine the 'leading' activity that starts the chain reaction of results and leads to your firm achieving its objective. Rank your goals and the initiatives but don't go crazy here. Three key wildly important goals and several initiatives are plenty for most companies."
Any leader can be overwhelmed at the sheer number of possible goals for any given year. Yet, most leaders want improvements in all areas of their business. A trusted advisor can help weed through these ideas and narrow the focus down to three or four important goals to accomplish. It's the difference between trying to do everything moderately well and a few things extremely well.
Avoid the inevitable comfort zone
It is very easy for leaders to fall into a predictable pattern. Having weathered any number of business storms, it's easy to believe the next storm will be just another day. As leaders become more confident in their abilities, some predictably keep their own council and rely more on their gut instincts over other's opinions.
Yet, sliding into that comfort zone can be a recipe for disaster. You might feel like you have the right answers and you're about to make the right choices, just because you're following the paths you already know. But feeling comfortable doesn't always correlate with being right. Any business decision may be the one that makes or breaks a business. That's why it's essential to use an advisor as a sounding board on a regular basis, especially when it comes to making critical decisions and you still feel like you're on easy street.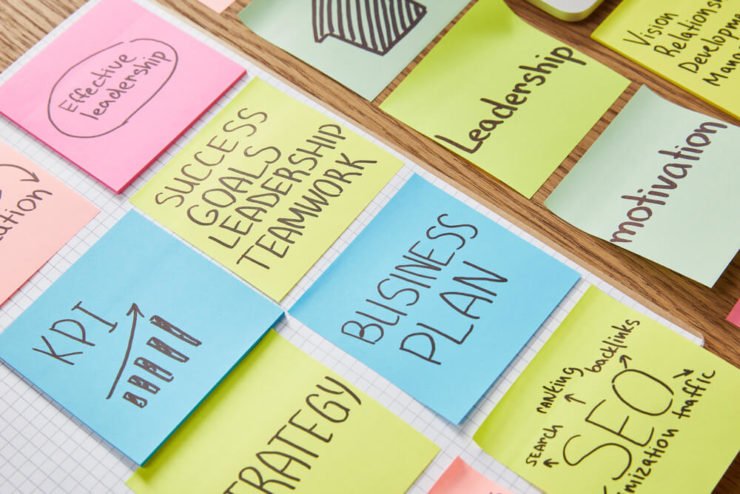 Be open and willing to hear from advisors, coaches or mentors. Don't get so comfortable with the status quo that the only voice you listen to is yourself.
We need the cold, hard truth
Regardless of a business's leadership structure, being the boss of a business is a one-person job. The person at the top holds an enormous amount of power, which may hinder subordinates from telling the boss what they need to hear: the cold, hard truth.
It's easy to see how this power dynamic could impact daily operations. Would you want to be the only one of your team to tell the boss she dropped the ball? Would you want to be the person to tell your boss his strategy sounds good in theory but doesn't have a chance in a real-life situation? Maybe the boss will be open to hearing constructive criticism and maybe they are not.
In "Your Real Friends Are The Ones Who Will Tell You The Truth (Even When It Hurts)," Lauren Jarvis-Gibson explains:
"Your real friends won't sugarcoat the truth. They won't lie to you just to make you feel better. They are going to tell you the harsh reality of any situation you find yourself in."
In the business world, a trusted advisor, mentor or coach fills the role of a real friend. They won't spare you the truth to protect your feelings. Their role is to make you a better leader and help your business be more successful. And because mentors and advisors are outside the organization, they are able to communicate the truth in a way that subordinates cannot.
Effective leaders never work alone
Every business is unique, with specific goals, budgets, capabilities, and systems. What works for a retail store in San Francisco may not work for a comparable retail store in Baltimore. Although classes, seminars, and retreats can all benefit leaders, none of these can compare to a trusted advisor who is dedicated to a leader's success.
The main pushback on using advisors comes from confident leaders. When you've already survived the startup process and your first business emergency, your confidence grows. This is a great thing for a business since a confident leader is exactly what a business needs. Instead, the mindset should always be on growth and improvement, not on close-mindedness or an unwillingness to listen to other's opinions.
You have a lot of choices when it comes to advisors. You can find a business mentor, someone who will take your call when you're debating an important decision. Ideally, mentors are those with more experience than you and are happy to share their wisdom with you. Conversely, you can hire a business coach whose job is to make leaders successful. Even though they technically work for you, their job is not to tell you what you want to hear. It's to tell you what you need to hear.
(Featured image by DepositPhotos)
—
DISCLAIMER: This article expresses my own ideas and opinions. Any information I have shared are from sources that I believe to be reliable and accurate. I did not receive any financial compensation for writing this post, nor do I own any shares in any company I've mentioned. I encourage any reader to do their own diligent research first before making any investment decisions.