What's in store for the recruitment industry?
What kind of future awaits the recruitment industry as more and more talent seem to start off at a younger age?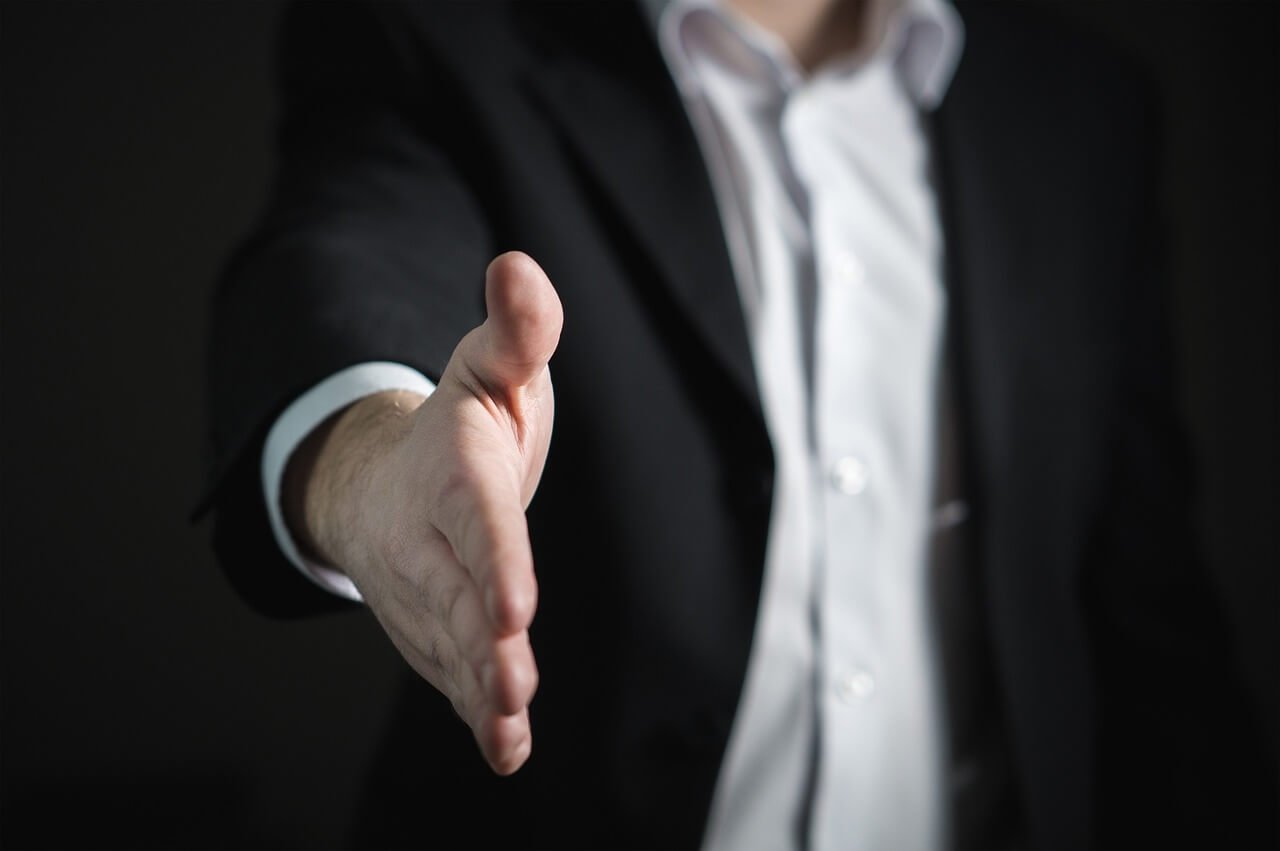 Let me admit something that you might think rather odd. By the time I was nine, I already wanted to work in branding. Don't ask me how I came up with this idea or why it appealed to young Martin, but today, some 35 years later, I'm working with the biggest brands in the world.
When people ask me how I've achieved this, my answer is straight out of Malcolm Gladwell's book David and Goliath: I started young and practiced for 10,000 hours. Today, of course, I'm probably up to 50,000 hours. It was my good fortune to know what I wanted to do at a very young age, giving me a huge headstart on everyone else.
Starting young
My story is unusual. Except for me, not one single kid in my class knew what he or she wanted to become—and I'll bet that one-third of them still don't know.
It's ironic, isn't it? These days, the most successful people seem to be starting younger. Besides Hollywood, there's the music industry, programmers, web entrepreneurs, chefs (think MasterChef Junior), and designers, to name a few.
Today, it's not surprising to hear about a millionaire in his teens and a billionaire in his twenties. The mistakes we used to make in our 30s, these young people are making in their teens. That limits the damage and leads to many more years to benefit from everything learned.
As Tom Peters predicted 15 years ago in The Brand You 50, everyone is turning into personal brands, with talent on display to the world.
So, what does all this have to do with recruitment companies?
Professional football clubs were probably the first to show the way to the recruitment company of the future. Their formula was simple. Find some very young talent, lock in their teenage (and even younger) players, and manage their careers as they develop into the stars of tomorrow.
Why can't what works in football work in the business world, too? So far, I haven't heard about any recruitment agencies attending the Harvard and Stanford graduations, snapping up the talent before everyone else—but I'll bet McKinsey & Company is lurking somewhere nearby. In my opinion, that might even be too late. I believe young talents can be spotted much earlier, at high school graduation or even earlier.
Imagine talent spiders present at those graduations, as they are at every major football match for juniors. Now imagine those talent spiders mentoring these young geniuses-in-waiting. Even the brightest need mentors. These recruiters could craft career programs and help talented young people maneuver through the system, gain an education, flex their wings, learn to fly, and land their first jobs.
Sure, some individuals would break contracts and some talents would not materialize. However, if I knew a recruitment agency was searching for the brightest people on planet earth, of course, I'd be intrigued. I would ask them to find my interns and identify my trainees. I would trust their ability to spot all the young talent my organization needs in order to keep up with the competition.
What's waiting on the other side
In the future, simply introducing an employee to an employer won't be enough to justify the existence of a multibillion-dollar industry. It's too easy for the online world to imitate, simplify, and scale.
Here is the fundamental question that recruitment companies need to ask. If everyone has access to every talent in the world, what added value can recruitment companies bring to the equation?
In my opinion, talent spiders, mentors, and life coaches must become central to their function. They can't afford to wait until candidates are ready. No, they need to start much earlier, mentor talented young people, fast-track their careers, and offer an express highway into the workplace.
This is how the recruitment company of the future will provide value to both employees and employers—and, in the process, thrive as an industry.
—
DISCLAIMER: This article expresses my own ideas and opinions. Any information I have shared are from sources that I believe to be reliable and accurate. I did not receive any financial compensation in writing this post, nor do I own any shares in any company I've mentioned. I encourage any reader to do their own diligent research first before making any investment decisions.