Real estate investment trust: Are REITs boons or banes?
REITs represent a pool of funds directly invested in real estate properties or mortgage.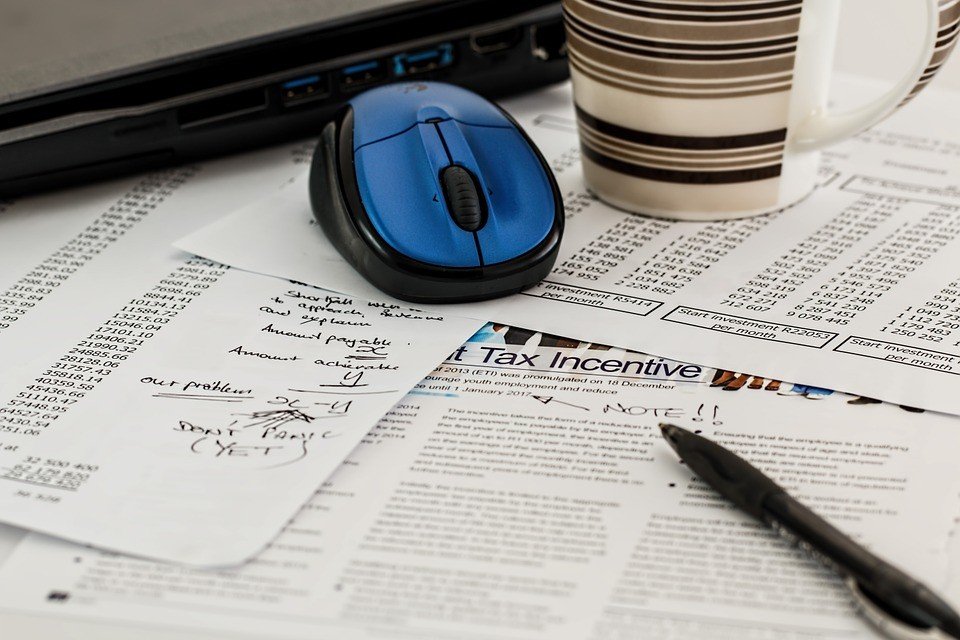 Real estate investment trust funds or REITs are funds listed on stock markets. These REITs represent a pool of funds invested directly in real estate properties or mortgages. To many, this may seem daunting. In reality, any individual with ample funds can invest in these large group investment vehicles.
To invest in REITs, one can purchase shares of the REIT or invest in a mutual fund where the specialization is in real estate. Most often, REITs cover shopping malls, residential or commercial properties, and other kinds of properties.
The two kinds of REITs
Equity REITs: These are funds that invest in or buy properties such as residential or commercial buildings. The revenues generated by these properties come primarily from rents.
Mortgage REITs: These are funds that invest in and own the property mortgage. The fund would loan money for mortgages to owners of an actual real estate or acquire existing mortgages or mortgage-backed securities. The interest generated from these loans is the income of the REIT.
Risks
Like all investments, there are risks involved even in such slow moving assets such as REITs. The main issue would be the valuation of the property over time.
The first major risk is the liquidity risk. It is the possibility that a particular asset can be bought or sold quickly enough to minimize or recoup losses. This is often the case in REITs when a property suddenly devalues at a short period of time, either through an event or an incident that affects the value of the property acutely.
The second major risk is the market risk. This is the occurrence of loss due to factors affecting the financial market itself. A few examples of these factors that can affect the whole market, thus affecting the investment, would be political destabilization, recession, and hyperinflation.
The third major risk is interest rate risk or the change in the absolute level of interest rates in a given market. Usually, this affects REITs that invest in bonds or mortgages. Thus, a change in interest, be it single digit or double digit, affects the value of the REIT as a whole.
Benefits
After knowing the risks involved in REITs, are there any advantages available to those investing in these financial instruments? There are many benefits and advantages, and here are some of them:
Double taxation is avoided, as investor's capital investments are taxed only through the REIT.

REITs are liquid assets and therefore easily exchanged for value, unlike the ownership over specific real estate which takes time and money to divest.

REIT funding is not exclusive for the investors but can enter into loans and contract debt to raise funds for its future investments.

REITs provide more stability compared to other equity investments because of the asset being invested in.

REITs provide higher returns on investment compared to market appreciation of value over an owned property.
REIT's future
The property market is still recovering from the recession in 2008. At its lowest, the US real estate mutual fund sector was down by 40 percent. In 2009, the industry recovered to post gains of 31 percent. Since that time, REIT funds have been posting 8 percent growth year-to-date through October of 2013.
From the first quarter of 2014, the recovery of the property market is now in full swing. The conditions are ripe for another boom period for REIT funds investment. These include the increasing demand for commercial and residential properties, increasing occupancy and rental rate as well as a low supply of available properties. Credit conditions have also eased up, leaving interest rates low for loans for property acquisitions.
At the current status quo, REITs are good investment vehicles. This not just only for the short term but for the long-term as well. Developments, then stalled by the market crash, is now being refurbished and redeveloped by either old ownership or new ownership. Now is the right time to make this investment.
REIT Investor
For an individual seeking an investment platform for the meager funds in their possession, a REIT investment is a good place to put money to grow and earn interest. The market is primed for growth projected to last until the next decade as full economic recovery would finally be realized.