Renewables to still flourish despite Trump's new energy policy
The Trump administration recently announced a new policy that will replace Obama's promising Clean Power Plan, but renewables have less to worry about.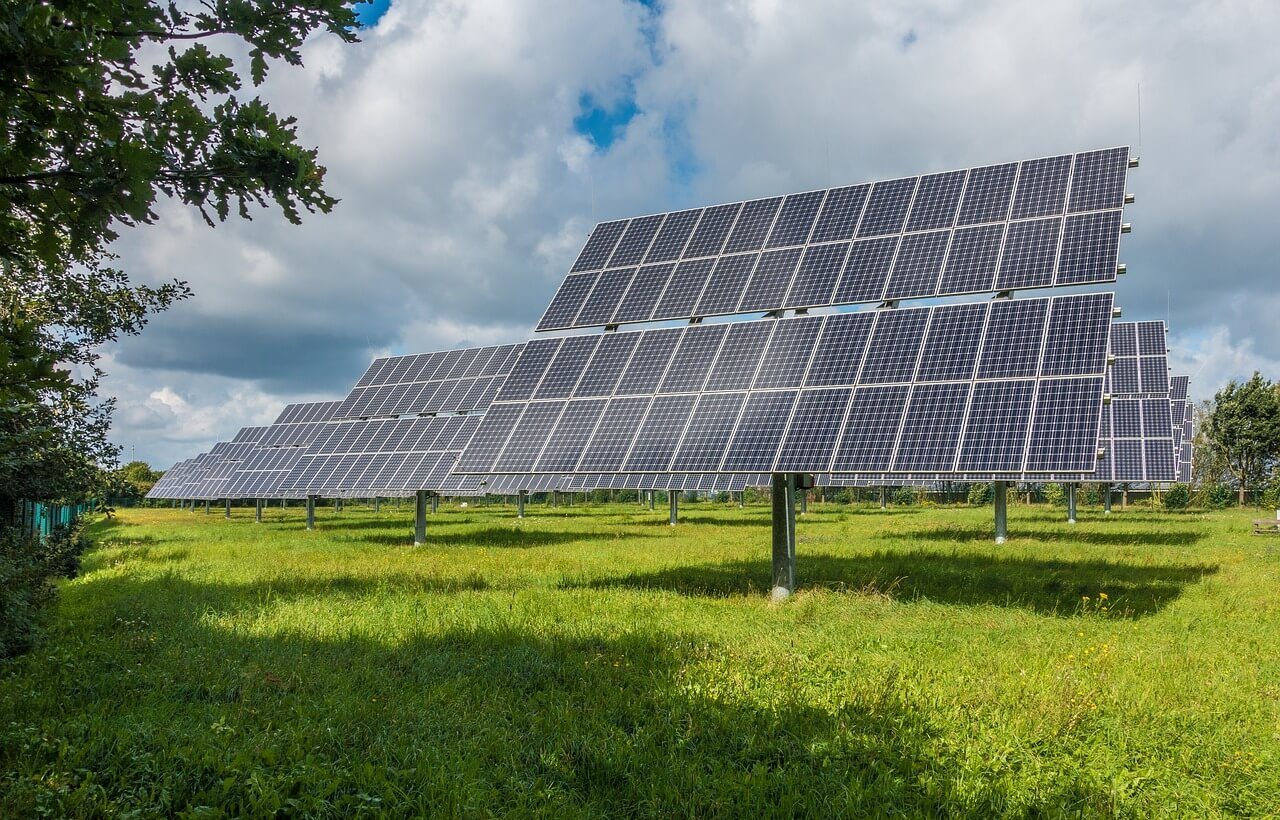 U.S. President Donald Trump recently announced that his administration is replacing Obama's established Clean Power Plan with a policy that overlooks coal energy. Parties are concerned about how the shift could affect the environment but despite the new path, it seems like renewable energy will still flourish.
First announced in 2015, the Clean Power Plan was called as the "single most important step America has ever taken to fight climate change." However, half of all the states went up against the policy so it was never passed into law. Nonetheless, the good news is that wind and solar power are growing in demand and dropping in cost even in states that opposed Obama's proposed policy.
Although Obama's policy wasn't present, the U.S. was still able to generate 18 percent of its electricity from renewables last year, which is a more than double the numbers a decade back. This resulted in carbon emissions dropping t0 its lowest level in 25 years, cutting 28 percent at the end of 2017. In comparison, the Clean Power Plan was expected to have cut emissions by 19 percent to 32 percent by 2030.
America's Pledge Vice Chair Carl Pope says that the U.S. has already passed what the initial requirements were for the Clean Power Plan. He also says that "in fact, the deployment of renewables has accelerated since Donald Trump was elected president. Renewables are not being driven by presidential favor and they're not being driven by Environmental Protection Agency (EPA) regulations."
ACE policy officially revealed
Announced last week, the Affordable Clean Energy (ACE) looks to guide states in their own development of strategies to control greenhouse gasses released by power plants. The EPA says that the ACE policy "empowers states, promotes energy independence, and facilitates economic growth and job creation."
The policy will control emissions through four main actions. First is that it will define the best systems of emission reduction for existing power plants. It will also look into a list of candidate technologies that can be used to create new standards for states to abide by. The ACE policy also improves the New Source Review (NSR) permitting program to encourage efficiency. Lastly, the policy will give states apt time to develop their state plans.
The EPA has conducted an analysis of the possible results of the policy and one of which is that it will reduce carbon emissions to lower levels. Furthermore, it could provide $400 million in annual benefits while reducing the compliance burden by the same amount per year compared to the Clean Power Plan.
Obama's proposed policy in 2015 was promising to say the least. Despite not coming into full effect, it's good to know that the U.S. is still making progress with regards to the use of renewables. Even better is that carbon emissions could still improve regardless of whether or not Trump's administration makes a move that counters the Clean Power Plan.