SC Johnson named a great workplace once again
Twice in a row and landing on the eighteenth spot, SC Johnson makes it to the 2018 Best Workplaces list by the Great Place to Work Institute.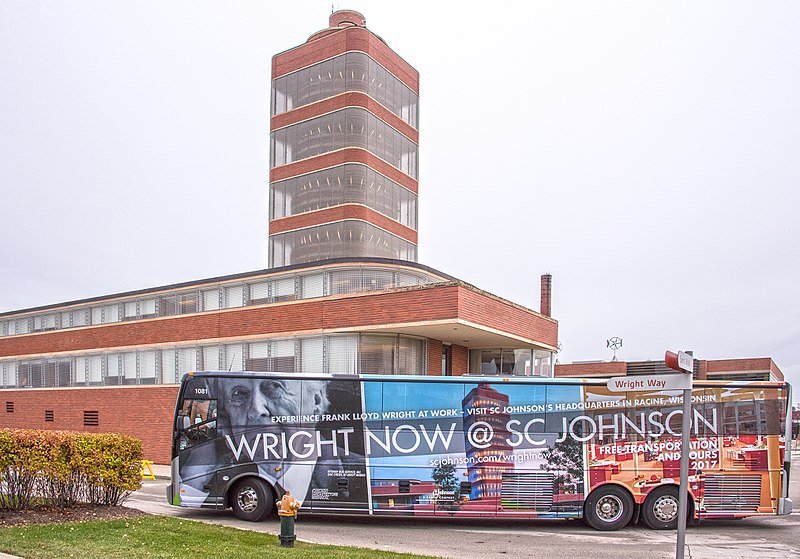 SC Johnson Switzerland proves once again why it is a great workplace when it was included in the 2018 Best Workplaces list by the Great Place to Work Institute for the second year in a row.
The company ranked number 18 on the list and its chairman and CEO Fisk Johnson could not be any happier with the news. "Being named a Best Workplace is a testament to the dedication, teamwork, and talent of SC Johnson people," he claims. SC Johnson particularly ranked high on the Trust Index assessment, which reflects the amount of trust within the organization.
On the other hand, SC Johnson Switzerland is not the only one in the group to achieve such feat. Also included in the list are SC Johnson Canada, Central America, Germany, Greece, Italy, Mexico, Turkey, United Kingdom and Venezuela. The SC Johnson group of companies have over 13,000 employees with one percent employee growth, and on average, it boasts of $9 billion global revenue.
The Switzerland office topped the list for Human Rights Campaign Corporate Equality Index in 2017. As such, SC Johnson Switzerland continued its streak of perfect scores in terms of equality for the 13th time.
The SC Johnson group is no stranger for such citation. Its branch in Argentina has been cited for its initiatives for 14 years. According to PR Newswire, overall, the said branch has won 17 best workplace accolades in 2017. Their operations in Europe and Latin America were also awarded the Regional Best Multinational Workplace awards.
Meanwhile, SC Johnson Italy also bagged its Best Workplace Award for the 13th time. The organization credits its success to its work culture. "The team's record of being repeatedly honored in these rankings highlights the hard work they've put in to maintain a culture of workplace excellence," Fisk Johnson explains.
So, how does SC Johnson do it? There are many answers to it, but a crucial factor is putting premium in its people management. Great Place to Work notes that SC Johnson implemented the Now Thanks! Program, which encourages supervisors to nominate anyone that deserves a praise with the approval of the manager.
What the supervisor needs to do is submit an online form and submit the name of the person who is deserving of an award, which can be anywhere between $10 to $500. Since 2003, the program has distributed a total of $7,814,745 to at least 27,531 Now Thanks! Awards. With the money comes a certificate acknowledging the person's efforts.
Aside from its rewards program, working in SC Johnson also entails its employees paid family leave, schedule flexibility and advancement of women. In fact, women comprised 27 percent of executive and senior management positions. The company has gained popularity from manufacturing personal and household goods. They are known for brands such as Glade, Kiwi, Off!, Pledge, Raid, Windex and Ziploc, among others.
(Featured Image by gillfoto via Wikimedia Commons. CC BY-SA 4.0)