5 signs that you're dealing with a shady real estate broker
Commissions aside, a real estate broker should get you the best price for your home. Here's a guide on how to spot any dubious strategy.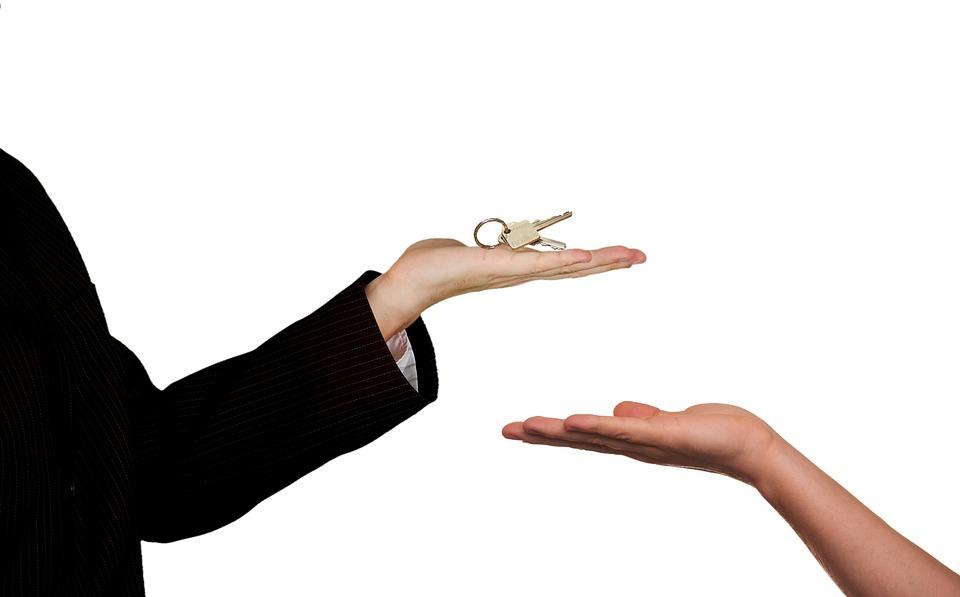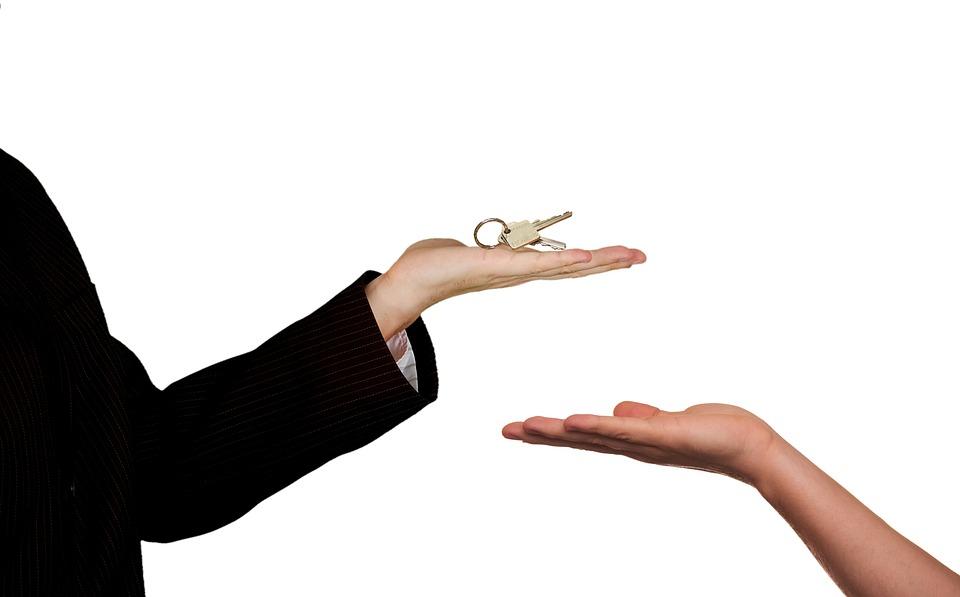 Clients automatically trust a real estate broker, a synonym for real estate agent, for their expertise in selling and/or buying a home. The problem with dishing out trust is giving it to the wrong person. Even after thorough research, there's a line between reputable and shady.
Because customers aren't aware of the line, customers ignore startling warning signs due to emotional attachment, buying impulse, and desperation. To buy a house successfully, the agent must care about finding the perfect house for clients as much as the client does. Therefore, stay away from brokers who possess these traits.
Failure to lead
While experience lures buyers and sellers to good agents, leadership separates the good from the great. Since most customers don't understand the real estate process, they expect the broker to be their guide. A great broker is confident and honest about questions asked along with any delays or hidden costs without fear of repercussion. If the broker is unsure about answers to questions, he or she should ask someone in the office for answers. If the broker won't ask for assistance about those questions, find a new broker.
Failure to communicate
An agent's contact information such as phone, email, text, or Skype fits half the bill. The other half is response time. Buyers and sellers need a real estate agent who is available often. A response within two days is acceptable. When no activity is happening, the agent should communicate with buyers and sellers about the latest home activity. Likewise, the tone used in communication holds equal weight to the conversation. Overusing industry jargon or being disrespectful is unacceptable.
Failure to listen
Reputable agents listen to a customer's request, complaint, or compliment and adjust strategies accordingly. Instead of listening, the agent ignores their recommendations and offers his or her recommendations for the client. If the agent is ignoring a request, ditch the agent. It's likely the agent is trying to control the situation for their benefit. The seedy agent cares about their selfish needs than the clients. A great agent puts the client first. The commission comes from a final sale between the buyer's money and a seller's agreement, and the agent has no control over it.
Greed over clients' need
A shady agent's greed for more money in their pocket outweighs the client's need for the perfect house. If the shady broker senses desperation or fear stemming from losing the dream house or not finding a home in time, the agent will pressure the client to accept a higher price to collect more commission. Turn down agents who place pressure tactics on buyers to buy or sell a home for an unreasonable or unaffordable price.
Too many unnecessary delays
Buyers and sellers are in a never-ending cycle with the broker. No deal is final, yet no progress is complete. A forward step falls apart, leading buyers and sellers two steps back to the beginning. Hiccups and delays are natural in real estate, but it's not natural to have too many hiccups and delays. Reject agents giving clients the runaround. The agent is likely delaying the endgame because there's something he or she wants from the buyer or seller and the buyer/seller isn't doing it.
The industry is aware of shady brokers. Clients, however, must pay attention to the real estate agent's motives. Agents are willing to use rookie customers who lack real estate knowledge for professional gain. If clients aren't proactive, the shady agent will drain the bank account dry and waste the client's time and energy. A reliable and reputable real estate agent puts the client first.
—
DISCLAIMER: This article expresses my own ideas and opinions. Any information I have shared are from sources that I believe to be reliable and accurate. I did not receive any financial compensation in writing this post, nor do I own any shares in any company I've mentioned. I encourage any reader to do their own diligent research first before making any investment decisions.