Snyder art gallery in Texas showcases creativity at its smallest
Artists in the Synder, Texas, area are encouraged to create the tiniest art pieces possible, which will be featured at the Tiny Art! exhibit until Dec. 22.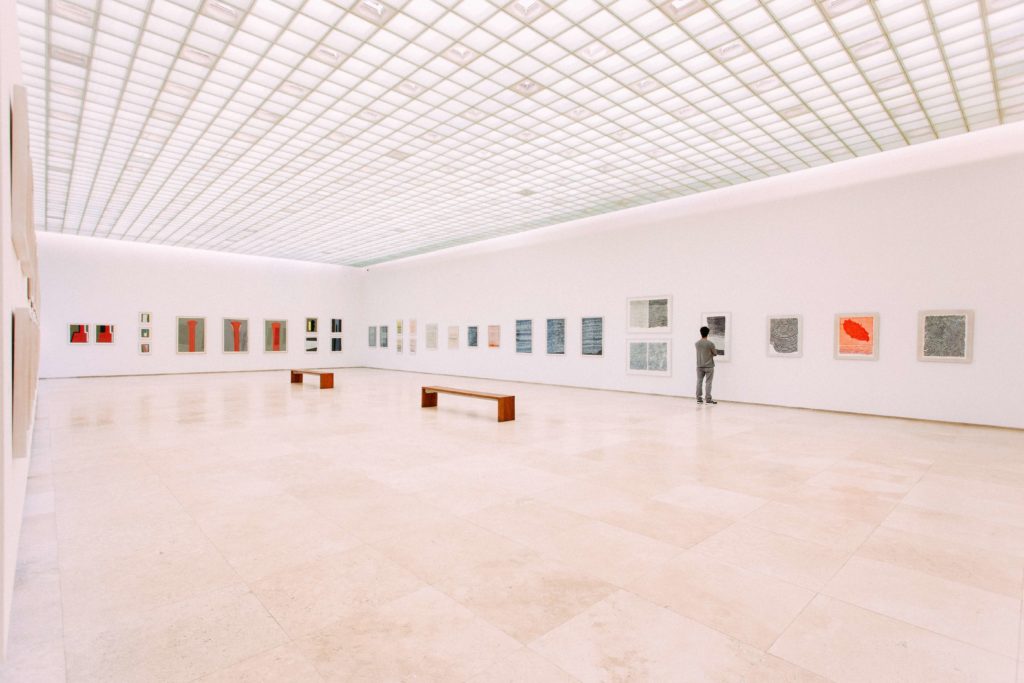 Creativity comes in all shapes and sizes. As they say, the only limit is a person's imagination. Artists can create pieces of art through various mediums, but having to create one from a small template could be a challenge. And this is one challenge that a West Texas gallery is opening up to artists in its vicinity.
"This show is literally about small artwork, the goal here was to see who could create the smallest," said Laura Greenwood, manager at the gallery. The Snyder, Texas, art gallery at the 1818 Arthouse is running an exhibit aptly called "Tiny Art!" which will be open until Dec. 22. The gallery handlers are encouraging artists to make their own tiny art.
There are 120 art pieces currently displayed at the exhibit. The largest piece on display measures up at 10 inches long only while many others are just an inch. The gallery handlers did not say exactly how small submissions could be but based on what is currently on display at Tiny Art!, the standard could be less than a foot small.
Most of the pieces were submitted by students from the West Texas College. The mediums used include acrylic, water and oil painting. Photographs and sculptures were submitted as well. With the help of Big Country Electric Co-op, local children of all ages were allowed to submit their own creations free of charge.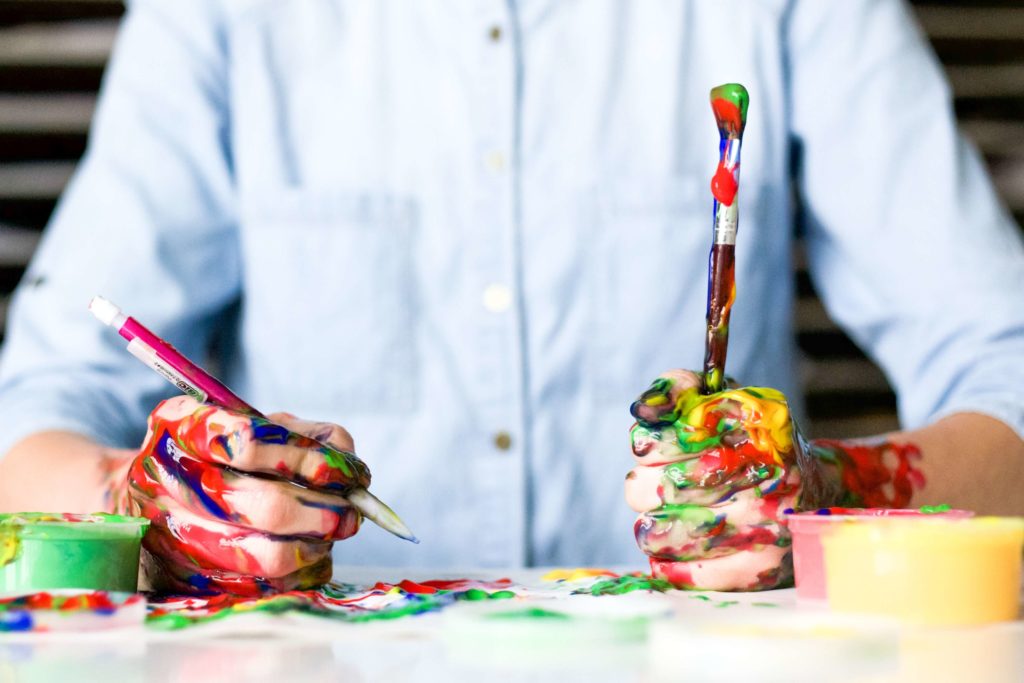 Creativity can come in various shapes and sizes. (Source)
One of the popular pieces at the gallery is submitted by Laura's sister, Amanda Greenwood. "The Breaking of the Dawn" by Amanda is a pencil drawing that is only half an inch in size. By comparison, the art piece is just as small as a coin.
What's even better is that since the pieces are small, the prices are relatively low as well. What's more, the gallery comes just in time for the Christmas season as visitors can buy creative and unique pieces from Tiny Art! and have them given as gifts.
The best Christmas gifts for art lovers
Art pieces are usually expensive but during the holidays, exhibits with cheap pieces like Tiny Art! give people the chance to gift their loved ones something unique for Christmas.
For example, a cheap art book people can buy is "101 Art Destinations in the U.S.: Where Art Lives Coast to Coast" by Owen Phillips. For $35, people can gift this self-described art lover's bucket list for Christmas. It has itineraries for exhibits and a lot more.
There are also cheap tickets available for some of the best exhibits in the world. The Contemporary Jewish Museum offers tickets for as low as $75 each. On the other hand, the San Jose Museum of Art sells tickets starting at $50.
With Christmas just around the corner, the Tiny Art! exhibit gives art lovers a wider array of art products and pieces for a relatively low cost.