South Korea bans 20,000 BMW vehicles after reports of engine safety failures
Amid increasing public fears, South Korea announced that it will be banning 20,000 BMW cars after a series of engine safety failure incidents.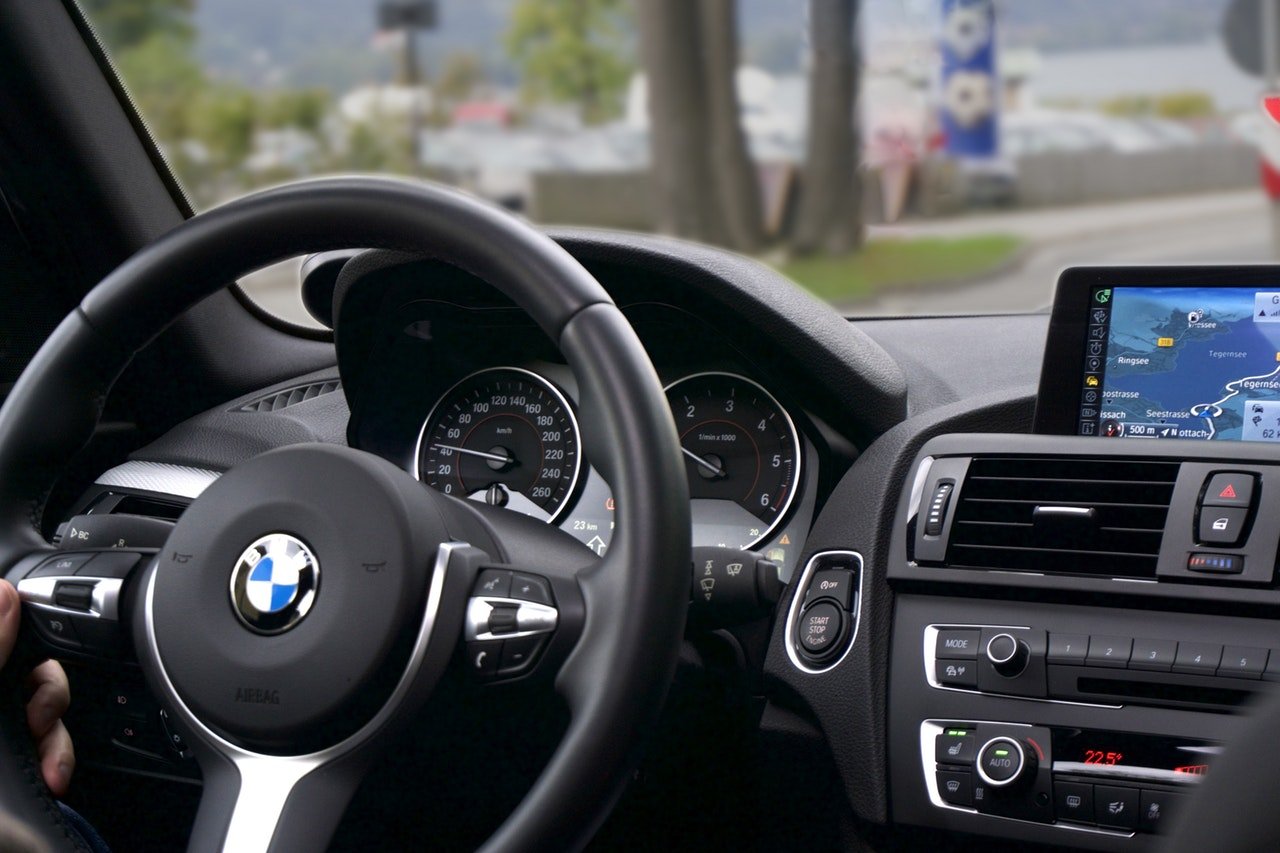 As the public concern surrounding engine fires grows, South Korea's Ministry of Land and Transport recently announced that it would ban around 20,000 BMW vehicles from its streets.
Reuters reported that the agency made the announcement after receiving reports of 27 engine fires from January to July 2018. Aside from last week's apology from BMW Korea Chairman Kim Hyo-joon, the company will also start recalling on Aug. 20 a total of 106,000 diesel-powered vehicles of 42 different models, including the 520d Sedan.
According to the South China Morning Post, BMW said that the outflow of glycol coolant, especially when mixed with oil sediment and carbon, in the vehicles' exhaust gas recirculation (EGR) system was behind the engine fires.
Additionally, the ban has been enforced on Aug. 15, with the focus on encouraging drivers to conduct a safety check on their vehicles. Furthermore, with the ban in effect, owners can only drive their cars if they'll take it for the said inspection. The violation of the ban will lead to a year of imprisonment, and the government will file charges against violators.
Moreover, a Business Insider report stated that BMW was already aware of the issues as far back as 2016. However, it was only this June when it had managed to determine the origin.
BMW Korea's Junghyun Kim stated that while the affected drivers wait for their vehicles, they can borrow one of the 14,000 cars that the company has obtained specifically for this situation for free.
Kim has assured that the company will strive better in conducting safety checks "to reduce the numbers affected by the ban."
Before issuing a recall in South Korea, BMW has commenced a technical campaign in Europe, where the firm would work on issues surrounding the four-cylinder and six-cylinder diesel engines' EGR valves. As a result, the company has recalled approximately 323,000 vehicles. However, BMW clarified that the incidents in South Korea were fewer than the engine failure rates of other countries.
On the other hand, South Korea's Ministry of Land and Transport has urged BMW executives to collaborate in the investigation, which started on July 16. The agency also added that the firm is "falling short of submitting related documents." Transport Minister Kim Hyun-mee commented that the country will investigate the matter carefully and even "take legal action if needed."
In a press conference, Hyun-mee said, "I am asking owners of the BMW cars subject to the recall to actively cooperate to prevent bigger accidents, despite your inconvenience."
The ministry then added that the ban will be used as a way to provide quicker safety checks and won't be used as a punitive action against them.   
"The ministry will ask mayors to order owners of unchecked BMW vehicles to have their cars' safety checked or to stop driving them," Hyun-mee said, per UK Investor Magazine. Under the South Korean law, such orders can be enforced by local governments.
BMW under scrutiny
In a report by Yonhap News Agency, around 20 South Korean BMW owners filed a class action lawsuit against BMW. The drivers expressed that out of fear of experiencing the same incident, they were not able to use their cars.
This news isn't entirely new, however. Last year, the German car company already recalled over 36,000 cars due to safety issues as a result of a fatal car crash after an electrical fault caused brake lights to fail. Furthermore, the British broadcaster's show, Watchdog, pushed BMW to recall more than 300,000 vehicles this year.
Also, five years ago, 500,000 cars from Australia, Canada South Africa and the U.S. were withdrawn by BMW due to safety issues.
BMW is one of the most famous popular foreign automakers in South Korea, trailing behind Mercedes in terms of imported car sales.