South Miami adopts solar rooftop mandate amid climate change risks
South Miami, Florida has enacted a law requiring new private and public buildings to install solar rooftop panels.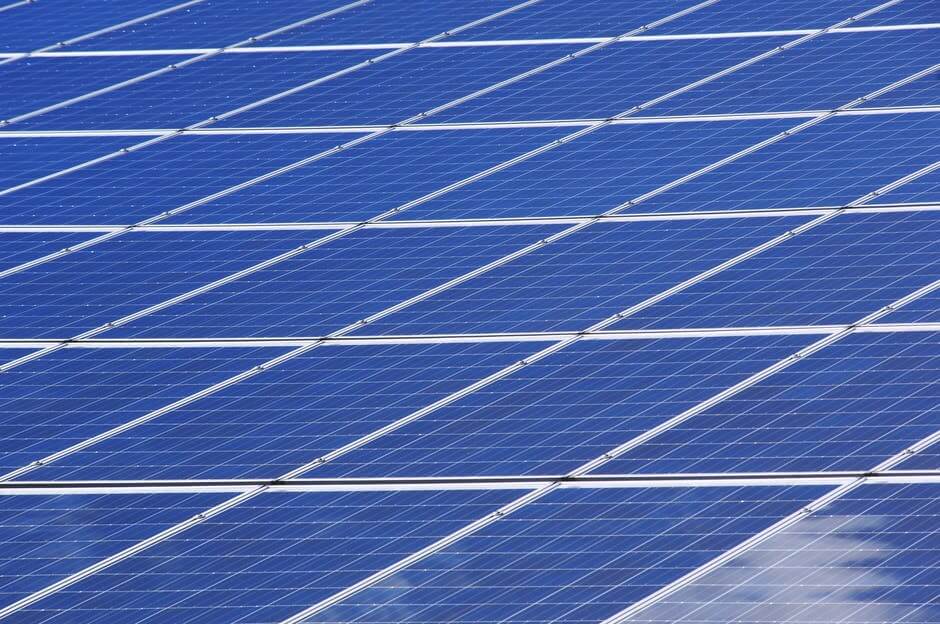 South Miami makes history as the first city outside of California to adopt the solar rooftop mandate. As a support to the Paris Agreement, all new homes are now required to have solar panels installed on the roofs.
According to Clean Technica, the South Miami Commission voted 4-1 to approve the new mandate. South Miami is one of the places constantly under threat from climate change. While it cannot be avoided, the key is to delay it via carbon reduction. Experts claim changes will not happen overnight but at least, a small yet significant step has been taken.
San Francisco paved the path for other cities in the U.S. to implement the solar panel law. Last year, the San Francisco Board of Supervisors approved the use of solar panels on roof tops of public and private buildings which exceed 10 stories high. Per Forbes, while California was the first major city to accomplish the feat, there were actually two minor cities which beat them to it: Lancaster and Sebastopol.
Internationally, it was France which was one of the first nations to implement the solar rooftop law. Dubai and United Arab Emirates (UAE) have also followed suit. Middle East countries can take full advantage of this law since they are considered the sunniest part of the world.
However, not all are convinced that having solar panels is the way to go—at least not yet. As reported in T&D World, there are a number of reasons why a person might not be ready to get solar panels. The location of your house is an important factor. To maximize the capacity of solar panels, your house should get ample sunlight during the larger part of the year.
Moreover, the price of getting solar panels is getting lower and lower. Consumers might delay getting them installed until the time that it reached its lowest possible price in the market. Reliability issues are still present and promises of 25 years of service seem far-fetched at the moment.
Still, news of South Miami's solar rooftop mandate brings hope, that even if President Donald Trump pulled out of the Paris Agreement, U.S. states have not given up in the fight against climate change.