Speakeasies are not dead—thanks to locavorism
Speakeasies are experiencing a renaissance in the 21st century in the guise of stylized pubs serving the best craft spirits in town—things that not only locavores, but genuine spirit enthusiasts love.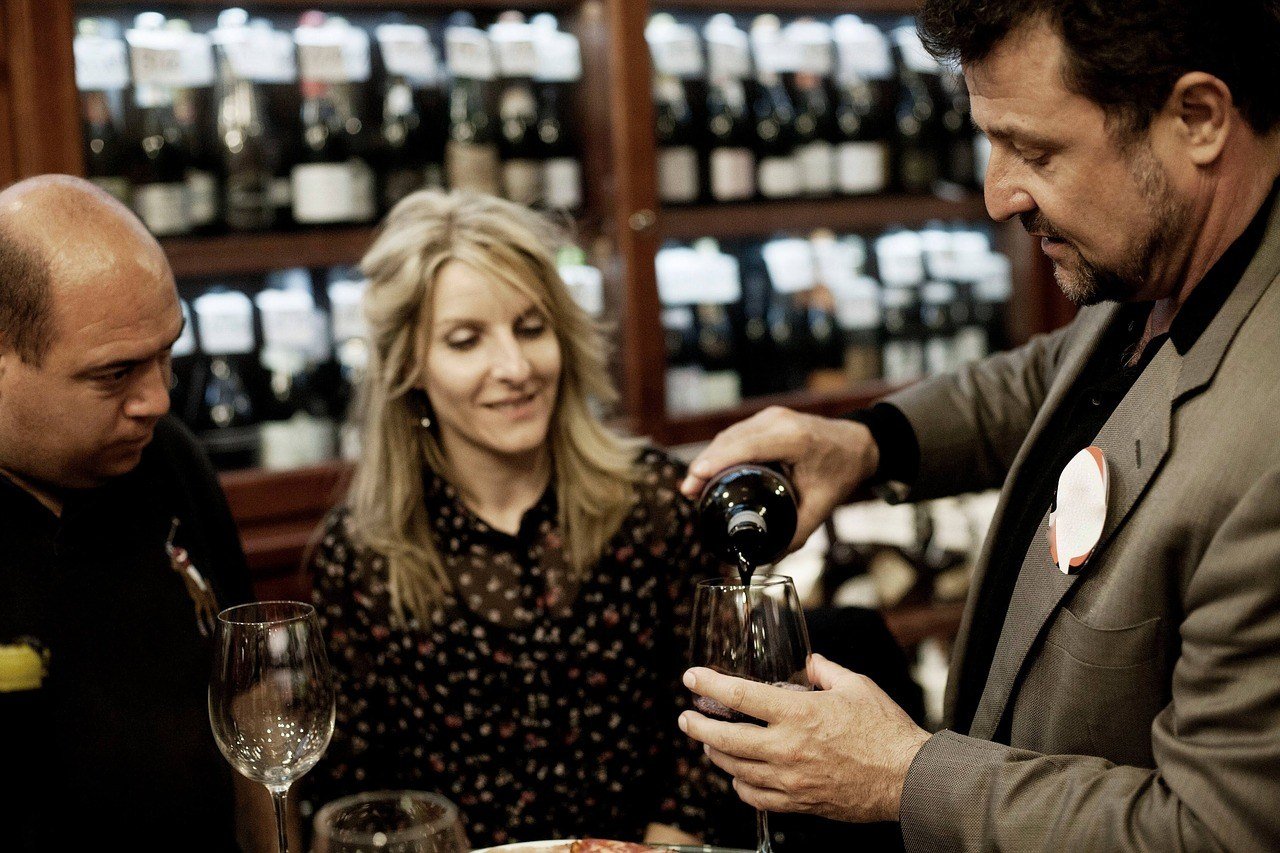 It should be said at once that any historical entity, whatever disfigurement it caused then, remains an intrinsic part of both past and present. The Prohibition era, or the nationwide constitutional ban on production and sale of alcohol in the '20s, might be the greatest catastrophe that befell distillers and alcohol lovers at the time.
In hindsight, it could also be one of the sweetest. And perhaps the sweetest thing that sprang out of that more-than-a-decade-long liquor ban was none other than the speakeasies—the blind tigers, the pseudo-clandestine liquor shops of America.
The speakeasy culture, which was a major moral quandary to the conservatives at the outset of the 20th century America, is now a significant story of the past and a vital aesthetic facet of the present.
Of course, the speakeasies of today are no longer the "underground bars" that they were several decades back. These days, they are referred to as the stylized pubs that lean on the "Prohibition" theme, clubs whose walls and bars and barstools are all reminiscent on the long-gone '20s and '30s when selling alcohols publicly could send one straight to jail.
The 21st century, perhaps, is an era when people already ran out of ideas and left without a choice but to resort to pulling out and borrowing aesthetic elements from the past. Design-wise, the 2000s are a collision of past aestheticisms; it doesn't have a significant trademark the '80s or the '90s or the '20s or the '50s had, but it is all about recycling what has been done.
But such could not be translated to tragedy. In fact, the "retro consciousness" has become a significant design element in the contemporary era insofar as it became synonymous to sophistication, elegance, and exclusivity—factors that constitute a middle-class ideology called locavorism.
Today, every major city in America has their own Prohibition-themed bar. But the great thing about them is that, despite their high-brow predilection for outdated decor, they attract not only the middle class but also those who have the money to consciously choose what they want to eat.
"These places were frequented by a mix of people. There were journalists, students, celebrities, artists, high society folks, and mobsters. It was a thrill to mix with such a large group of diverse people," said Christine Sismondo, author of "America Walks into a Bar: A Spirited History of Taverns and Saloons, Speakeasies and Grog Shops."
Modern speakeasies are now almost one and the same with sprawling bars that give local spirits—craft, artisanal distillery products—a moment to shine, a license to be viewed as "special." In fact, one of the main attractions of these speakeasies apart from their Great Gatsbyesque couches and wallpapers are the liquor bottles that are in no way conventional—bottles one would never hear or see at a local convenience store.
Since local speakeasies are where local spirits distilleries choose to sell their products, they have instinctively become a destination for locavores, those who are into craft spirits and simply want to get a respite from the usual branded liquors sold at the mall. Hence, if one is looking for local, non-mainstream products from Portland, then there's a big chance that it could be found in local speakeasies like Speakeasy Tavern or Teardrop Lounge, the same way you could get the obscure Tuthill Town Rum from Hotel del Mano Speakeasy in Brooklyn.
With the growing locavore and craft distilling movement happening in the country, it could be said that these emergent speakeasies are assured of their longevity. Or perhaps it's the other way around: These stylized pubs keep the locavorism and craft distilling trend alive, and without a doubt, kicking.