Stemline's BPDCN drug receives FDA approval
BPDCN is a rare disease with no known treatments. However, patients with the disease have new hope with the approval of Stemline's Elzonris.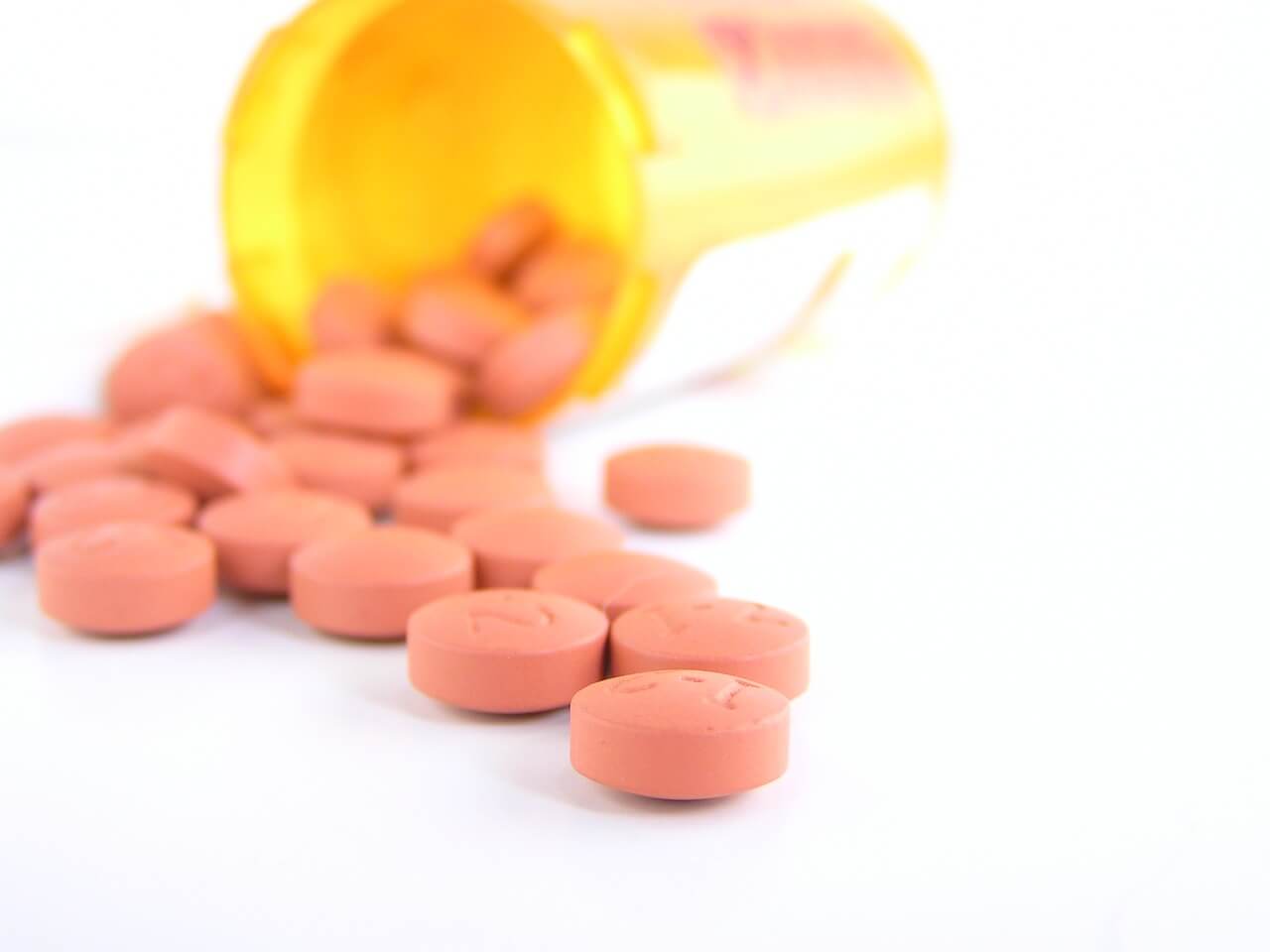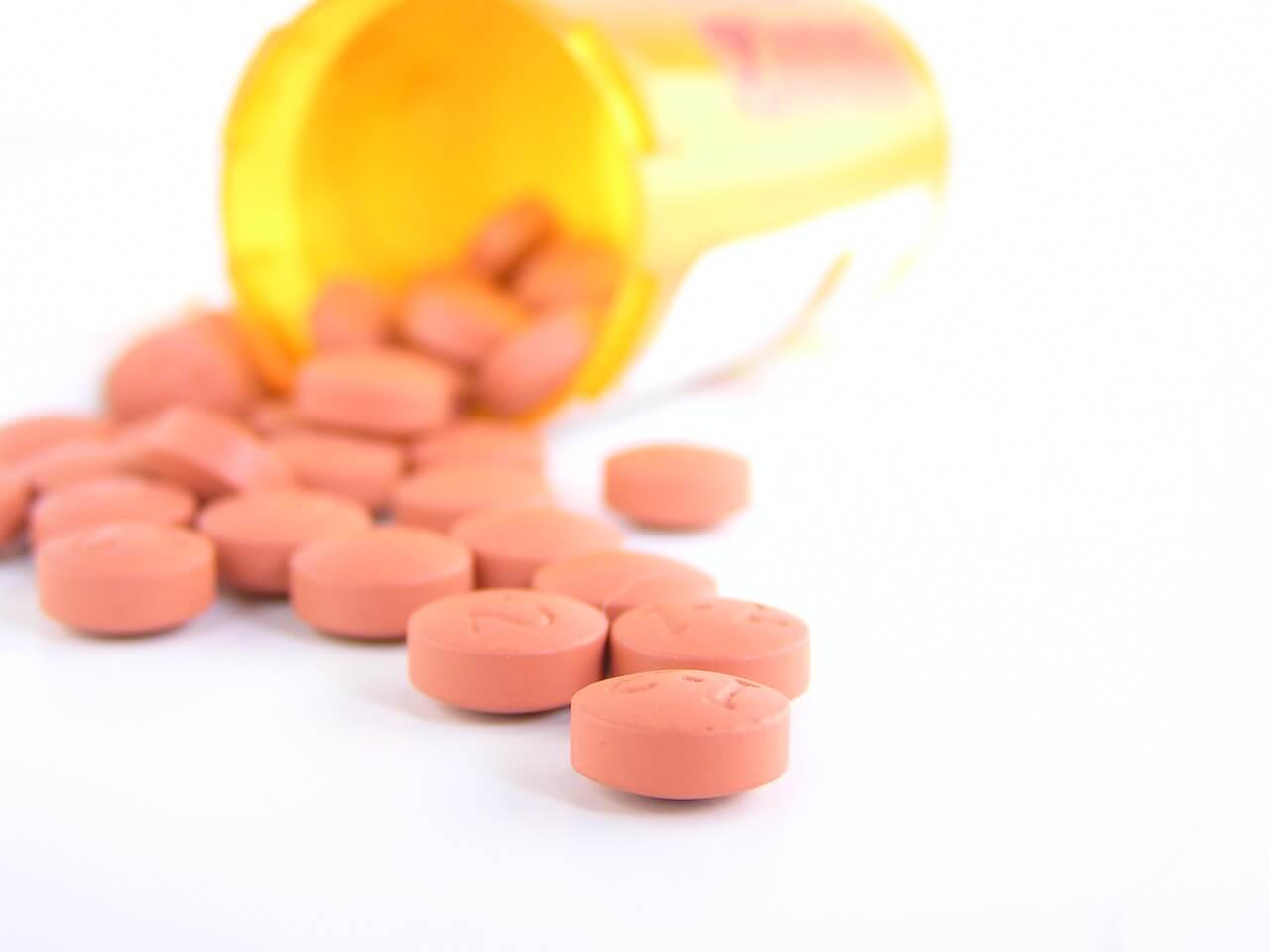 Blastic plasmacytoid dendritic cell neoplasm (BPDCN) is a rare bone marrow disease that presents itself as leukemia or evolves into acute leukemia in the latter stages. Scientists have been looking for a treatment for the condition for a long time but to no avail. However, Stemline Therapeutic Inc.'s Elzonris presents new hope for those suffering from BPDCN.
Stemline's Elzonris recently received FDA approval per investment firm H.C. Wainwright. The approval comes a few weeks ahead of the Prescription Drug User Fee Act (PDUFA) update scheduled on Feb. 21. According to H.C. Wainwright, the urgent need for the medication was the primary reason for the FDA's early approval.
Elzonris is a potential treatment to BPDCN in adults and in pediatric patients aged 2 and above. The approval presents a couple of milestones for Stemline. First is that Elzonris is the first BPDCN drug that received the approval of the FDA. The second is that it has been approved for treatment-naïve and relapsed patients who have undergone chemotherapy.
Elzonris' prescription label will offer a warning on the treatment's possible side effect of increasing the risk of capillary leak syndrome. However, market analyst Raghuram Selvaraju says that this warning will not likely deter any physicians from prescribing the drug to their patients. He adds that Elzonris' side effects are manageable with preemptive measures.
Stemline is planning an early 2019 release of Elzonris, and with the FDA approval, the company is well on track to meet its goal. H.C. Wainwright forecasts positive movement for Stemline on the stock market. The firm has also increased its annual price estimate for Elzonris from $350,000 to $400,000.
What is BPDCN?
BPDCN is also categorized as a malignant neoplasm or cancer that affects blastic or immature plasmacytoid dendritic cells. The condition is most common in males with approximately 75 to 90 percent of cases directed to them. Scientists have yet to determine the exact causes of BPDCN's dominance in men but there could be a few factors including the observed gene dosage effect on the X chromosome.
At least more than 70 percent of patients diagnosed with BPDCN already have or acquire skin lesions which are either mild or extensive. In severe cases, the lesions have already covered the entire body of the patient.
Before Elzonris, there was no uniform standard for the care and treatment of BPDCN. Doctors have been relying on available therapies like chemotherapy designed for acute myeloid leukemia (AML) or acute lymphoblastic leukemia (ALL) so far. However, the results from these treatments have not been satisfactory, hence making Elzonris an urgently needed medication.
Since BPDCN has only been recently discovered, scientists still have limited knowledge about it. In the past decade, breakthroughs regarding its diagnosis have been, and these have helped deduce possible treatments for it.
Elzonris is pegged for an early 2019 release. Its availability will mean a lot for BPDCN patients and investors of Stemline. Hopefully, BPDCN's initial launch will be successful.