Take care of your bags: Why luggage tags are important
A luggage tag is an important accessory can help you identify your bags easily.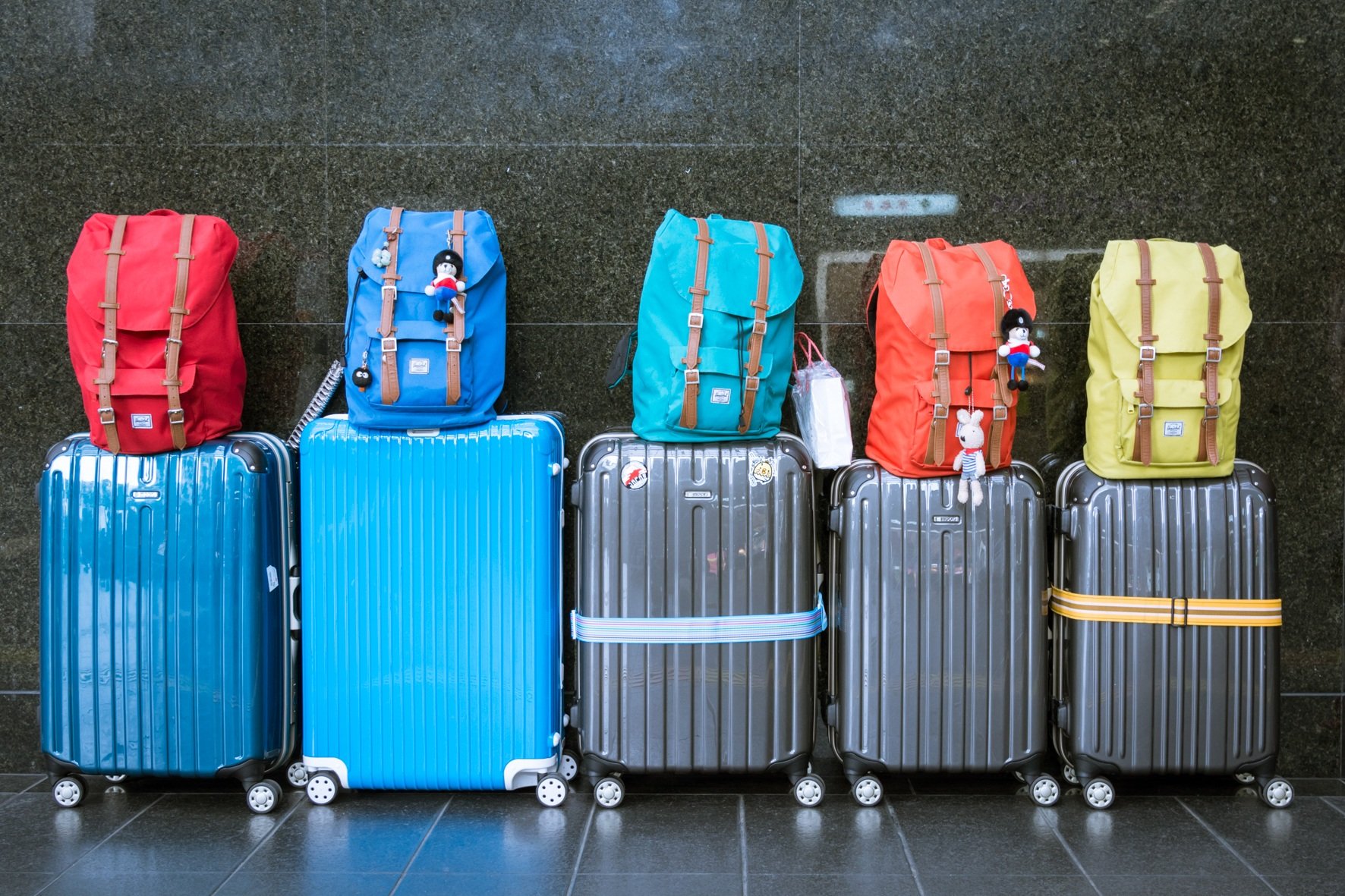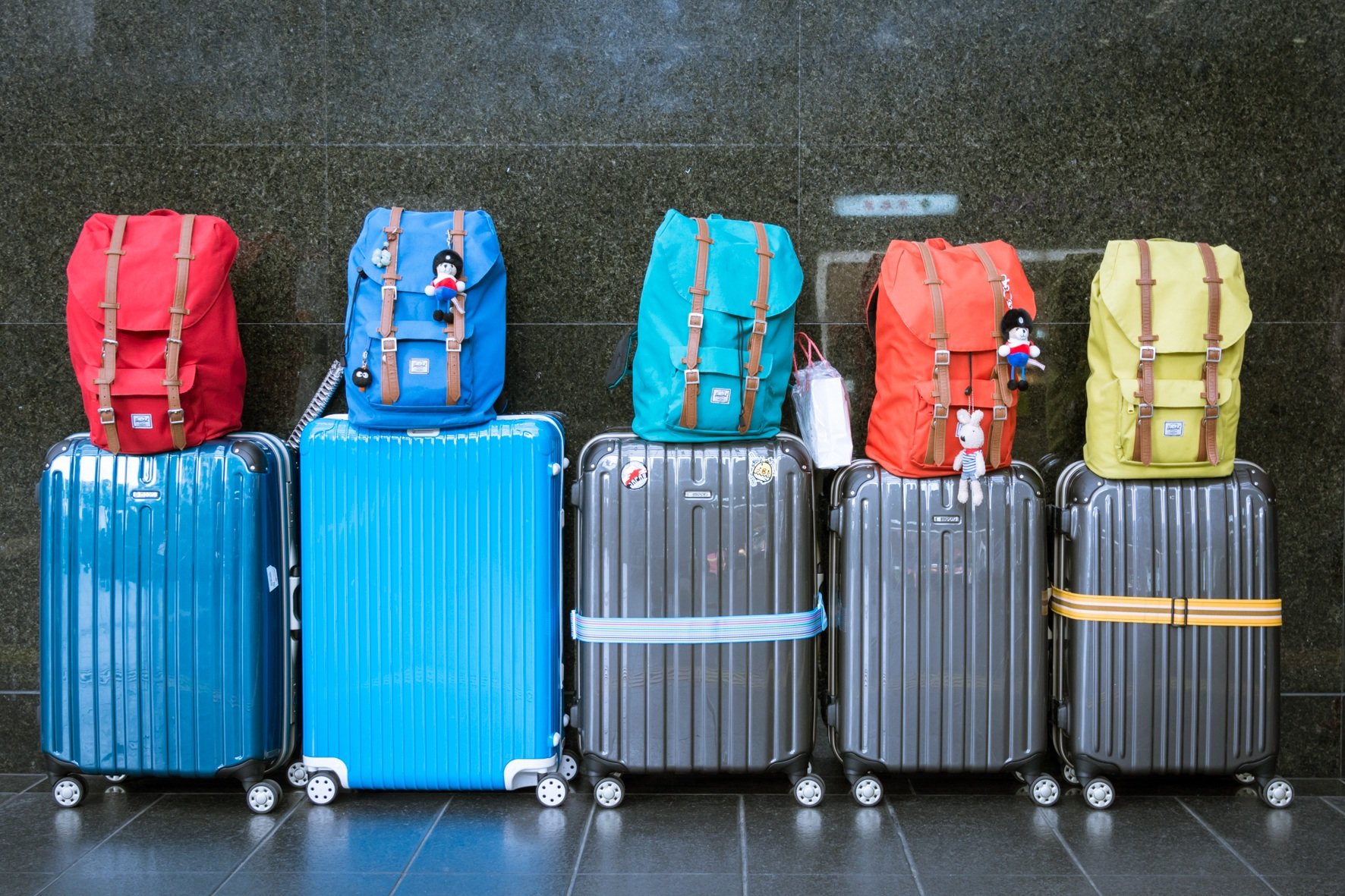 Hey you—you with the nondescript black suitcase! Don't let your luggage leave your home tagless. It could be making a one-way trip.
Luggage tags set your property apart from the masses of indistinguishable bags that spin around on airport conveyor belts. And your bag is far more likely to get lost or picked up by the wrong passenger in its natural state.
In 2016, the last year for which statistics are available, domestic airlines lost or misplaced 1,700,975 bags or about 2.7 bags per 1,000 passengers. That's down from the previous year's tally of 1,822,594 bags, or 3.13 bags per 1,000 passengers. It's no wonder, then, that airlines actively encourage passengers to tag their bags before they arrive at the airport. Alaska Airlines, for example, includes a print-it-yourself luggage tag on its website. "We recommend placing identification on the inside of the baggage, too," the Southwest Airlines website notes.
When it comes to luggage tags, travelers have more options than ever these days. There are tags that can track your checked-in suitcases and tags that can make almost any personal statement you care to make.
Some of the most useful baggage tags can follow your effects while you're traveling. For example, the Pixie, a Bluetooth-enabled fob, attaches to your checked baggage and tracks it through an app called Baggage Claim. When you arrive at the carousel, just fire up the app and it'll display a metal detector-style screen that gives the exact distance to your bag. This is particularly useful for travelers who want to keep their bags as anonymously black as possible.
Another tracker, the Away x Tile Luggage Tag, looks like a traditional luggage tag, but can also find your bag with Bluetooth technology. Its manufacturer, Tile, has a network of other users that form a helpful community whose members will often help one another find missing property.
Low-tech luggage tags are still available, of course, and they have their own appeal. For example, the Saddleback Leather Co.'s full-grain leather tag is a rugged, durable, no-nonsense way of identifying your carry-on. Your luggage is likely to fall apart before this tag does, and, to back it up, the company offers a 100-year warranty. That's right, a century.
Other tags allow you to pay homage to your favorite TV show. For instance, Destination Handmade of Cypress, Tex., creates custom tags that warn, "I left my other bag in 18th-century Scotland"—a nod to Starz's "Outlander" series.
"Why have boring luggage?" asks Jamie Drumwright, the tag's designer. Why, indeed.
Diana Lambdin Meyer, a travel writer based in Kansas City, Mo., opts for a personal approach. Her husband, Bruce, is a photographer. She used an online site to have some of the images he captured in their travels made into luggage tags. "We had about 100 printed," she says, "and gave them as Christmas gifts."
You can also take up a cause with a tag. Consider the TassaTag. It's a project of ECPAT-USA (Ending Child Prostitution and Trafficking), a nonprofit children's rights organization dedicated to protecting kids from sexual exploitation. These bright luggage tags help you spot your luggage easily while supporting a great cause.
DIY tags
But when it comes to ingenuity, Team DIY has an edge. Jeanne Datz Rice, a small-business owner from Honolulu, prefers thick, grosgrain ribbons, in bright orange, for her luggage. "I can find my luggage quite easily," she says.
Laine Wightman, a manager for an engineering firm in Hernando Beach, Fla., uses neon duct tape, which she wraps around her nondescript black bags. "They look very trashy," she admits. "But I can spot them easily in the midst of all the black bags."
Richard Frisbie, a travel writer, takes a similarly drastic approach: He defaces his luggage so it will stand out. "I spray paint a random design on my bag so I can spot it across baggage claim areas, buses—anywhere," says Frisbie, who is based in Saugerties, N.Y.
As it happens, tracking is also an airline industry priority. By next summer, airlines worldwide are expected to adopt new radio-frequency identification technology, or RFID, to improve luggage handling and transfers under the International Air Transport Association's Resolution 753.
This industry-wide agreement mandates that member airlines track baggage at key points in the journey. That includes passenger handover to the airline, loading onto the aircraft, delivery to the transfer area and return to the passenger. In other words, once it's up and running, the most important tag may be the one your airline attaches to your checked luggage.
—
DISCLAIMER: This article expresses my own ideas and opinions. Any information I have shared are from sources that I believe to be reliable and accurate. I did not receive any financial compensation in writing this post, nor do I own any shares in any company I've mentioned. I encourage any reader to do their own diligent research first before making any investment decisions.