Will the alliance of tech and e-commerce last?
Technology has empowered humankind, enhancing every major world system and individual daily activities, down to how we carry out commercial transactions today. It is no gainsaying that current tech trends will influence the potentials of e-commerce.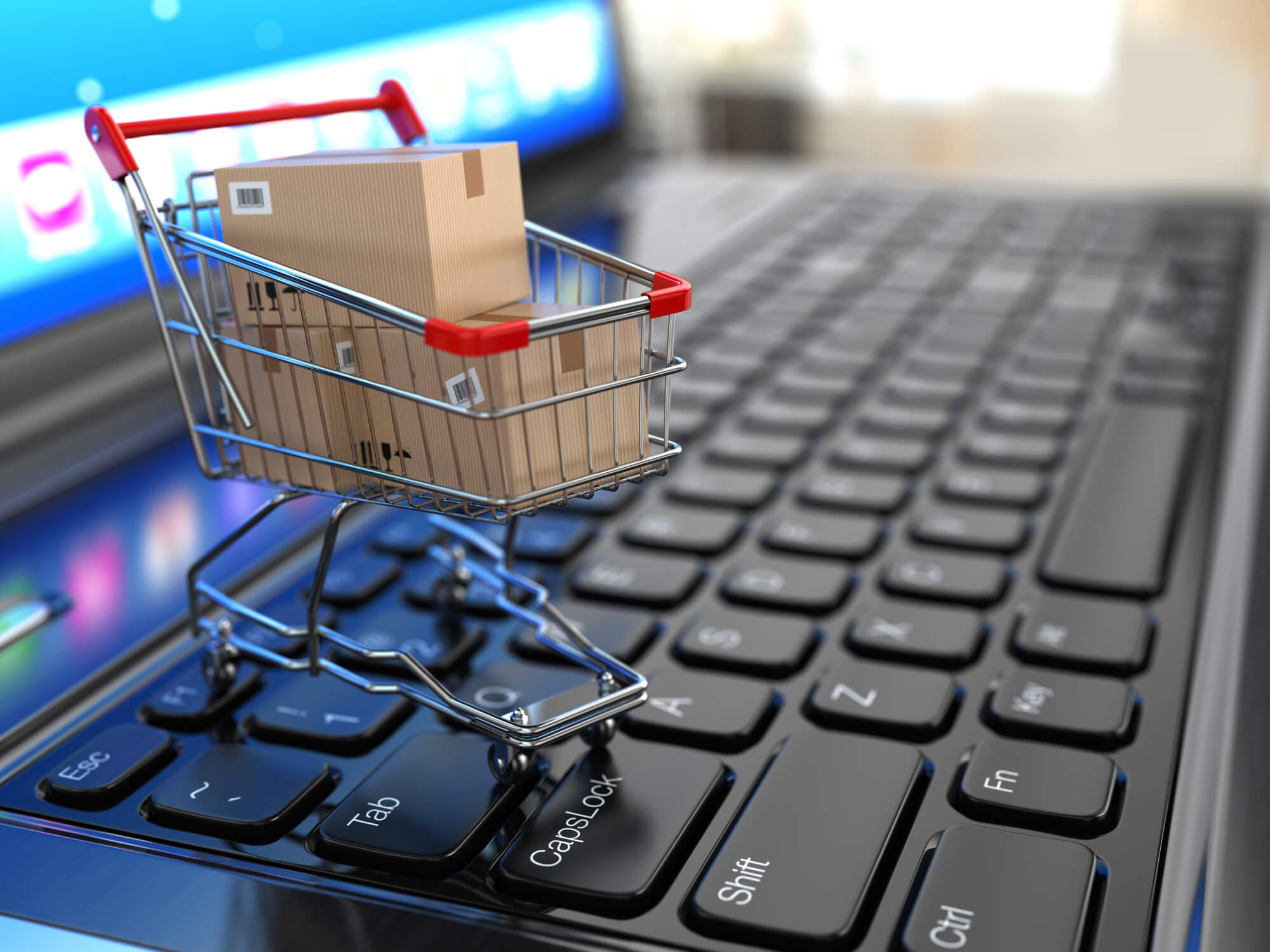 The world is changing and developing fast thanks to scientific and technological improvements. One of the greatest development of this era is certainly digital technology. It has positively infiltrated every system in the world, bringing about a reformative overhauling of major industries.
One of the industries that have undergone the Midas touch in this digital age is commerce. The use of electronic and digital devices has revamped the way commerce is shaped today. Nowadays, people can order products at the push of a button and even opt for monthly subscription deliveries so they don't even have to think about shopping. The e-retailing innovation, in particular, has transformed people's daily activities. We carry out commercial transactions on our devices from wherever we are. All this culminates in what is termed "e-commerce" today.
In this article, we will consider a number of current tech trends and how they will influence e-commerce.
E-commerce came to the onset of customized retailing experience where customers get to shop or obtain services in a way that suits their individual needs. This has been proven to be an appealing factor to customers. In fact, it encourages the majority of them to spend more. This customer service strategy also benefits businesses. It's been revealed that business owners who successfully handle e-commerce personalization will experience a 15 percent rise in profit by 2020.
Most shopping lovers now use multiple e-channels to make orders online. A study conducted by HBR reveals a remarkable 73 percent of regular customers who use various channels to carry out their research and shopping. Therefore, it is sound to mention that companies that want to connect better with customers should create platforms that would afford omnichannel user experience, despite the high-end cost of doing so.
Besides the fact that creating an omnichannel experience for customers is expensive, other factors that hinder an e-retailer from delivering great multichannel experience include:
Lack of customer analytics across platforms

Inability to identify customers across shopping trips

The challenge of poor data quality
Notwithstanding the recognized obstacles, there are several incentives for companies that strive to make shopping individualized for their targeted clientele. One of such incentives is an increase in profits.
Another tech advancement set to revamp e-commerce is automated customer service and support. Although this concept is no longer novel in the commercial sector, improvements are seen in scenarios where customer interactions are handled by AI. AI is accurate and provides fast responses, resulting in satisfactory customer service experience. This is important for sales and customer loyalty.
Furthermore, the current cryptocurrency craze is sure to influence e-commerce, especially as to payment methods. It is projected that the low transaction rates of using cryptocurrency, in combination with advanced payment portals, will create an ultra-convenient mode of making payments for customers. Businesses will likely enjoy higher profits and an increase in customer base when they add cryptocurrency as a payment method. 'Alacer' reported that one retailer, by doing so, generated a $2 million alternative currency sales and a 60 percent rise in new customers.
Many shoppers purchase products online wishing they could get it delivered the same day. About 72 percent of shoppers have reported they would shop more and spend more if same-day delivery were possible.
Although same-day delivery is presently a challenge to online stores, progress in e-commerce methods is bringing that possibility closer to customers. One of the methods such possibility may be actualized is through delivering parcels by drones. Drone delivery promises a safe and swift delivery of orders. Projections show that with the current rate of tech improvement, by 2028, 40 percent of order parcels will be drone-delivered within two hours.
E-advertising, an e-commerce sub-industry, is another sector that is influenced by technological advancement. Advert contents are evolving as videos are becoming what customers need to make their shopping decisions. About 64-84 percent of buyers are more likely to make a purchase after seeing a product video.
To optimize your reading delight, we have provided fascinating illustrations about the ways tech trends will revamp the future of e-commerce in our infographic.
(Featured image by DepositPhotos)
—
DISCLAIMER: This article expresses my own ideas and opinions. Any information I have shared are from sources that I believe to be reliable and accurate. I did not receive any financial compensation for writing this post, nor do I own any shares in any company I've mentioned. I encourage any reader to do their own diligent research first before making any investment decisions.