The best VR headsets that you can buy today
Despite a few small innovations over the years the phenomenon of virtual reality has been more virtual than real, up until now.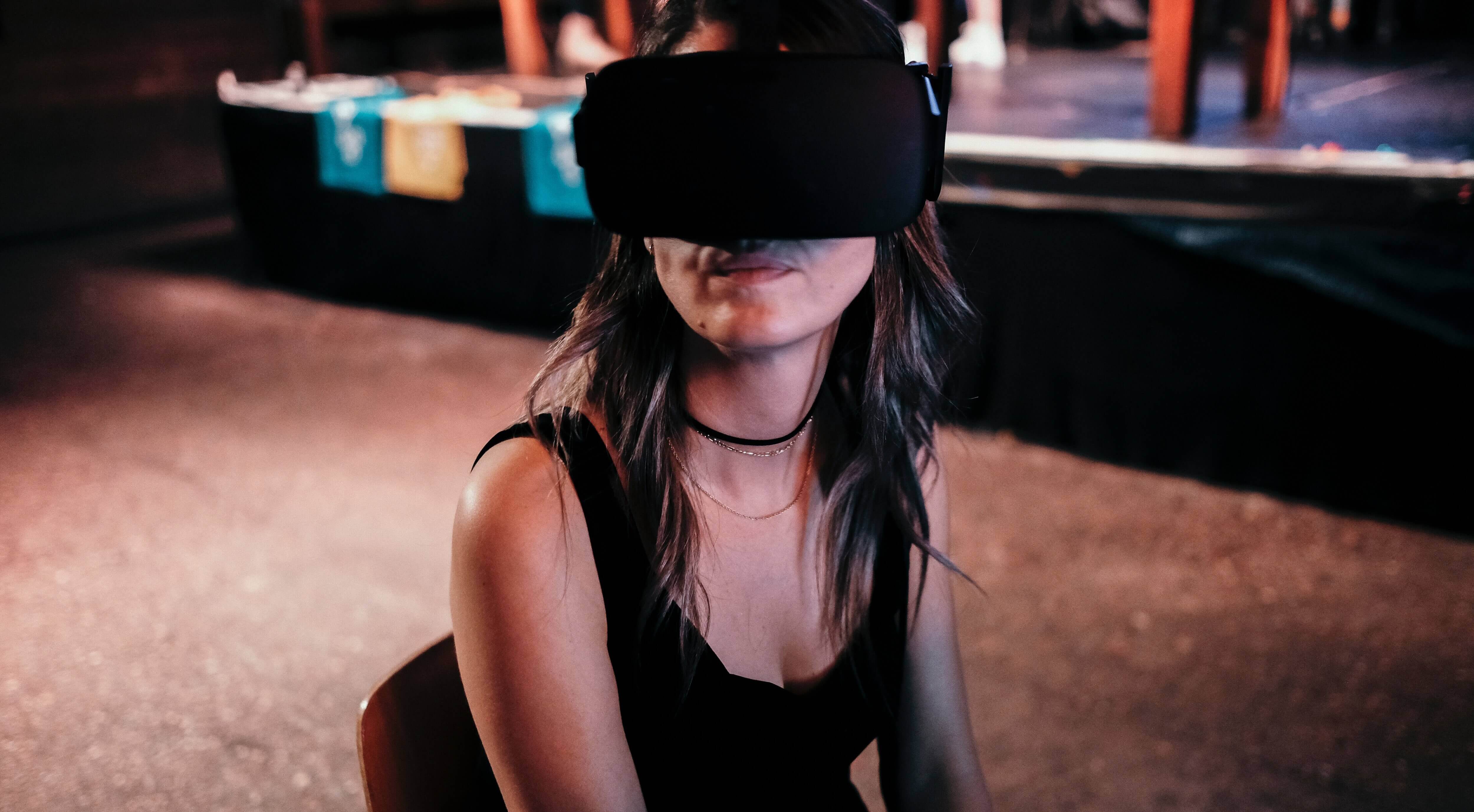 Ever since movies like the Matrix and the Lawnmower Man, sci-fi enthusiasts and gamers alike have dreamt of immersive virtual reality experiences and the best VR headsets. 
The VR headset is a lightweight head mounted display. When connected to a computer, smartphone or a video game console, it plays stereoscopic 3D images onto a pair of high-resolution screens in front of your eyes. The visuals are then mapped to your head movement in real time.
You can look up, down and even behind you and it will look as if you are really there in this digital world. There is spatialized audio too, so you can hear sound seemingly coming from specific areas of the world you are in.
Whether you are into gaming, 360-degree movies or using VR for education, therapy, commerce, socializing or other applications, here are some devices that's available today:
HTC Vive
Arguably the HTC Vive represents the most comprehensive solution for virtual reality buffs. Built for computers, it ships a comfortable VR headset with twin high-resolution screens and a built-in camera for when you need to see around you. There are two room-scale base stations that track your movement in a 3D space. There are also two wireless controllers that let you interface with content.
Speaking of content, the valve VR store now has more than 700 downloads supported by HTC Vive. Plus you get a couple of games free when you buy the system.
Oculus Rift
Purchased by Facebook for $2 billion, the Oculus Rift plugs into a compatible personal computer and delivers an immersive 360-degree experience with video games, movies, educational software and more, including many exclusive titles you won't find elsewhere.
Included with the headset is an Xbox One controller, as well as an Oculus touch, a pair of wireless controllers for a more engaging entertainment experience.
PlayStation VR
This is a set that works with a TV-based game console that debuted in October 2016 and was designed to plug into the PS4 or PS4 Pro. The setup is very easy as you simply plug the gear into the console, mount the PlayStation camera just below or above your TV, and then put on the comfortable and lightweight headset.
Optional, but also recommended, are the PlayStation Move wireless controllers for the full experience. With a strong focus on gaming, more so than other VR platforms, PlayStation launched with the lineup of 30 games including some exclusive titles.
Samsung Gear VR
The Samsung Gear VR debuted in 2015 but it was recently revamped. The newly refreshed Gear VR is a portable virtual reality platform to use with one of the compatible Samsung smartphones by simply popping the phone into the headset.
Supported devices include Samsung Galaxy s6 and newer models. After you insert your phone you can run games and apps by accessing a small touchpad on the right side of the headset or via an optional Bluetooth controller. The new Gear VR is 30% lighter and more ergonomic than the last version. You can even wear glasses with it.