The craft drinker's unconventional taste in alcohol
The world of craft distilling poses a lot of potential and opportunities, whether you're just a casual drinker, a budding distiller, or even a market investor.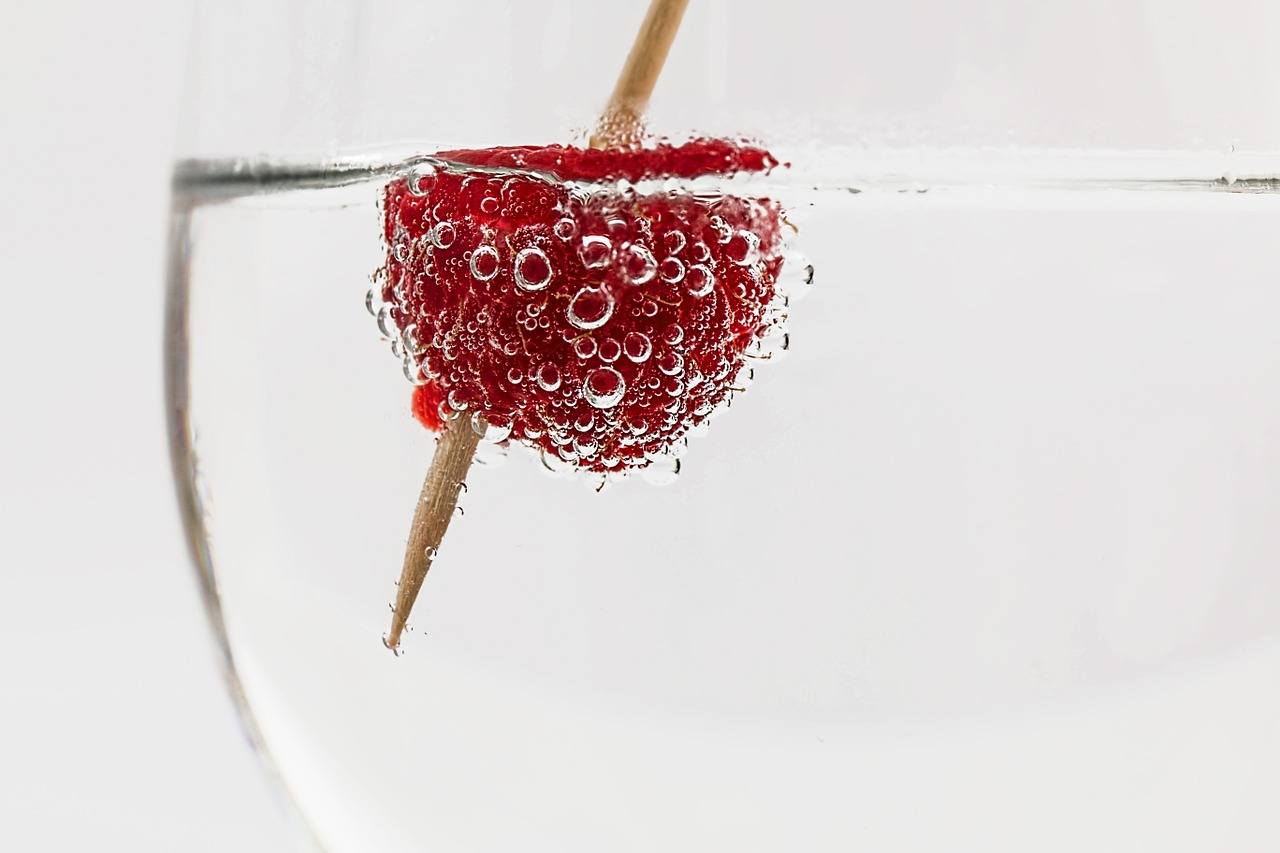 "You are what you eat" is a phrase everyone must be familiar with by now. It is perhaps an adage designed to constantly remind us to be mindful of our eating habits. Nevertheless, aside from food, our choice of alcoholic drink also says a lot about our characteristics and lifestyle. In a study made by Mindset Media, supposedly our preferred liquor can say a lot about who we are, the same way our clothes do.
It may have something to do with brand loyalty, and how connected we feel towards certain labels or companies. The way these brands present themselves might call to our psyche, and we respond accordingly to those which we find relatable and true. Choice then, boils down to certain states of mind, attitudes, and beliefs.
Getting to Know the Craft Drinker
One of the most popular demographics to have emerged in the recent years is the craft spirits drinker – one who supports local and handcrafted spirits, and is more diverse than you think. It used to be that drinking is a province only dominated by men, but recent studies have revealed that women are increasingly becoming more vocal about their love for alcohol. Millennials, too, have just come of age and joins this particular crowd who crave for full-bodied hard liquor instead of beer.
It seems that in the last few years alone, craft distilling has quickly dominated the industry, more than doubling the number of distilleries operating in the US (there were only 50 in 2005, according to the American Distilling Institute). It has also already taken a big share of the market away from craft brewery. Now it seems that everyone's tastes has moved on from beer to liquor, and small distilleries are not wasting any time in taking advantage of that shift in behavior.
One of the main tenets of craft spirits is flavor innovation. Since the focus is on using local and fresh ingredients, a lot of distillers have tapped into their creativity and have since introduced interesting drinks to the market. For example, Eastside Distilling (OTCQB:ESDI), based out of Portland, made use of local berries to create the award-winning Cherry Bomb Whiskey.
Eastside Distilling on Good Day Oregon the Perfect Martini
Traditional whiskeys used to dominate the industry, and perhaps they still do, with the continued success of Jack Daniels, Johnnie Walker, Maker's Mark, among others. However, blended and flavored whiskeys are now getting a lot of attention, too, thanks to craft drinkers who are not afraid to try new things.
Moreover, according to USA Today, the art of craft involves "changing on the alcohol side of its business with newer takes on old spirits" —a challenge that greatly rewards anyone willing to take the risk.
Investing in Innovation and Flavor
The impact of flavors cannot be understated—it is precisely the craft drinker's unconventional taste in alcohol that makes craft spirits popular and well-received. Says Natalie Tremellen, market analyst for Innova Market Insights:  "…flavor innovation is particularly important for the spirits category to provide a new experience for consumers and win them over."
And it's not just flavored whiskey that's gained a lot of new fans—there's also flavored vodka, flavored rum, even flavored moonshine. Another trend that's also going around is adding spice to your drinks, especially cinnamon, which has seen the popularity of Sazerac's Fireball Cinnamon Whisky.
The possibilities are endless: that is, as long as craft distillers continue to trust their ingenuity and invest in local ingredients, and as long as craft drinkers never lose their enthusiasm for the innovative and the new.
—
This article may include forward-looking statements. These forward-looking statements generally are identified by the words "believe," "project," "estimate," "become," "plan," "will," and similar expressions. These forward-looking statements involve known and unknown risks as well as uncertainties, including those discussed in the following cautionary statements and elsewhere in this article and on this site. Although the Company may believe that its expectations are based on reasonable assumptions, the actual results that the Company may achieve may differ materially from any forward-looking statements, which reflect the opinions of the management of the Company only as of the date hereof. Additionally, please make sure to read these important disclosures.