Top 5 killers of your productivity and why they matter
Meetings are scheduled to get things done, but the reality is that many of these meetings are a waste of time.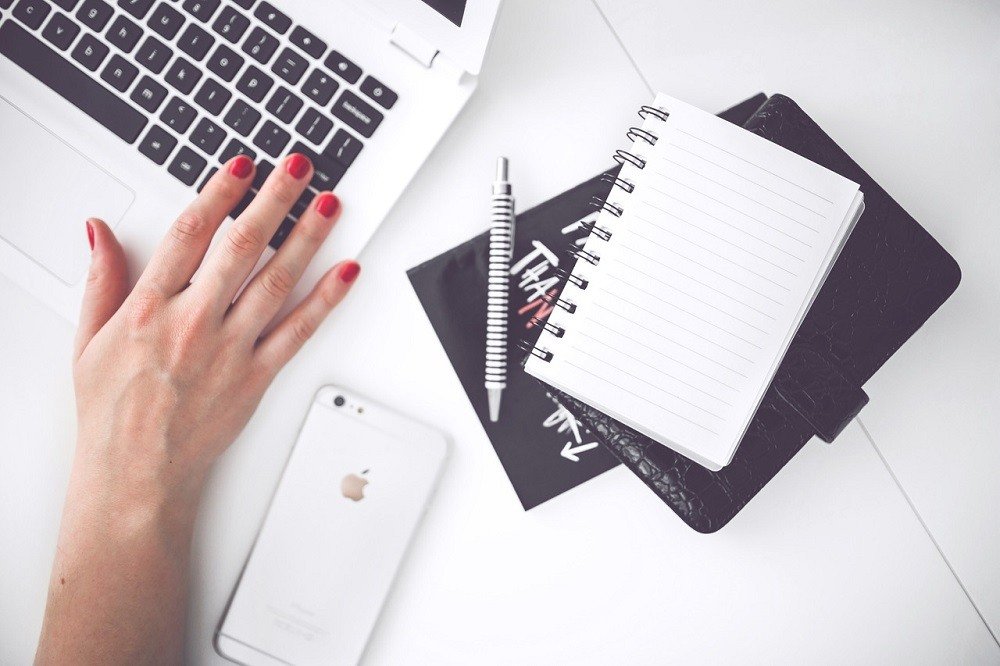 There are 8 hours in the standard workday, but these 8 hours often feel more like 5 or 6. Why?

It could be because you're not getting much done due to one of these productivity killers in your office:
Meetings
Meetings are scheduled to get things done, but the reality is that many of these meetings are a waste of time. In fact, executives admit that over two-thirds of meetings are "failures" because they are unproductive. Meetings disrupt an employee's day, forcing them to stop whatever they are doing. Many employees also have to prep for meetings by putting together status updates on projects or wholesale distributor sales reports. If you are a manager, try to avoid scheduling unnecessary meetings. If you do have to schedule a meeting, keep it to 30 minutes and always start and end on time.
Commuting
It's estimated that the average worker spends 38 hours a year stuck in traffic while commuting to the office. That means almost an entire workweek is spent honking your horn and slamming on the brakes while you try to make it into work. Plus, if you get stuck in traffic on your way to work, you may start off your day in a bad mood, which will lead to you being less productive. Luckily, this problem can easily be fixed by allowing employees to work from home. Remote workers will have more time in their day since they won't have to commute to work, and therefore will be more productive.
Noisy Co-workers
Many employers have switched to an open floor plan in the office to encourage teamwork and collaboration. Unfortunately, some employees may not be productive with this new floor plan because of their noisy co-workers. It can be difficult to focus when people are talking around you, so you may move more slowly or get frustrated and give up on a task.
Or, you could be pulled into the conversation, which will kill even more of your time. Employers should always offer employees quiet spaces where they can go to work if noise has become a problem.
The Internet
If you work on a computer all day, it's very easy to get distracted by the Internet. Once you get sucked into social media, you may find it hard to pull away from it and get back to work. This is a huge productivity killer—but one that can be easily managed. Look into plug-ins such as StayFocusd that allow you to put time limits on various websites so you don't spend too much time on Facebook, Pinterest, or any other distracting site.
Email
The average employee spends 13 hours, or 37% of the workweek, checking email, so obviously, this is a huge productivity killer. If you're working on something, seeing an email come through can completely disrupt your train of thought and cause you to lose focus. Then, you may have to stop what you're doing to address something in the email, which will waste even more of your time. To avoid this problem, don't check emails as they come in. Instead, set aside an hour of your day (preferably at the end of the day) to focus solely on going through emails.
What kills your productivity on a regular basis? Did it make the list above? If not, leave a comment below and let us know what we missed!
—
DISCLAIMER: This article expresses my own ideas and opinions. Any information I have shared are from sources that I believe to be reliable and accurate. I did not receive any financial compensation in writing this post, nor do I own any shares in any company I've mentioned. I encourage any reader to do their own diligent research first before making any investment decisions.