Where is the trucking industry now when it comes to hiring women?
The lack of drivers in the trucking industry years ago has put the lack of women drivers under the spotlight as well. Has anything changed since then?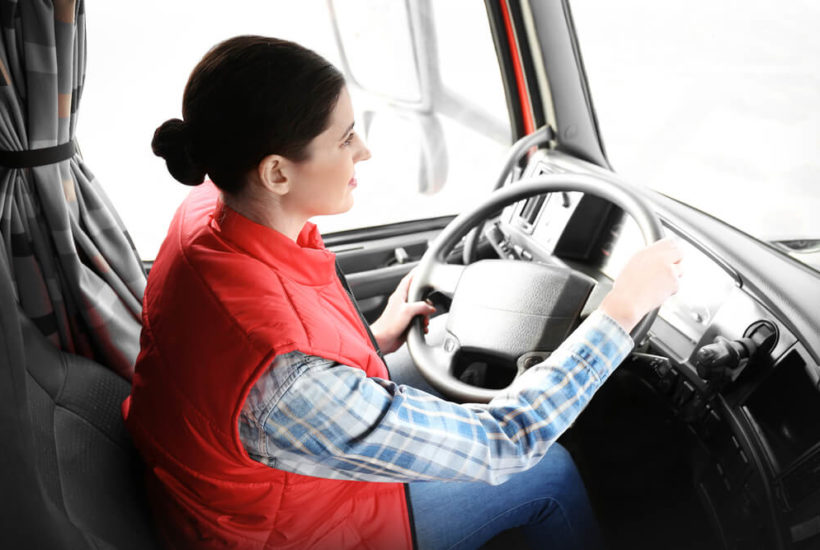 Sexist jokes about women drivers have not yet gone away even if it's already 2019. Driving has always been one of the areas where the so-called "battle of the sexes" happens. After all, women continue to be the subject of stereotypes when it comes to their physical abilities.
These stereotypes may also be the reason why the trucking industry has not gotten anywhere when it comes to hiring women drivers.
As far back as 2015, market observers predicted that that trucking industry was on its way to a revolution. At the time, the carrier businesses had already felt the shortage of 48,000 drivers and industry experts said it was time for women to drive big trucks. According to the American Trucking Associations, the shortage may even quadruple by 2025.
By then, a few U.S. carrier companies have already started recruiting women as truck drivers.
What do the numbers show us?
U.S. freight carrier and logistics companies have started having more women behind the wheel in 2015. Nine percent of Werner's total number of drivers were women. Covenant had 16 percent while Schneider had 6.5 percent to seven percent. All in all, six percent of the drivers in the U.S. trucking industry were women — a small percentage but higher than the 4.5 percent seen in 2010.
Four years later, new data shows that women still hold an extremely minute share of employment in the trucking industry. Specifically, only seven percent of drivers in the trucking industry are women, according to January 2019 figures released by Freightwaves. In other words, for every 20 men truck drivers, there's only one woman behind the wheel.
Since 2016, only six out of 15 U.S. carrier companies have women in management roles.
The only good news is that there has been a 19 percent increase in companies that track the percentage of female drivers and managers in the U.S.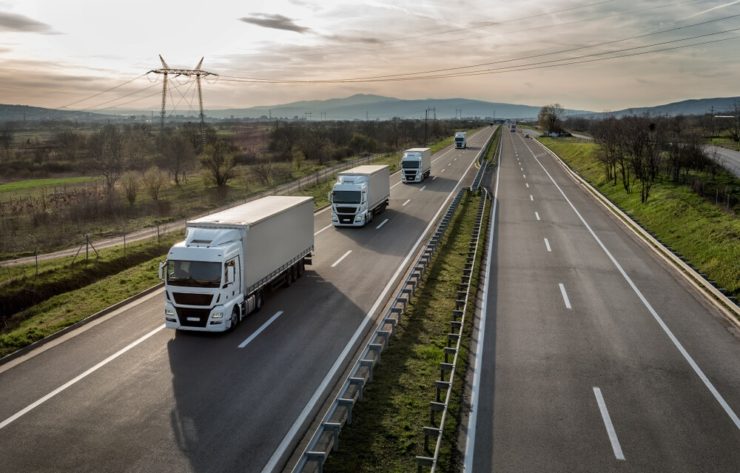 Making the trucking industry more diverse
In 2018, the American Trucking Association had projected that the U.S. may have a shortfall of 174,000 drivers by 2026.
To recruit more talents, ATA said U.S. companies started to offer competitive packages in 2018, paying truck drivers an average salary between $53,000 and $86,000. The Bureau of Labor Statistics said that compensation for truck drivers exceeded the $44,500 mean annual wage in 2017. Some companies had also provided drivers their 401(k) plans.
This pay structure is made available to everyone, regardless of age, ethnicity or gender.
"Women and men are paid the same as drivers. A carrier sets the pay based on mileage, hours or percentage of the load. It is not related to age, ethnicity or gender," Ellen Voie, founder of the non-profit organization Women in Trucking Association, said.
Still a long road for women truck drivers
Sadly, the trucking industry remains to be dominated by men. There may be improvements in the number of women joining the industry but as the figures above suggest, not much has changed and females remain to be an extreme minority in 2019.
However, if the U.S. trucking companies are not discriminating against women in terms of hiring and are paying them equally compared to their male counterparts, where does the problem arise?
Perhaps, the culture at the workplace has not evolved from the stereotypes thrown against women who wanted to build a career in a field where male machismo is rampant.
"There have been a lot of stereotypes over the years about the independent, male truck driver in a macho industry, a macho career. That doesn't work in favor of attracting women to the industry," Derek Leathers, president, and chief operating officer of Werner, told CNBC in 2015.
U.S. carriers and logistics companies may need to take a step back with their strategy. Instead of spending time simply recruiting more females, they should, in fact, start with fostering a gender friendly working environment. They might want to start checking on the attitude of the men who are currently positioned behind the wheels within their companies.
(Featured image by Africa Studio via Shutterstock)