Uber needs a major culture change to rebuild its brand
Travis Kalanick's scandal-ladened leadership of Uber has come to an end. Many hope this signals a major culture change for the ride-sharing company.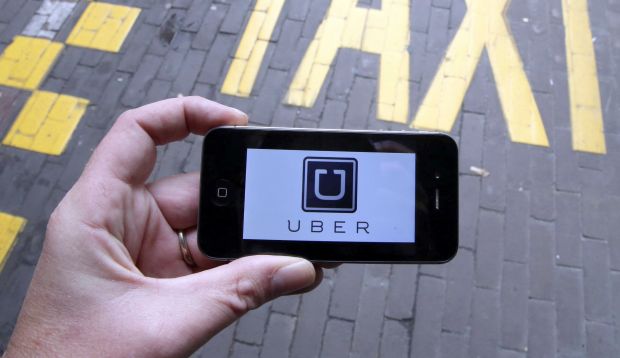 Scandals have shaken the ride-hailing giant, Uber, this year. Taking the spotlight most recently is the company's culture. Branding experts believe the culture needs a major overhaul to help the company bounce back.
Uber has to deal with discrimination and sexual harassment claims, which led to several executives leaving the company and employees being fired. These created a negative perception of the company, among both customers and investors.
According to CNBC, one of the first steps to rebuilding Uber's image is to change its key leadership posts. Several executives already resigned in the wake of the investigations about its internal culture, and on Tuesday, CEO Travis Kalanick resigned from his position amid pressures from investors.
"Ultimately what they need to do is put a management team in place that will run the company and provide a complete service that consumers are looking for," Frank Zaccanelli, CEO of marketing consulting firm Fiamma Partners, said.
Susan Cantor, CEO at Red Peak Branding, told Business Insider that Kalanick's departure is an important move to fix the company's internal culture and regain the public's trust. The CEO is the face of a company, and he reflects that kind of character his organization has, which affects how its brand is received.
The company should also develop its employees as key advocates and not just put its focus entirely on products and services. Uber's treatment of its employees and handling of internal issues led to a crisis the company is now facing. Employees act as the front-line ambassadors, according to branding agency Base Design partner Geoff Cook.
Another lesson that other brands could learn from this is that in times of crises, the management must act swiftly to minimize the damage to the company's reputation. With the use of social media, anything that happens in a company can be amplified easily and hurt the brand.
Featured photo by Automobile Italia via Flickr. CC-BY 2.0