US cities ranked: How much income do you need to be considered rich?
City living in the US has changed that a six-figure income can buy an apartment in one city, and a single house in the other. What's the reason behind this?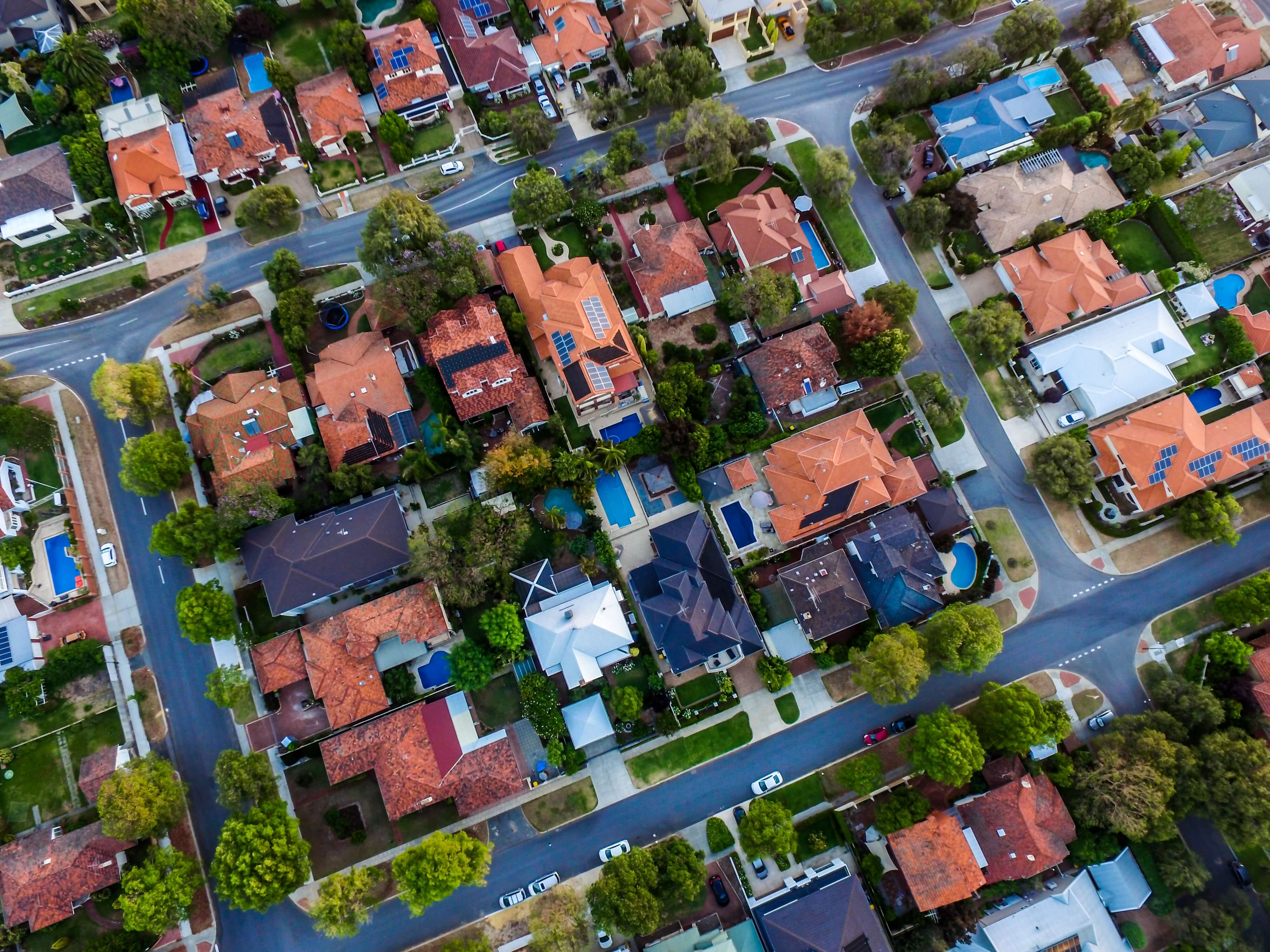 To many people from different walks of life, being "rich" can mean many things. To some, the mention of the word rich easily conjures up images of owning a mansion, staying at luxury hotels, and dining at five-star restaurants while for others, it's simply having consistent meals every day. For some, it can mean a brand-new apartment downtown while for others, it can be having something as simple as financial security, where they won't have to worry about bills every month.
According to Business Insider, however, a survey reveals that most Americans think that being rich is having an average of $2.4 million, which, according to the U.S. Census Bureau, is 30 times more than the actual median worth of most U.S. households.
The government, on the other hand, will define wealthy individuals as those that earn at least $500,000 annually. The truth, however, is far more attainable than you think, and it highly depends on your place of residence.
As a matter of fact, depending on the city you live in, earning somewhere in the $60,000 to $100,000 bracket at an annual level automatically puts you in the 20 percent, giving you a spot in the upper class. This is because even though the dollar bill looks exactly the same all throughout the different states, its value is different depending on where it's spent.
Real estate and different costs of living in the US
Typically, the value of a dollar goes up in a place where goods and other services are much less expensive. For this reason, areas in the south have a low cost of living. In contrast, expensive states that are home to the country's largest urban clusters are where the dollar is worth least. So for example, a high salary can get you your own house in the South, while in downtown New York, it can only get you a one-bedroom apartment.
The same Business Insider report released a list of America's cities, ranked from lowest to highest based on how much income you need to get in the upper class. From the list, which included more than 50 cities, Detroit, Michigan, ranked the lowest, needing only at least an annual $50,000. Birmingham, Jackson, and Newark follow closely behind, with all three cities just around the $60,000-$70,000 range.
Meanwhile, Anchorage in Alaska earned the top spot with its $160,000 and up range. Placing second, third, fourth, and fifth spot, respectively, are Seattle, Washington, Virginia Beach, and Urban Honolulu CDP in Hawaii, which are all in the $120,000-150,000 range.
Considering that the median annual household income in the U.S. is $61,372, then it's safe to say that even those cities that placed much lower in the list will still have enough for discretionary spending or saving. Those that placed higher, however, require much more, with the top cities needing at least twice the median annual household income.
And seeing as home prices and interest rates are back on the rise, along with job opportunities opening throughout the entire country, this may be the perfect time to think of relocating somewhere that can serve your financial standing.