Expansion of European rivals Aldi and Lidl set to disrupt US discount retail
European discount retail giants Aldi and Lidl are taking on the US market. Lidl opens its US stores this week. Aldi plans to open 900 stores within 5 years.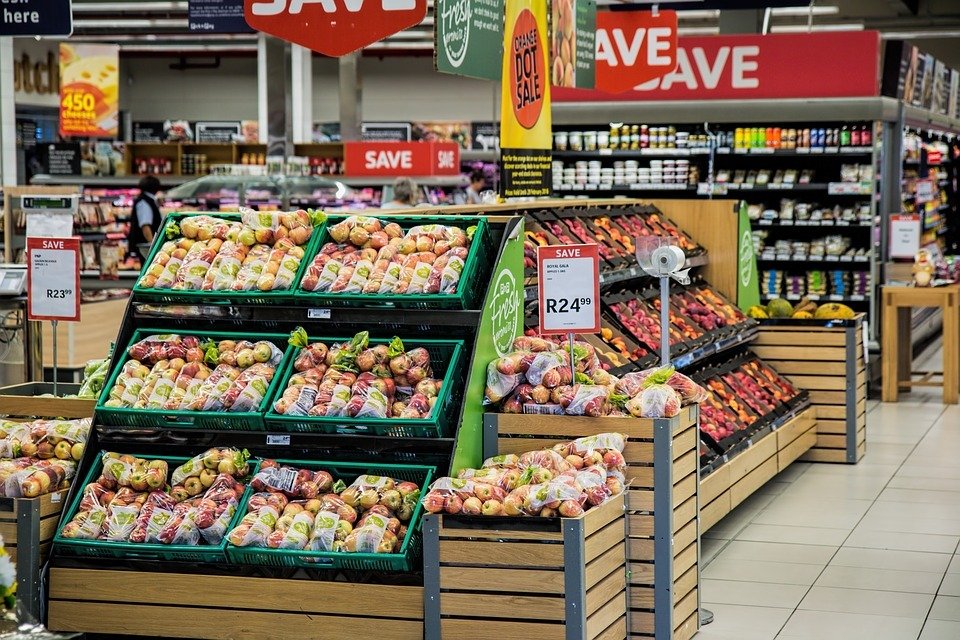 American discount retail stores which are already in the thick of a market war with their online counterparts are in for another shock.
Two of the biggest low-cost shops from Europe, who happen to be each other's most relentless competitors, are expanding their respective territories in the U.S. According to Bloomberg, German supermarket Aldi will be launching 900 branches across the country over the next five years. Meanwhile, its main rival on the continent, Lidl, will be entering U.S. shores with a plan to establish 600 stores during the same time frame.
Aldi does seem to have the advantage in this particular contest. By the year 2022, it will have built about 2,500 stores in almost every state, to the sum of $3.4 billion. Another $1.6 billion will be used to remodel about half of them. Lidl will not be holding back either and will ride on its momentum as it opens its first shops this year. In just about a year, that number will have reached up to 100.
Analysts have predicted that the deep-discount chain, which includes both Aldi and Lidl, will be experiencing 10 percent growth every year, outpacing the more traditional shops which are expected to grow only by two percent up to 2022.
What bears watching is the impact that burgeoning competition will have on homegrown U.S. retail chains such as favorites like Walmart. The inevitable price war between Aldi and Lidl cannot help but trigger another drop among their inventories. The cost of food has already been declining without stopping the past 17 months. Not many can survive the continuous free fall. As reported by
As reported by Star Tribune, former formidable competitors who had dotted the U.S. landscape for years had exited the race by recently filing for bankruptcy. These include American Apparel, BCBG Gordmans, HHGregg, Limited, Rue 21, Payless ShoeSource, and Wet Seal.