US Supreme Court tightens rule on patent lawsuits to fight patent trolls
Big tech companies have been very vocal about the need for legislation to help eliminate those who want to make money off suing over patents.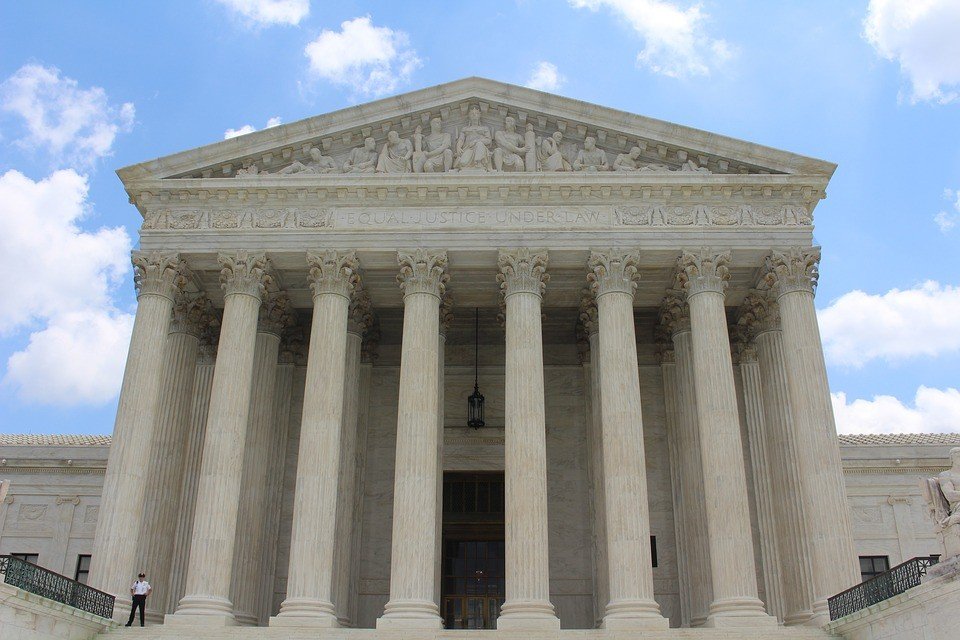 "Patent trolls" are seen as a headache for major companies like Apple and Alphabet. To combat this, the U.S. Supreme Court implemented a new rule to make it harder for these entities to file lawsuits in friendly courts.
In a report from Reuters, the new ruling will help lessen patent litigation filed in a federal court district. Moreover, the Supreme Court's rule will lessen the choices to "shop" for friendly courts.
The new rule comes as TC Heartland LLC won a legal battle with Kraft Heinz Co. The two companies entered a dispute because Kraft filed a patent lawsuit against Heartland in the federal court in Delaware.
On the other hand, Heartland tried to transfer the case to its home base in Indiana but was later denied. Ultimately, justices ruled 8-0 that patent suits should only be filed where the target company was incorporated.
According to a Stanford Law School Journal, East Texas is where over 40% of patent infringement cases are lodged and 90% of it are from patent trolls.
The most frequent targets of patent trolls are big-name tech companies like Apple, Microsoft, Google, and Samsung. These companies have been vocal on the need for legislation to help cut down on patent suits and to limit where they are filed.
With the new ruling, it can hopefully discourage patent trolls from launching cases.