Vegan products get more love from young consumers
Millennials are one of the reasons behind the surge in popularity of vegan products.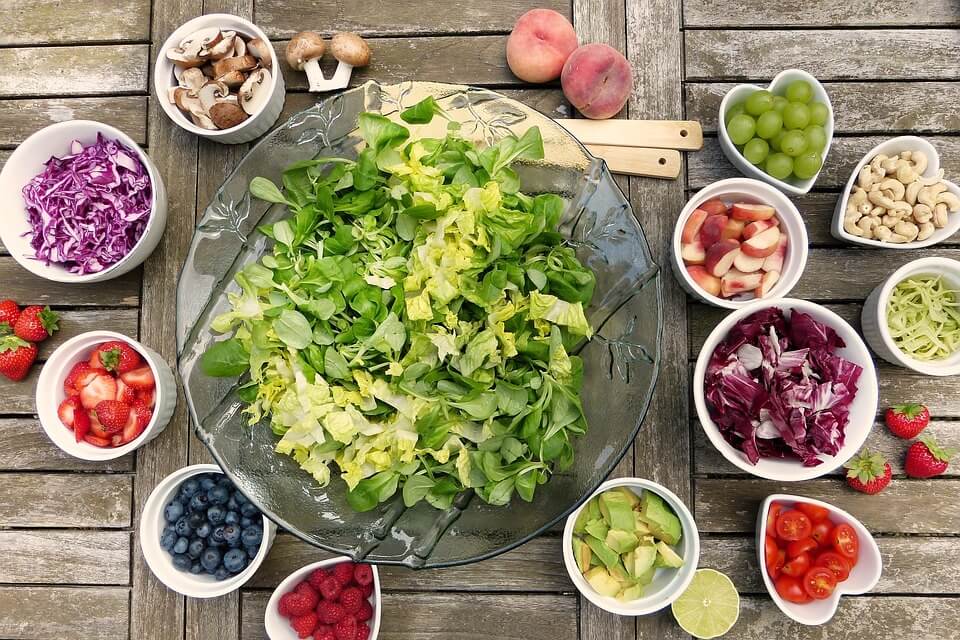 Veganism is a growing way of life, and more people are turning to meatless and dairyless diets to live healthily or to uphold their stand against slaughtering animals for food. The market is expected to grow within the next years, and various companies are stepping up to meet the demand for vegan offerings.
A recent report from food manufacturer Nellson reveals that the demand for vegan food has spiked to a whopping 140 percent last year, per Food Dive, with millennials seen as the driving force behind such an increase. Although a huge sum of the younger audience no longer wants to eat meat, they aren't willing to give up on protein still.
Even as more and more people become vegan, there are those who strive to be healthy and still want some meat in their diet. One company that is looking to meet their demands is Memphis Meats.
The company grows real meat, but the catch is that the meat is cultivated from animal cells instead of breeding and slaughtering the animals themselves. Additionally, since the meat is not from plants, those who are allergic to meat cannot eat such product. This innovation has caught the attention of various food distributors, including Tyson Foods, which has invested in Memphis Meats.
Now that people are more discerning of the food they put in their bodies, the selection of health food items is becoming more extensive. Even a mainstream alcoholic brand is looking to get a piece of the action.
Baileys vegan variant goes mainstream in the U.K.
A recent tweet by Whole Foods UK reveals that Baileys Almande is going to be restocked across various London stores for a limited time only. The Almande variant of the alcoholic drink is made from sweet almond oil, almond essence, cane sugar, purified water, and a trace of real vanilla. It is of course 100 percent vegan.
Other than answering the call for a vegan version of a Baileys alcoholic drink, the Almande also reaches out to those who are lactose intolerant. Almond milk is a well-known substitute for dairy milk, and they can drink it to their heart's desire without having to worry about any consequences.
In a report from The Independent, the product is in demand, and supermarkets are running out of stock, making it hard for several people to get a hold of Baileys Almande. The good news though is that retailers are set to restock their inventories this week to meet the persistent demand for the product.
The price of each bottle is expected to be raised by up to £20. The price is a little higher than the original Irish Cream variant that sells for £10 to £15 per bottle.
The product was first tested for mass production in the U.S., but it has beeswax, which doesn't make it a vegan item. The manufacturer altered the product to make sure that it passes vegan standards before once again giving it a market run.
The new Baileys Almande is certainly going to sit well with vegans, and hopefully, the product sells beyond the U.K. Seeing as the product is a commercial success and people are loving it, there's a good chance that Baileys is going to release the product worldwide soon.