Entrepreneur Vijay Mallya's Airbus jet fetched only $5.05M
The jet is filled to the brim with customized amenities such as a private bedroom and a lounge area.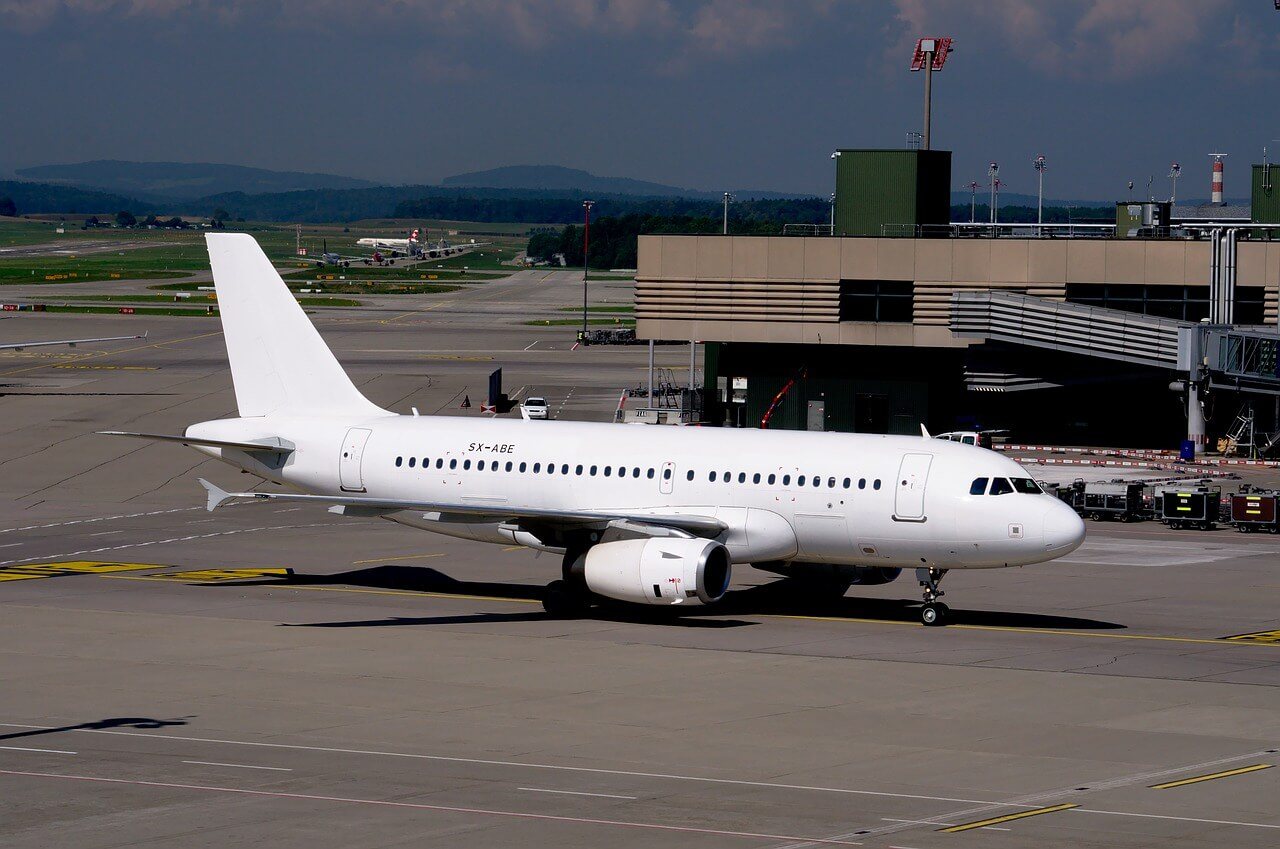 Recently, embattled business tycoon Vijay Mallya lost his darling Airbus A319 confiscated by India's service tax authorities, for paltry of its original price.
The luxury jet is said to retail at $90 million just for the shell alone, but India's authorities literally gave it away to a Florida-based aviation company for about Rs 35 crore or $5.05 million — not even less than 10 percent of its retail.
Of course, it's no thanks to the businessman's shady financial standing — Mallya is said to have fled India for the U.K. and allegedly took with him Rs 9,000 crore ($1.68 million) in loans from various banks, The Economic Times reported. Mallya is believed to have a net worth of about $1.2 billion.
The jet, although more than a decade old, retains its premium because it was customized for Mallya. Customization was reported to have cost almost the same as the jet's retail price.
The Wall Street Journal detailed in 2016 what's inside the aircraft, and it features a private bedroom and bath, a meeting room and lounge area that could accommodate 22 passengers and two crew members, a bar, and other fixtures that had Mallya's initials.
5 most luxurious jets that rule the sky
The controversy pretty much gave us a peek at how the upper tier of society lives and how people like Angelina Jolie, Tom Cruise, Oprah Winfrey, and Mark Zuckerberg "commute."
But as far as private jets go, Mallya's A319 can be considered to be above average at best with regards to luxury aircraft. In terms of flying in style, these private jets truly rule the sky, per Business Insider.
Embraer Lineage 1000E: $53 million
This modern aircraft feels more like a luxurious hotel than a private jet, complete with high ceiling and dome lights. What's appealing about this aircraft is that it's highly customizable and can be designed depending on the owner's taste.
Design can go from minimalist Zen to steampunk modern. Whatever you desire, the sky's the limit.
Gulfstream G650ER: $66.5 million
Although not as costly as Mallya's A319, the Gulfstream G650ER is quite the modern, luxury aircraft. The plane is believed to be furnished with the finest veneer, leather and stone finish, and the whole cabin can actually be controlled using a special smartphone app.
And with 7,500 miles of flight in a full tank, there's literally no stopping this plane when going around the world.
Bombardier Global 7000: $73 million
This plane is the ultimate man cave of the sky as the cabin can be transformed into whatever luxury you have in mind. Private party up in the air? Movie night? A luxurious bedroom suite? All these are possible, and with the Bombardier's 8,500-mile flight capacity, all it takes is just one flight to reach Australia from the U.S.
Boeing 787-8 BBJ: $224 million
This aircraft was created more as a regional, aircraft carrier, but it makes into our list of World's most expensive private jets when Chinese company HNA Group transformed it into a private plane — for an additional $100 million!
It's 2,400 square feet of pure luxury — a gigantic lounge area that can comfortably party 30 guests, a private bedroom with its own walk-in closet, and a bathroom area fitted with heated marble floors.
Boeing 747-8 Intercontinental BBJ: $403 million
We're betting this aircraft is actually bigger than a normal New York apartment — and it is! At 4,800 square feet of space, this luxury private jet can be transformed into your mini office in the sky.
Aside from a large dining area which can be used as a boardroom for about 20 people, the plane houses a large bedroom and a private office for its owner.
So next time you're traveling via economy, just think that there's actually a better way to travel via these extravagant private jets. Of course, you'd probably need to be a millionaire before you can actually get a ride.