Warren Buffett attempted to invest $3B in Uber
Even with the deal collapsing, Uber CEO Dara Khosrowshahi still believes there is hope for another deal between Berkshire Hathaway and his company.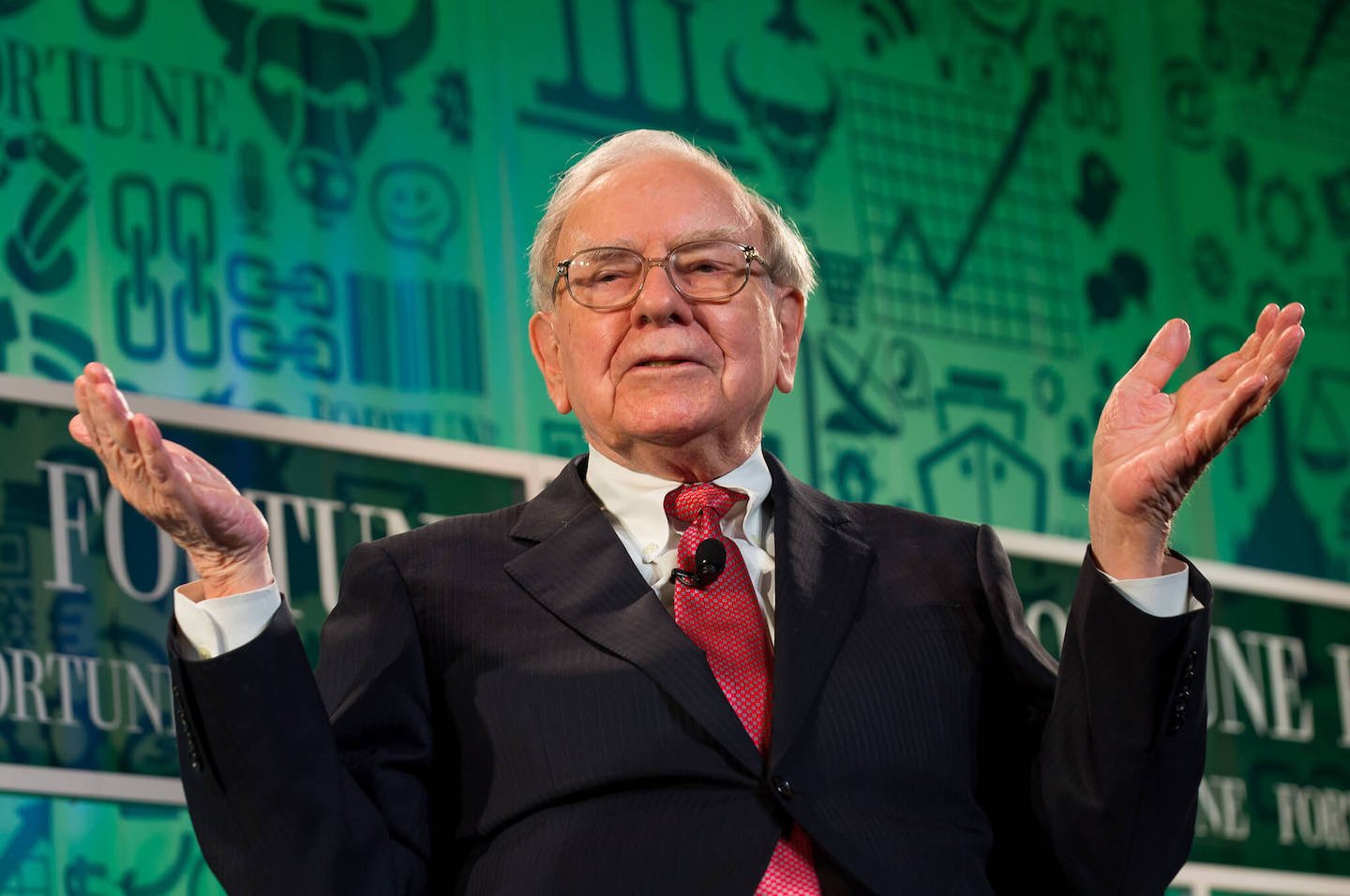 Back in May, Berkshire Hathaway CEO and financial mogul Warren Buffett had a chat with Uber CEO Dara Khosrowshahi, and this has lit up the news with what the two men had discussed about.
Citing a Bloomberg article, CNN reported on May 31 that Buffett made a $3 billion investment offer on the ride-sharing company, with the deal getting rejected. However, the news network further stated that the investor talked with CNBC and clarified that his company only "had discussions with Uber."
In the said CNBC article, Buffett expressed his admiration towards Khosrowshahi, who replaced the controversial Travis Kalanick following issues concerning sexual harassment and "macho" culture in the workplace. Buffett also clarified in the same article that "[s]ome of the reported details [in the Bloomberg report] are not correct but it's true that Berkshire had discussions with Uber."
The aforementioned Bloomberg report said that the deal did not push through because there were disagreements concerning its size and terms. One of Bloomberg's unnamed sources also mentioned that the initial offer was higher than $3 billion, and another unnamed source revealed that Khosrowshahi wanted the deal to be valued at $2 billion instead.
In addition, the deal would have given Uber a convertible loan, which would safeguard Buffett's investments when the company experiences a financial turmoil.
The CNBC report detailed that Uber wanted Buffett to have a smaller piece of the company. Khosrowshahi even said in an interview with Carl Quintanilla of CNBC that he wanted Buffett "to invest in something I'm involved in and, so far, I failed."
Buffett is known for avoiding investments in tech companies. According to Investopedia, the reason behind such action is that he does not want to buy stocks of businesses "he does not understand." But recently, a separate CNBC article reported that his company purchased 75 million shares of tech giant Apple in Q1 2018.
With Buffett's general avoidance of tech companies, one may wonder what made him decide about investing in Uber.
Why Buffett thought of investing in Uber
An article from The Motley Fool listed some possible reasons, and the first is excellent management. "[Buffett] believes the right management team can add billions of dollars to a company's intrinsic value, while the wrong management team can have the opposite effect."
The article even referred to the shareholder letters written by the Oracle of Omaha to indicate the importance of a good management to him. It also stated that Buffett is also writing praises about those in charge of his businesses and elaborated why they are the right choice for the roles.
Other factors that could have help Buffett in selecting Uber include the company possessing a bigger share of the ridesharing market, specifically 77 percent, and its brand name, which carries an estimated worth of $14.6 billion.
Additionally, Uber carries more bucks than debt, with the first-quarter cash recorded at $6.3 million compared to a small debt, and Buffett took that into consideration as well. Finally, the fact that riders can evaluate their drivers' performance also pulled Buffett into the company.
Despite the collapse of the deal, the former Expedia CEO believes there is still a chance for both parties to strike up another deal in the future. Although, he also said that there's "considerable risk" because of his company's "enormous growth trajectory." And investors have to wait and see if Berkshire Hathaway and Uber will reconnect for the second attempt on reaching an agreement even with such risk surrounding the latter.
(Featured image by Fortune Live Media via Flickr. CC BY-NC-ND 2.0)