What bartenders really think of mixologists
Some bartenders choose to look at mixology as distinctive from bartending.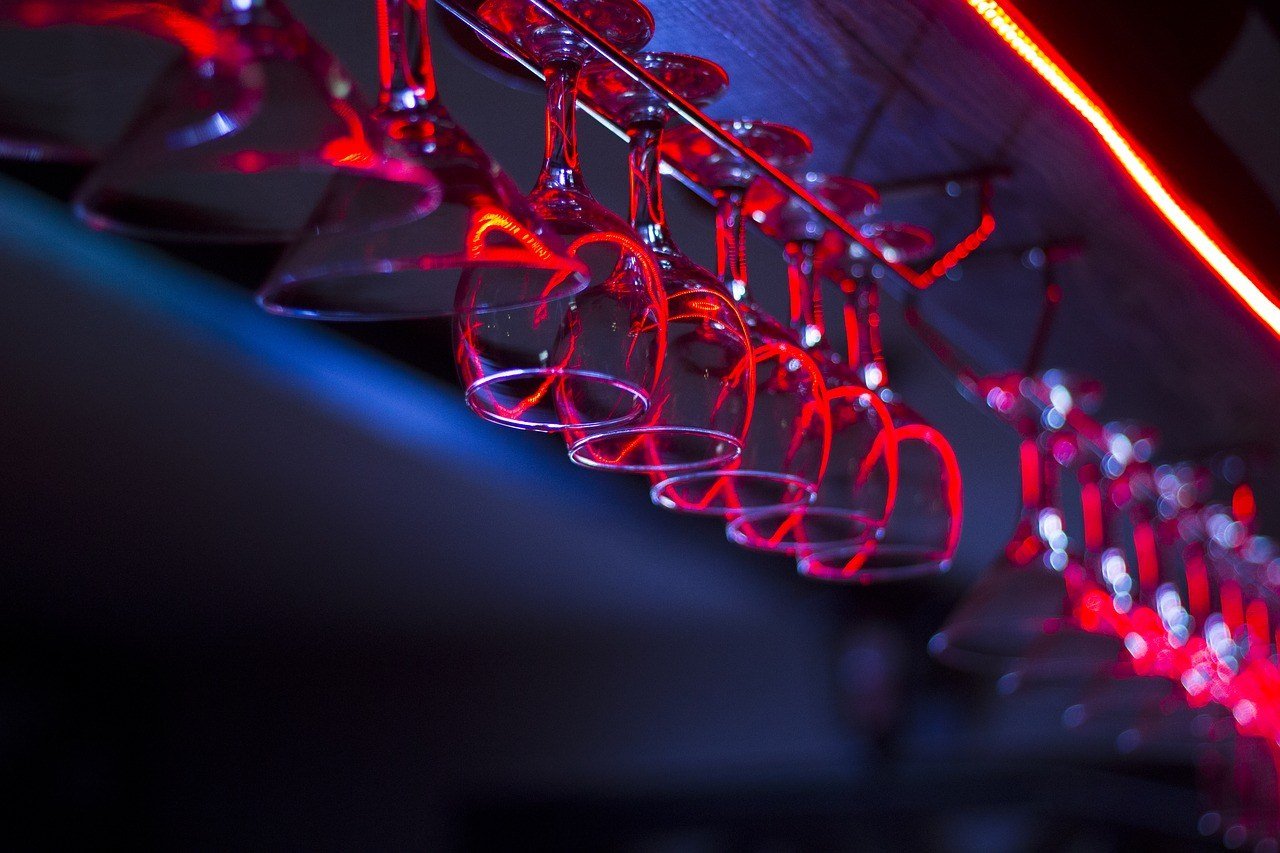 For many bartenders, the word "mixologist" leaves a bad taste in the mouth, as it reeks of pretension and gives those who use the term an excuse to sell expensive drinks. Never mind the fact that the word actually came from the annals of drink history.
Though younger bartenders are the ones who often use the term to make them sound more experienced and professional, "mixologist" traces its roots way back into the 19th century. Cocktail guides and newspapers printed back in the 1890s regularly called bartenders mixologists.
According to Reid Mitenbuler, columnist at Serious Eats, the earliest use of the word that he discovered came from an 1860 publication called "Raftsman's Journal" from Clearfield, Pennsylvania. He wrote, "The paper featured an essay about a man in a hotel who mistakenly wandered into the room of another hotel guest late at night. Addressing the startled occupant, the first man explained that he had come from the bar downstairs, and that the 'mixologist of tipulars' downstairs had directed him to the room." Since then, the term mixologist was used to refer to bartenders working at high-end establishments.
The term made a comeback in recent years when New York bartender Dale DeGroff slipped the term into the cocktail menu of the Rainbow Room in New York at a time when the bar was making waves by resurrecting classic recipes and using real ingredients and fresh juice in them. He said, "It was clear that we were doing something no one else was doing and something that hadn't been done for many years. I wanted to shine a light on what we were doing at Rainbow… so I decided to call myself a master mixologist to the press."
Mix of Opinions
In spite of the word's reference to historical bar culture, many cocktail mixers prefer to be called bartenders rather than mixologists. Meaghan Dorman, head bartender at The Raines Law Room and Dear Irving, said that bartender seem to be "more encompassing" of what they really do. "Mixologist sounds very recipe and cocktail focused," she said, "while a bartender creates drinks but also manages a room, interacts with guests and so on."
Jim Meehan of New York's PDT shared the same view. "A mixologist serves drinks, a bartender serves people," he said. For Will Thompson of Roof at Park Avenue South, mixology is simply a subset of bartending, saying, "It's probably between 2 and 10 percent of what a bartender is doing on a given night."
A somewhat similar definition is offered by Chris Tunstall, owner by the website "A Bar Above". For him, mixologists are focused on creating not just cocktails but also ingredients that bartenders would need later on. Their ingredient selections are also aligned with the style of the establishment where they are working in. Meanwhile, bartenders are more focused on accommodating the guests, acting as their companions and making drinks for them, utilizing the recipes and ingredients prepared by the mixologist behind the scenes.
Some bartenders, however, choose to look at mixology as distinctive from bartending. For instance, Stephanie Cohen of Brooklyn's 61 Local defines bartenders as being knowledgeable in "the producers: the breweries, the farms, the vineyards where your product is produced," as well as the producers' mission and the ingredients they produce. The 'craft' of the mixologist, on the other hand, "is creating recipes from a variety of different spirits and garnishes, and adjusting the standard to create the unique."
It can be noted that the problem of defining "mixology" is similar to what the spirit distilling industry is experiencing with regard to the word "craft." Because of the lack of any regulatory definition, almost anyone who can mix drinks can be called a mixologist, in a similar way that any spirit distilling company can use the word "craft" in their marketing techniques. Since craft denotes quality for consumers, some of these small distillers have decided to step away from the pack and prove that their drinks value quality above all else. An example is Eastside Distilling, Inc. (OTCQB:ESDI), a Portland-based distillery that boasts of an award-winning lineup of products, including the triple gold award-winning Below Deck Spiced Rum and two-time gold medalist Burnside Bourbon.
As for mixologists, there is not yet any clear way to prove their capabilities. DeGroff leaves it all to fate. "Of course there are a few out there calling themselves 'master mixologists' who don't have the chops to perform at that level, but the market will sort that out quickly," he said.
Until a legal definition emerges, bartenders will perhaps continue to shun the mixologist label and think of it as a lesser form of bartending. But right now, defining mixology is more of a problem of perception. Tom Macy, beverage director and co-owner of Clover Club in Brooklyn, said, "I think the main issue lies in the perception that we chose this word and that we choose whether or not to use it. Intentionally or not, we are judged by that decision."