What is thematic investing?
Thematic investing, also known as momentum investing, involves buying and selling stocks that are either hot, trendy or cold.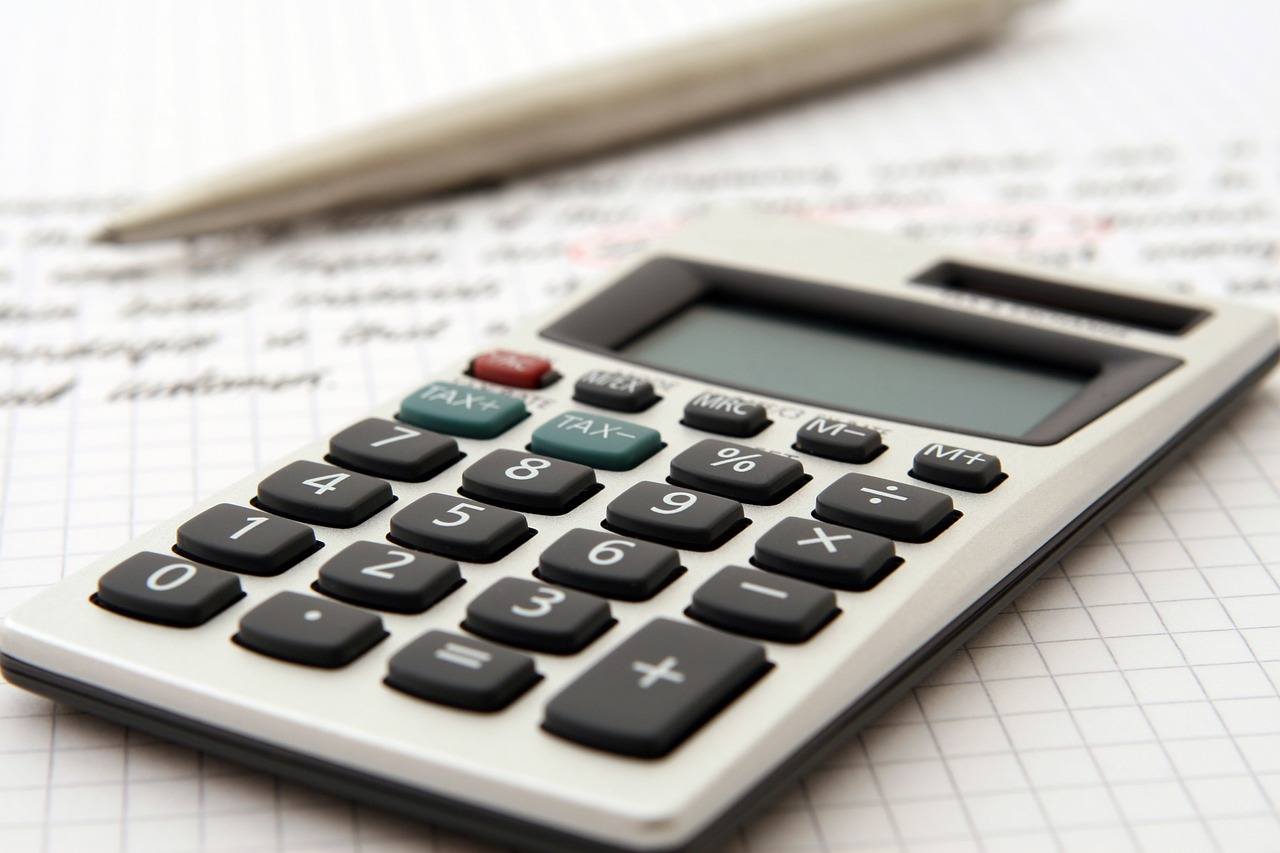 Thematic investing is a type of investment approach that focuses on diversifying one's portfolio within a certain niche or industry. According to The Financial Times, it is "a top-down investment approach with a focus on broader, macroeconomic themes that a fund manager can use to identify strong companies."
Some liken the style to momentum investing, which, as Investopedia describes, involves taking a long position on a "hot" or "trendy" stock, or short selling "cold" ones. Those who are looking to go long. however, are likely to gain more from thematic investing, as some themes could reach maturity for "up to 20 years in the future," according to the Financial Times.
"I think having themes as part of the investment process is a good idea, particularly for the longer term, which is what investing is supposed to be. I wouldn't expect key themes to come good in one or two years – they are areas that will develop over multiple years. Therefore, anyone investing in this idea should be prepared for the long haul," said Darius McDermott, managing director of Chelsea Financial Services.
Thematic investing can be done through a broker or fund manager, or online through e-trading platforms. One website that stands out though when it comes to thematic investing is Motif Investing, a highly recommended choice among leading financial websites such as Benzinga, Investopedia, and Bankrate. Launched in 2012, Motif Investing is an online broker that allows traders to buy into any stock picks or exchange-traded funds belonging to a certain theme for a single fee—$9.95 for 30 stocks. According to Investopedia, the company has received funding from leading banking and financial firms such as JPMorgan Chase ($35 million) and Goldman Sachs ($25 million).
One popular motif on the site is the "Battling Cancer" motif, which it hailed as a top returner in January. The Benzinga report noted that in January, the motif soared 8 percent, even if the S&P 500 ETF dipped by 1.73 percent. This bodes well for the entire cancer space, both for large caps like Novartis (NYSE:NVS), Celgene Corporation (NASDAQ:CELG) and Pharmacyclics, Inc. (NASDAQ:PCYC), which are all on the platform, and non-Motif small caps such as Nascent Biotech, Inc. (OTC:NBIO). Other top ten themes on the site include shale gas, fracking, shale oil, Chinese internet stocks, BRICS, black gold, precious metals, online video, emerging markets consumer, and copper stocks, realizing one-month returns of five percent and 15.7 percent.
As The Financial Times said in the same report, many are divided over the investing style's definition, but one thing is certain: adopting this style boils down to good implementation. It has its own share of own risks and rewards, which most long-term investors can largely benefit from.